How can I stick up for myself?
Our agony aunt Mary Fenwick offers advice on finding the confidence to speak up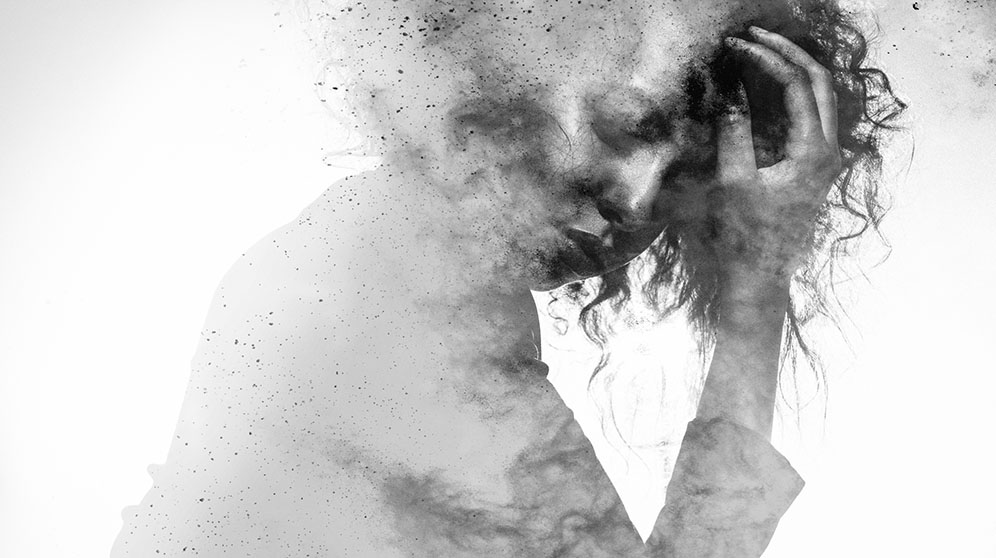 Q: I want to get rid of some emotional baggage. Since the age of 12, I have felt conscious of how I look and my mannerisms. I was bullied at school and told I would never get anywhere in life. I wanted to stick up for myself, but I did not know how.
Subsequently, at work, I have found it hard to integrate into teams. In my teaching-assistant role, it took me five months to pluck up the courage to ask my manager for feedback on my performance, and she said the team wasn't sure if I liked it in school. I do like the job, I just find it hard to say what's on my mind. I'm passionate, and I feel it comes out too strongly. Now there is the chance for me to train as a qualified teacher, but I need confidence. What can I do?
A: My heart goes out to you. It sounds tough, lonely and tiring having all these thoughts. Please take the credit for having created this opportunity in your life, despite the difficulties. I agree with your metaphor of baggage, if it means you can lay some of these thoughts aside and feel more free to be yourself.
Three things strike me about your letter. Firstly, this is not a one-off concern. You are talking about your past, present, and possible future, so taking time to review your baggage-handling policies is definitely worthwhile.
Secondly, the common themes are anxiety about your relationships with other people, and difficulty in speaking up. It might be helpful to check out the definitions of social anxiety or generalised anxiety disorder. Remember that anxiety is something you might have, not the definition of who you are, and not a label to be stuck on you without consent. The website for Anxiety UK has a number of downloadable, low-cost fact sheets. There is also an app, which offers a DIY diagnosis.
Lastly, when you say that your opinions 'come out too strongly', my instinct is that your opinions are always strong, but you don't tend to express them unless you are pushed. This would fit the characteristics of an INFP-type personality within the Myers Briggs (MBTI) psychometric tool.
I recognise it because I have those traits myself. One aspect is that we seem flexible unless a value is threatened. Again, please bear in mind this is not 'the one big answer', but might be useful. If – and it's a big if – that description fits, then some other characteristics include being idealistic, prone to being misunderstood, and being hard on yourself. I recommend you go to the original MBTI tool, which you can try here.
It is definitely worth going for the teaching opportunity. Think how much difference it could have made to the younger you, if there had been a teacher who was able to empathise and help.
Mary Fenwick is a business coach, journalist, fundraiser, mother, divorcée and widow. Follow Mary on Twitter @MJFenwick. Got a question for Mary? Email mary@psychologies.co.uk, with 'MARY' in the subject line.