How can I keep a healthy scalp?
Trichological expert, Anabel Kingsley, tells us how to avoid dandruff and boost hair growth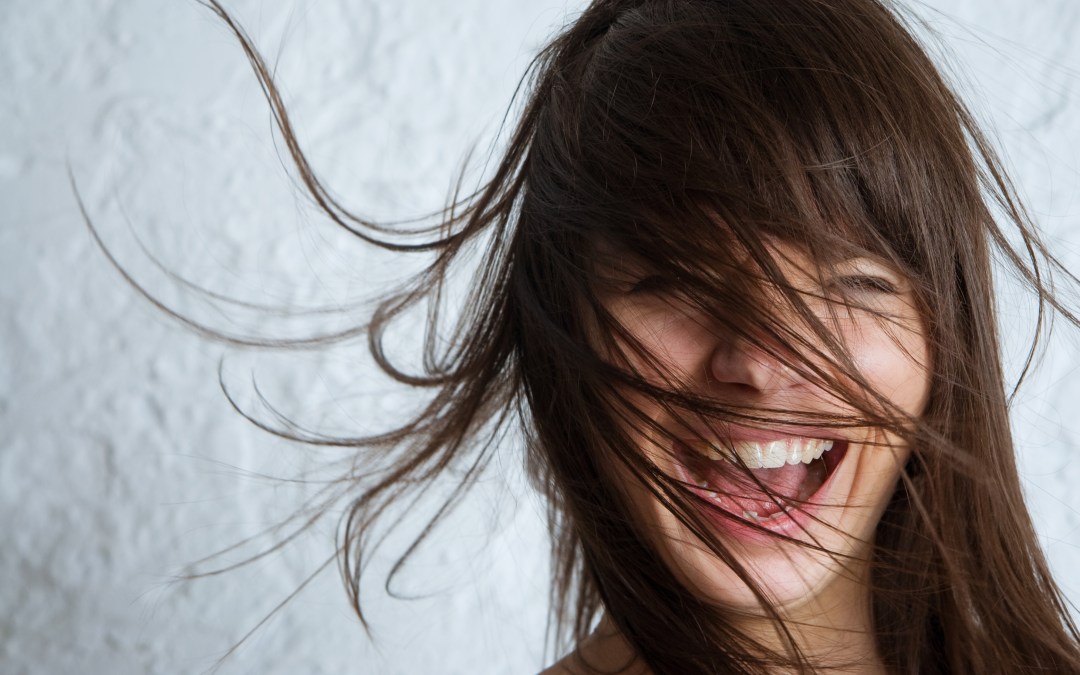 Your scalp should be cared for in a similar way to your face – after all, the scalp is an extension of the skin on your forehead. Your hair and scalp are exposed to the same environmental pollution as your face, so try to shampoo frequently, at least every other day if possible. A healthy scalp is vital for hair growth, and a healthy scalp is a clean scalp.
If you experience dandruff, it's important to address the problem as soon as possible. Apart from being infuriating, a flaky scalp has been proven to cause hair loss. Dandruff is caused by an overgrowth of malassezia furfur (a yeast naturally found on the scalp) and, when this occurs, skin cells on the scalp divide too rapidly, which results in flakes and itching. The best way to get rid of dandruff is to shampoo daily with an antimicrobial shampoo that specifically targets the overgrowth of malassezia furfur, and works to return cell turnover to normal. You can also use a daily antimicrobial scalp toner, containing soothing ingredients such as camphor or aloe vera extract, to calm irritation, and a weekly exfoliating scalp mask with betaine salicylate, to lift dead skin cells.
Certain foods, such as full-fat dairy products and spicy or sugary foods can worsen the condition. White wine and Champagne are common triggers but it's not the same for everyone, so a process of elimination could be useful. Stress can exacerbate dandruff and hair loss. Try stress-management techniques such as yoga, Pilates, mindfulness, meditation or light exercise – or a combination of these.
For boosting growth, nutritional support is key because hair is non-essential tissue and is the last to benefit from what we eat. It can be difficult to meet the hair's unique requirements through healthy diet alone so nutritional supplements can be helpful.
Anabel Kingsley is a hair-care expert at Philip Kingsley Hair; philipkingsley.co.uk
Photograph: iStock