How can I help my ageing parents?
Our agony aunt, Mary Fenwick, offers a new perspective on caring for ageing parents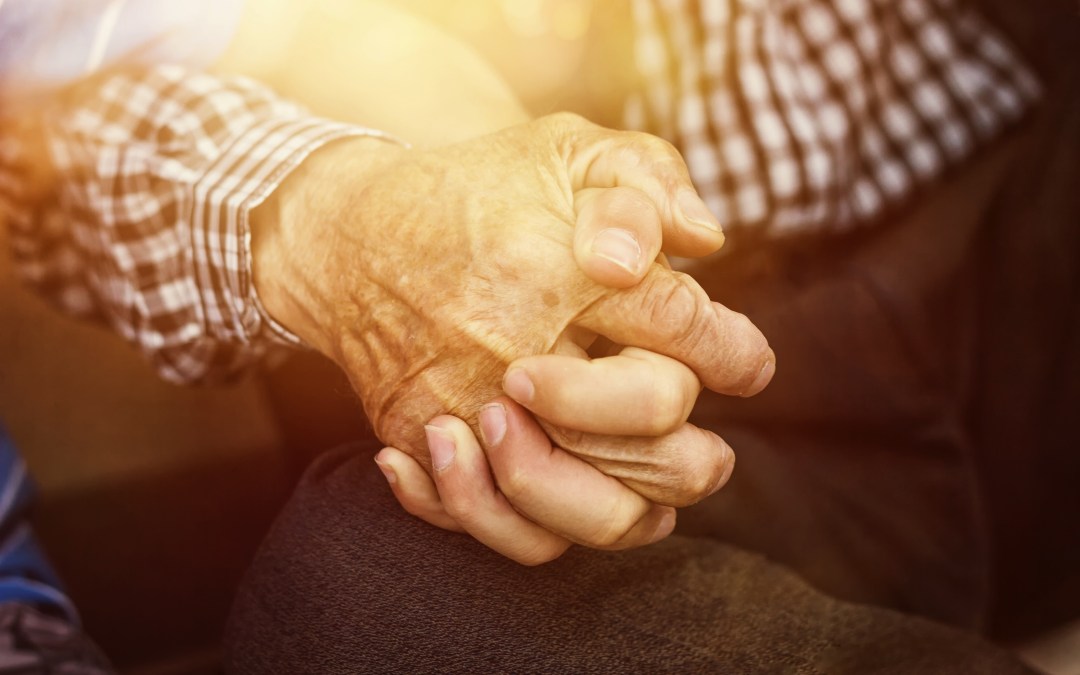 Q. My father has MS and is increasingly bed-bound, and my 83-year-old mother is his main carer. I feel she is struggling to cope. There is a great deal of pressure on me, an only child, to visit more often to relieve the strain on her; even to just sit with Dad for a while, but I live 80 miles away and have a full-time job and teenage children. I worry about my parents and what will happen. When I talk to my mum about paying for home care (Dad has an adequate pension) or moving from their big home, she says no. It sounds awful, but I'm terrified of the burden that they will become. I feel stretched all the time. Name supplied
A. I'm writing this just a month after my mother died on the other side of the world, so the emotions about powerlessness, pain and love are very much alive to me. I would like to start from a philosophical and emotional perspective, then get on to the practicalities of your situation.
Don't lose sight of what's going well – your parents have each other, your children have had their grandparents to a stage where they will remember them, and the money is adequate. It is inevitable that you will have different views about what is best. Your parents had a life before you and apart from you, and they have their own
relationship. Perhaps your mum feels a sense of responsibility and pride in her role – imagine how irritating it is to be patronised by our own children. Research shows that the definition of a 'good death' is different for patients, their relatives and healthcare providers – see this article from Medical Daily.
The best thing that you can do for your future grieving is to make sure that you have said what needs to be said while your parents are alive. Your parents and children also want to experience the best of you; the you who feels calm, generous and able to laugh when things go off-plan.
This may sound easier said than done, so here are a few ideas: print photos from your phone and put them in the post (there's an app called FreePrints); stock up on stamped, addressed envelopes so your children can scribble a quick note to them; book a day off for research so you have care providers 'up your sleeve'; and make sure all the regular contact points – GP's surgery, neighbours and family friends – know what you are dealing with.
Can your children record your parents telling them what you were like as a teenager? I'm so glad to have one of my mother's stories, recorded on my phone six weeks before she died.
The emotions beneath are love, care and support, not telling anyone what to do, but creating the safety net. If it takes a village to raise a child, the same applies to death; and we are all connected in this way.
Mary Fenwick is a business coach, journalist, fundraiser, mother, divorcée and widow. Follow Mary on Twitter @MJFenwick. Got a question for Mary? Email mary@psychologies.co.uk, with 'MARY' in the subject line.
Photograph: iStock