How can I ease my rosacea?
Botanist, cosmetologist and pharmacist, Pedro Catala, explains the holistic route to calmer skin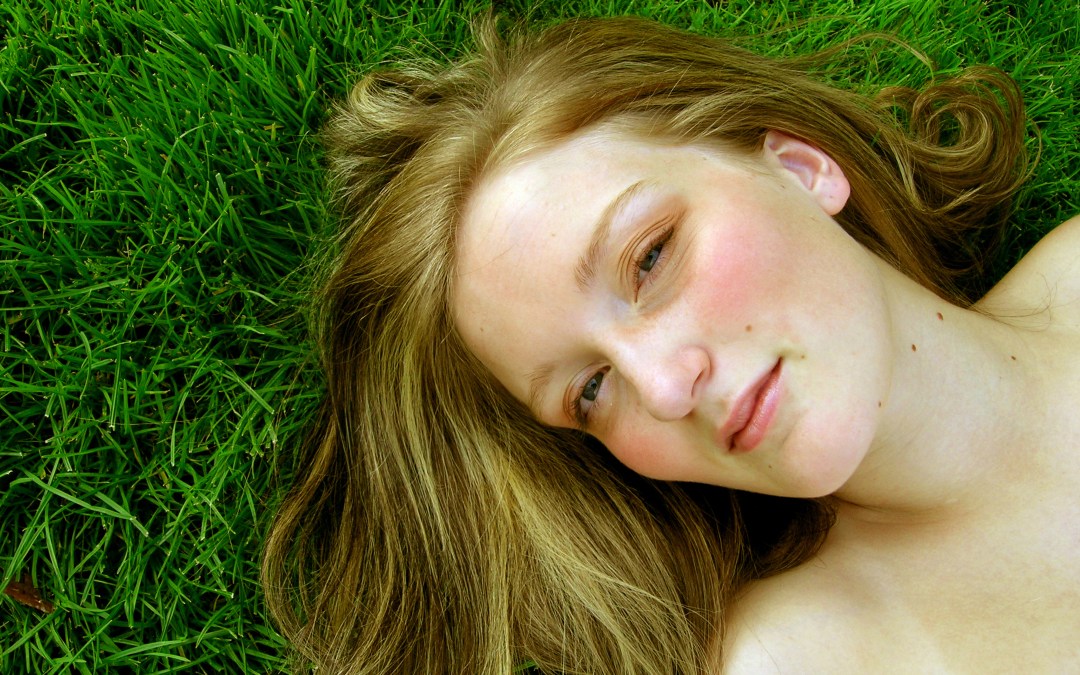 Acne rosacea is a chronic inflammatory skin condition, characterised by facial flushing and abnormal dilation of the capillaries,' says Pedro Catala, founder of TWELVE beauty. 'Symptoms range from a tendency to blush easily, and persistent redness in cheeks, to severe lesions on the face. Factors that can trigger the redness are hot food, sun exposure and temperature changes. Using sunscreen all year round has been shown to help,' says Catala.
'But choose a gentle mineral formula, like Babo Botanials or Coola Baby, as chemical screens can irritate, and big chemical filters, such as avobenzone and oxybenzone, can be endocrine disruptors,' adds Psychologies' Wellness Director, Eminé Rushton.
Catala continues: 'Azelaic acid is a natural antibiotic found in rye, wheat and barley. It's a great alternative to conventional medicated preparations like metronidazole gels, which are frequently prescribed by dermatologists. You may find it on the label as potassium azeloyl diglycinate. Look for creams rich in soothing ingredients, such as bisabolol, panthenol, mallow and allantoin.
'Blood vessel protectors are molecules that support the vein walls, and improve blood circulation – vitamin C, bioflavonoids (pigments with antioxidant action found in strawberries, grapes, apples, cranberries, lemons and blackberries), anthocyanosides (pigments found in bilberries and hibiscus) and also saponines (molecules present in horse chesnut, rutin and ivy), all play a big role in protection. Ingredients rich in linoleic acid (omega 6) keep the skin barrier healthier for longer – two ingredients rich in this essential fatty acid are spent grain wax and evening primrose oil.
'Try to use unscented products (natural or not), with a pH of 5. The skin enzymes in charge of producing ceramides, which are essential components of the skin cells, work better at this pH.'
See more on this brand at: @twelvebeauty
Photograph: iStock