How a blind artist found her way out of the dark
Featured in the January issue of Psychologies, Holly Holder's artwork holds an inspirational story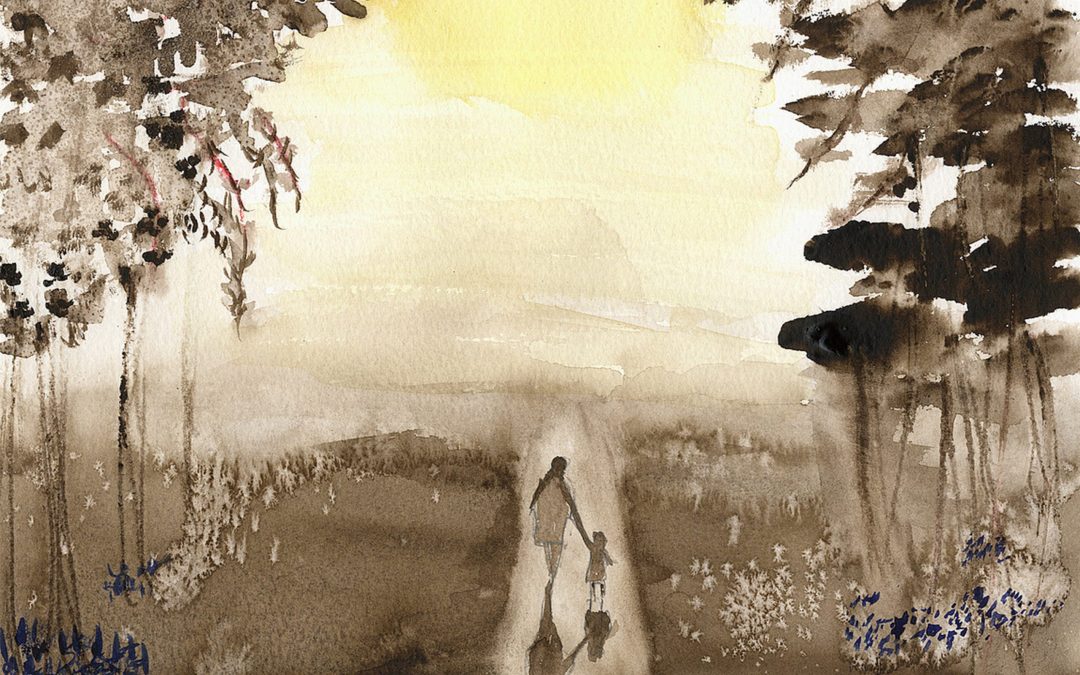 After working as a make-up artist on film and TV sets for 26 years, Holly Holder's life changed when she was diagnosed with retinitis pigmentosa – a degenerative eye condition that resulted in her being registered blind.
'The feeling of loss of control caused a torrent of depression. My art (pictured) dragged me out of it like a medic over a wounded battlefield,' she says. 'Blindness has taken away simple pleasures; I can't cook for my family, I can't see their faces clearly when they laugh and I can't appreciate my art entirely.'
It's also given me strength: I picked up my make-up brushes, not wanting to throw them in the bin after all the success they had given me, and started to paint. Art was a way of re-establishing my identity.'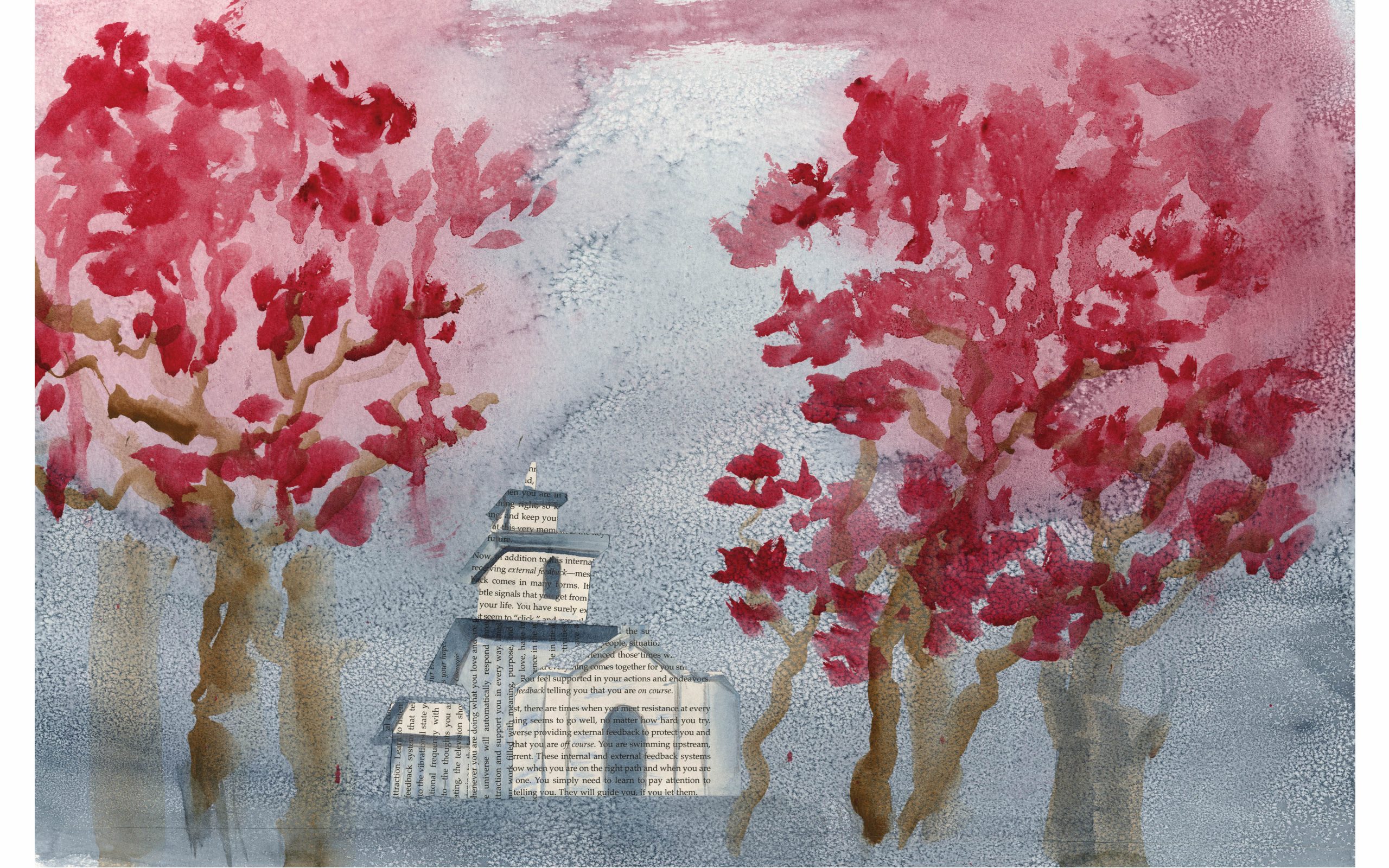 In October 2016 Holly launched her first exhibition as a painter at Art in the Mill, Knaresborough. Entitled Out of the Dark, the largely landscape works draw inspiration from the many places Holly has lived and travelled to, including her Yorkshire home in Harrogate.
The spanish coastal towns around Valencia in Spain – where Holly once lived and where her paternal grandmother was from – and Skye and Fife in Scotland, some of Holly's favourite places due to their rich source of colour and light, are a particular source of inspiration.
Working from her studio in Knaresborough, North Yorkshire, Holly's work reflects both her experiences from her fully sighted days as well as her take on the world now.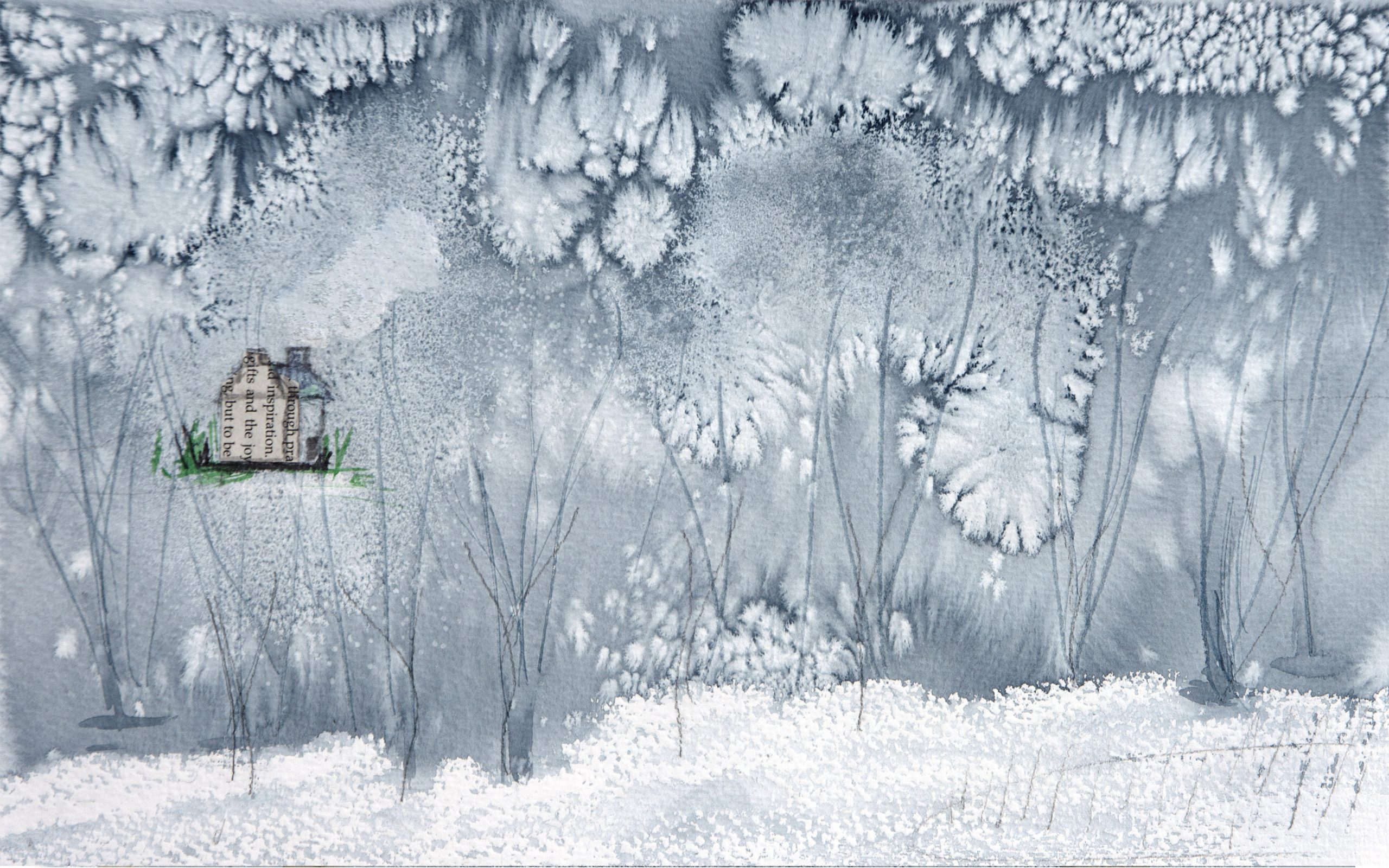 To find out more about Holly Holder, visit her website here.
Words: Ellen Tout
Images: Holly Holder