Highlight your smile
Our favourite products to help you show off your best accessory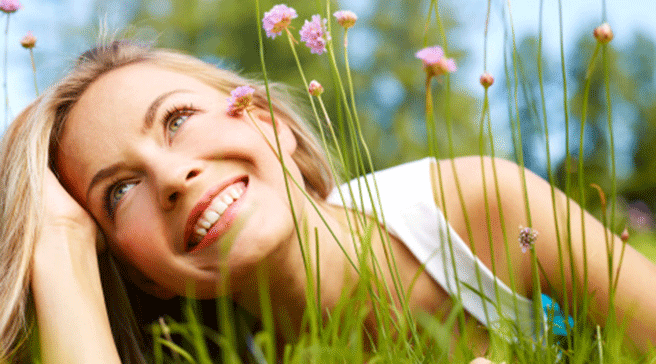 Research has found the simple act of smiling can activate happy-regulator serotonin, resulting in an instant mood boost. Other studies have shown that smiling can do everything from boosting our immune system to reducing blood pressure. But as beauty expert Jo Fairley explores in our September issue, some French women are too concerned about ageing to crack a smile. We believe life's too short not to smile, so here are our favourite products to help you show off your best accessory…
Brighten your smile: Overnight White teeth whitening stick, £17.95 (tower-health.co.uk). Mess and stress-free, apply quickly and safely at home to remove stubborn stains so you can smile with confidence.
The daily essential: Caudalie lip conditioner, £5.50 (uk.space.com). Formulated with 99.5 per cent naturally-derived ingredients, this conditioning must-have offers immediate nourishment and all-day protection.
Power pouts: YSL Rouge Pur Couture Glossy Stain lip stain, £23.50 (selfridges.com). This fresh and light formula delivers a bold, glossy finish that lasts for hours. Choose daring reds and corals to reflect your positive mood.
Finishing touch: Lipcote lipstick sealer, £3.69 (boots.com). Ensure your lipstick stays put with this affordable sealer that prevents feathering and staining.