Help! My friend is now my boss
What happens when your ambitious friend and colleague becomes your boss? Find out the best way to handle the situation and work harmoniously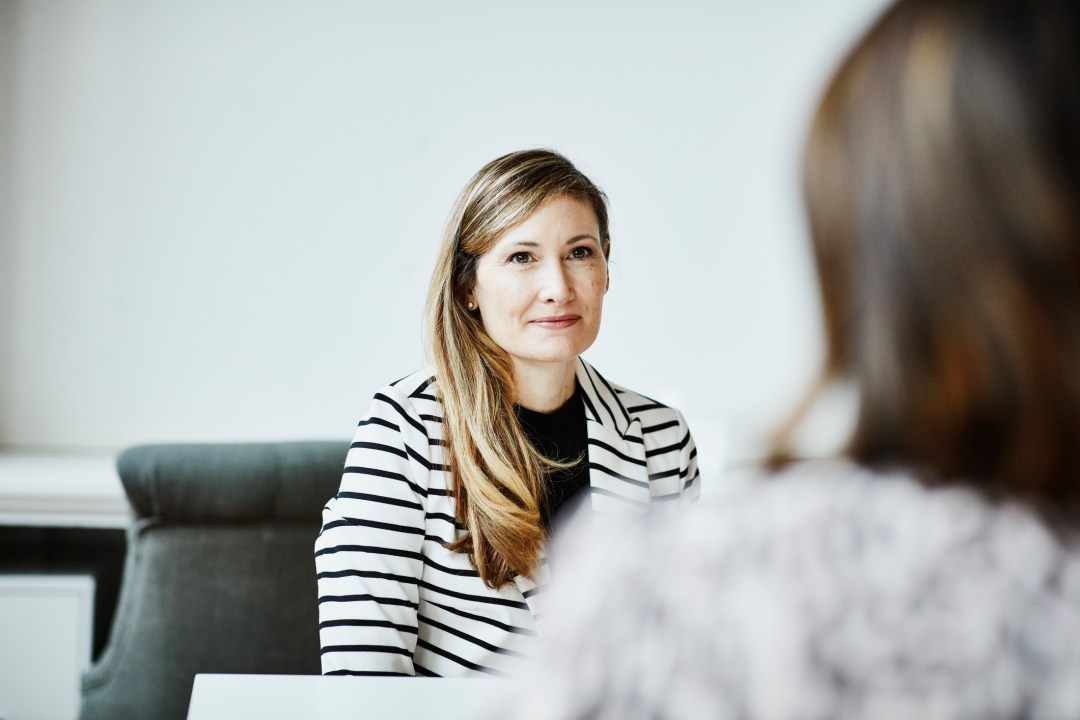 "My friend is now my boss and I don't like it"
I have been close friends with a colleague since we started working together five years ago. She was always more ambitious than me, which is OK, but now she's my manager and I just can't deal with it! I'm not jealous but I find it hard to do what she tells me to do, and I feel as if she's become distant as well. Should I look for another job? Anon
There are a few things you could try first, depending on how much you like your job. Most people find that the personal relationship becomes easier when you set clear boundaries for work. It won't help you or the team if you seem to get special treatment, and it might make other people question your friend's judgment in her new role. In an ideal world, she would take the initiative to talk about expectations, but she is probably figuring out her new responsibilities. In some ways, you might need to treat her like any new manager and try to anticipate what she needs.
Amy Gallo, author of the Harvard Business Review Guide To Dealing With Conflict (Harvard Business Review Press, £12.99), says if you can demonstrate that you trust her, it will save her from feeling the need to assert her authority. It might mean saying something along the lines of: 'I'm proud of you for getting this role. I know how hard you worked for it, and I want to support you.' Make sure you find words that are sincere about your feelings, but acknowledge that things have changed. Over time, you may find that there are ways to give and receive feedback that help you both. The key is not to take any of this personally.
In the meantime, if you can help her with any quick wins, you'll both be able to relax and enjoy the transition a bit more. And, if you do decide to leave, you'll have laid the basis to maintain the friendship and get a great reference.
Photograph: Getty Images