Greek island hopping
Greek island hopping can be an amazing experience for you this summer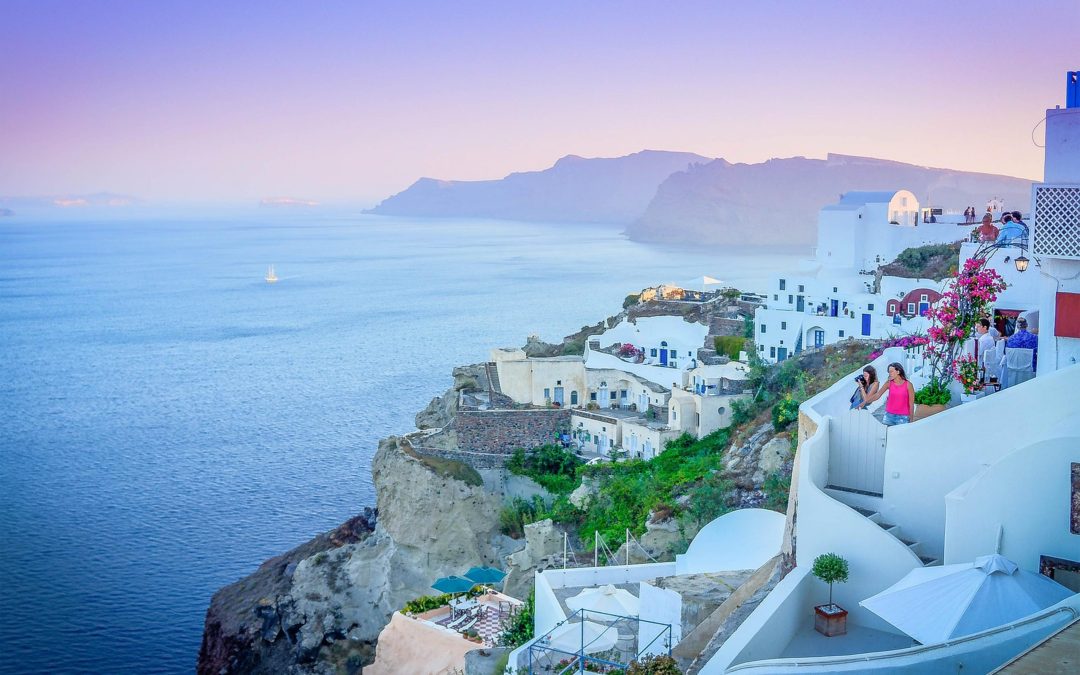 Travelling from one island to the next, visiting more islands and exploring the famous Greek islands with their great atmosphere, their beauties, their significant historical sites, their gorgeous beaches and the delicious Greek cuisine is the next best thing in Europe.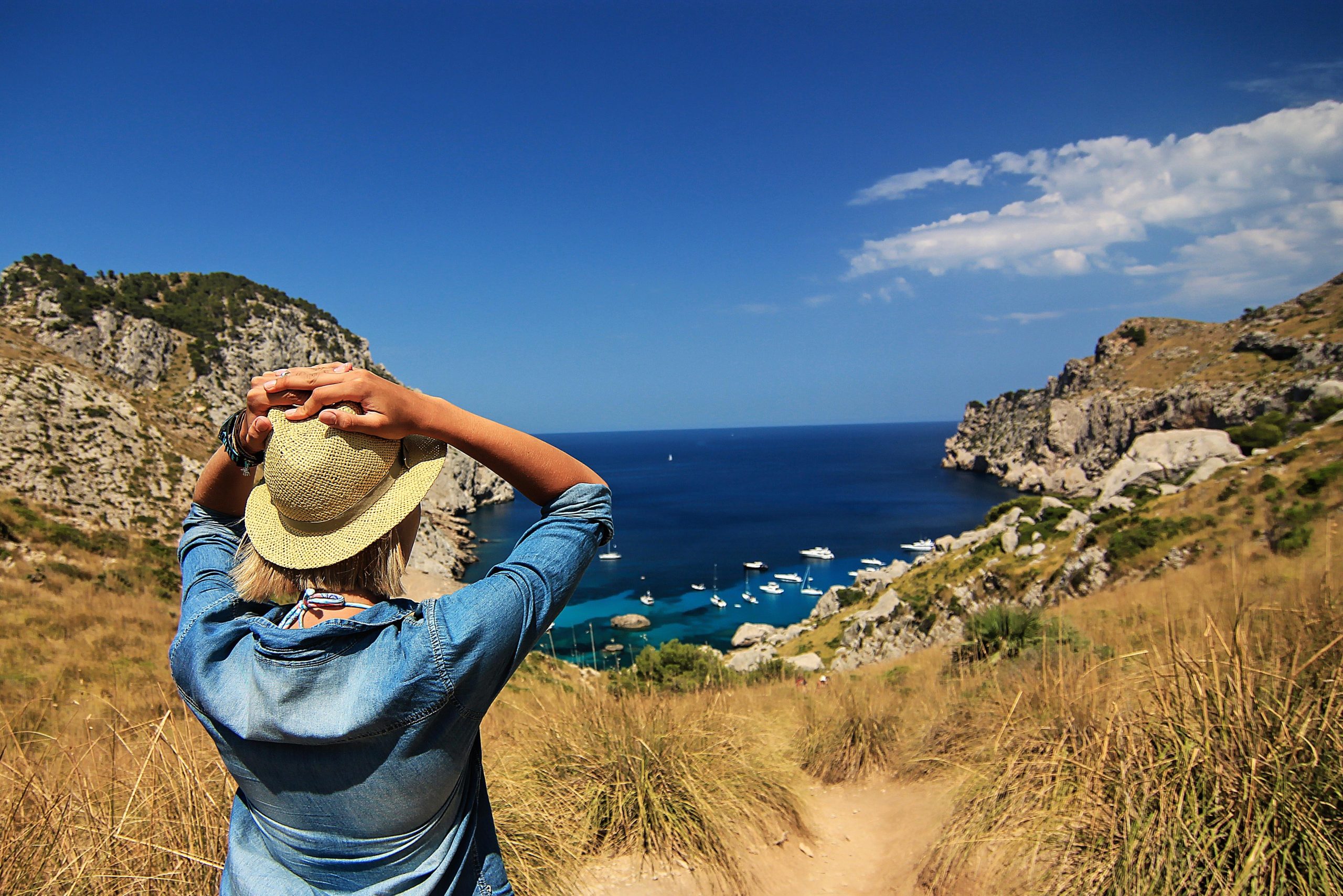 The coolest thing is that you can do island hopping in Greece whatever your company is. Friends, your family with kids or your spouse, the variety of the Greek islands is so big that you can choose islands, which are ideal for your needs. Don't worry about anything. Just book Hostelbay's ferry pass for Greek Island Hopping, in order to pay less for your ferry tickets, travel on a budget, be flexible and get ready for the best vacation of your life!
If you like the idea of island hopping in the Cyclades, then don't buy separated tickets. They cost more and give you no flexibility. The key to relaxing and alternative holidays is to book a ferry pass, which gives you the opportunity to travel from one island to another anytime you want with the greatest freedom you can have. Isn't it what you wanted when you decided to travel without a holiday package? Plus, you pay the price of only one ticket, but you do up to nine routes to seven different islands!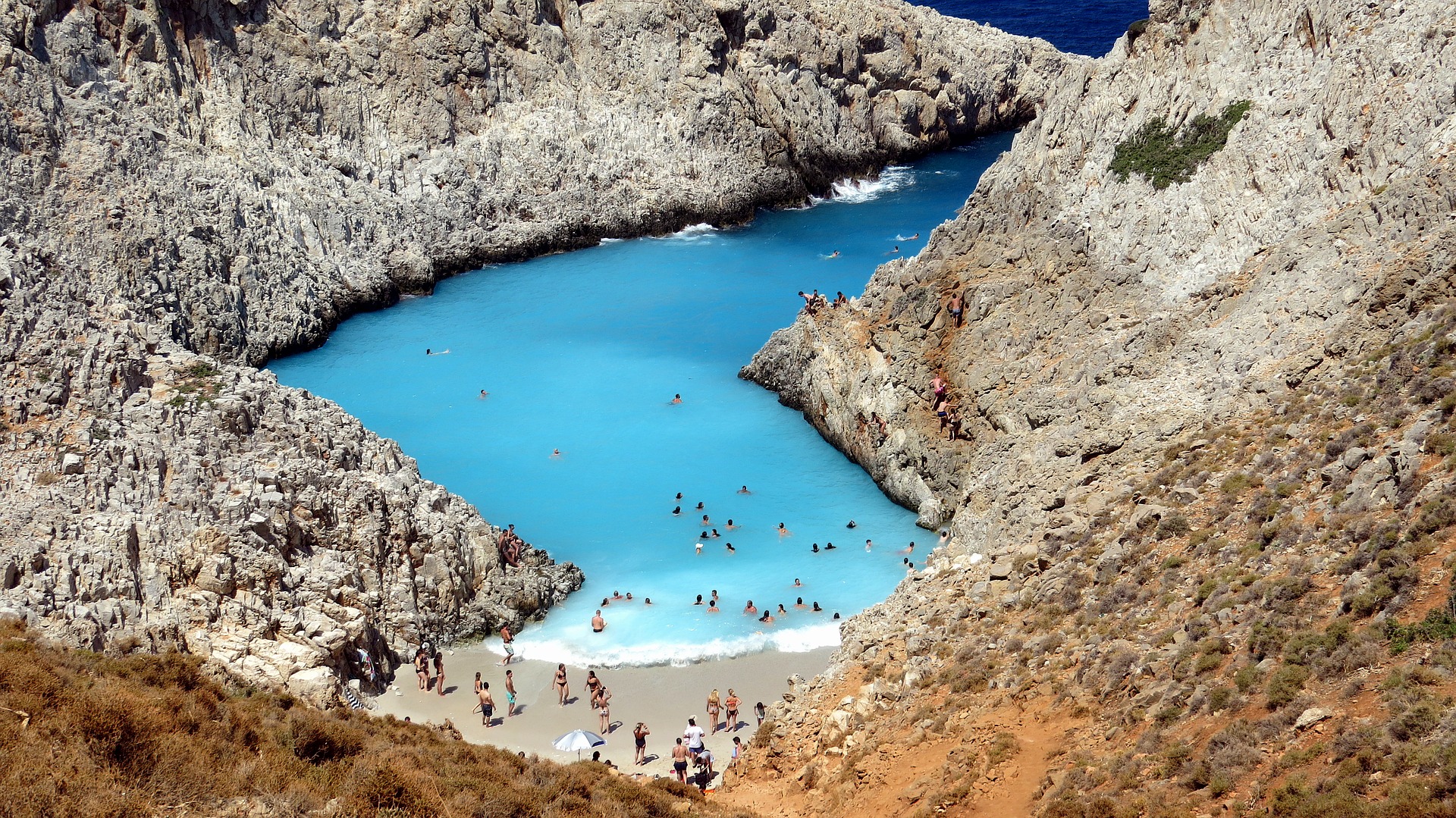 InterIslandPass By Hostelbay
☑️Visit 4 Islands, ONLY 68 €
Paros, Naxos, Ios, Santorini
GreekIslandPass By Hostelbay
☑️Visit 7 Islands, ONLY 99 €
Paros, Naxos, Ios, Santorini, Mykonos, Amorgos, Koufonissi
In addition to its exclusive ferry passes, HostelBay also provides hotel booking for Greece. They include plenty of certified hotels as well as many popular and highly reviewed destinations, allowing travellers to choose a booking based on location, price, and high reviews.
HostelBay has more than 35 years of experience working with certified local hotels and Hellenic Seaways for their bookings, allowing them to make guaranteed bookings for all travel needs.