Get your Happiness Club started
We are building on last year's collaboration with charity Action for Happiness – this year we are inviting you to continue your Happiness Club by reading one book that will inspire good thoughts for you and your friends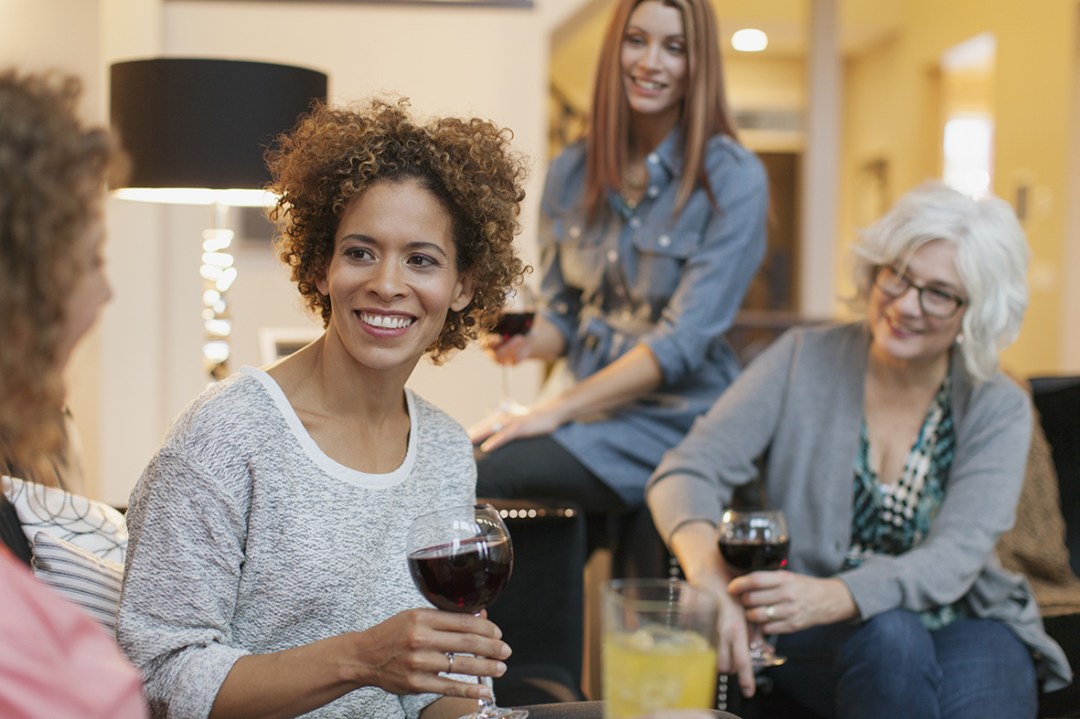 Join our live experiment to create a happier life for you and those around you with Psychologies and Action for Happiness.
What is the Happiness Book Club?
Monthly gatherings at your home where you discuss one happiness book a month, tune in to what lights you up and discuss how you can put happiness – yours and other people's – at the heart of your life philosophy.
What's the vision?
To create more happiness in the world through the way we approach our lives. We'll provide monthly book recommendations for you to read, with inspiration and practical ideas to enable you to take action in all areas of life – at home, at work or in the community.
What's the goal?
To help create a genuinely happier society – through positive changes in all aspects of our lives.
Want to get started right now?
Decide who you'd like to invite your club – choose people you like or who you'd like to know better.
Arrange a date and time suitable for all of you. The magazine comes out at the beginning of the month so perhaps meet earlier rather than later in the month so you can have time to read the book
The idea is to meet in each other's houses so don't invite too many people or you won't be able to fit everyone in! We would suggest inviting four members as a minimum.
Come to the Happiness Book Club having read the article in Psychologies. We'd like to offer you a special rate to subscribe to Psychologies for Happiness Book Club members. Click here and get a 36 per cent discount.
It should take around 90 minutes to host a happiness club but allow two hours or more if you want to sit and chat afterwards.
The host reads out the 'Happiness Book Club' Psychologies article to the group and then you discuss the three questions.
Arrange your next date at another person's house so you all get a turn to host.
Register your happiness club here: https://dev.psychologies.co.uk/happiness-club-registration
And then log on to https://lifelabs.psychologies.co.uk/channels/154-the-happiness-club for all the latest tips and inspiration from Action for Happiness and our Happiness Clubbers.
Watch a short film of Psychologies' editor Suzy Greaves on why you can be happy – no matter what:
Photograph: Hero Images/Corbis