Gain that satisfying feeling of closure
From moving house, to changing job to the end of a relationship – how can you try your best to see to it that things end well?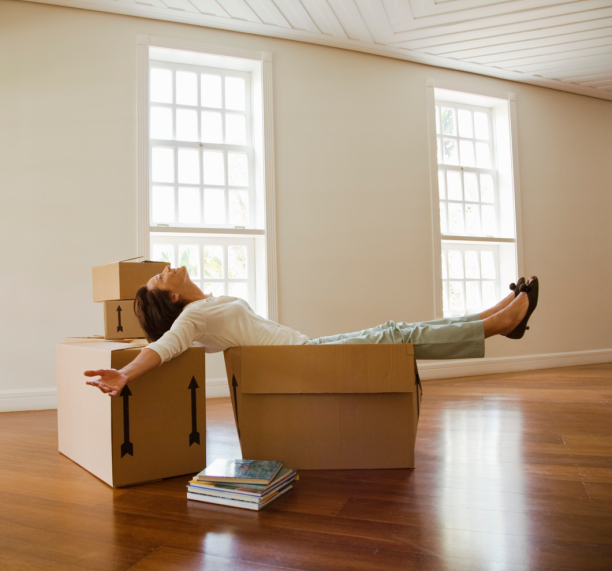 1. If you're moving house and you feel like you want to mark the transition, go around all the rooms and say what you enjoyed there, what you didn't like so much, and think about what you're looking forward to in your next house.
2. With unresolved endings, try writing letters to express your emotions. You don't have to send them to anyone, just the act of writing them will help.
3. If you're leaving your job, ask for an exit interview. Feedback will be useful for both yourself and your employer, as long as it's constructive. Try to end on good terms, eye contact and a firm handshake.
4. Take two minutes before bed at night to reflect on the day's events. By reviewing the good and the bad with curiosity, endings become part of an ongoing cycle of endings and beginnings, as everyday they are inevitable.