Four tips for embracing solitude
Can you be alone without being lonely?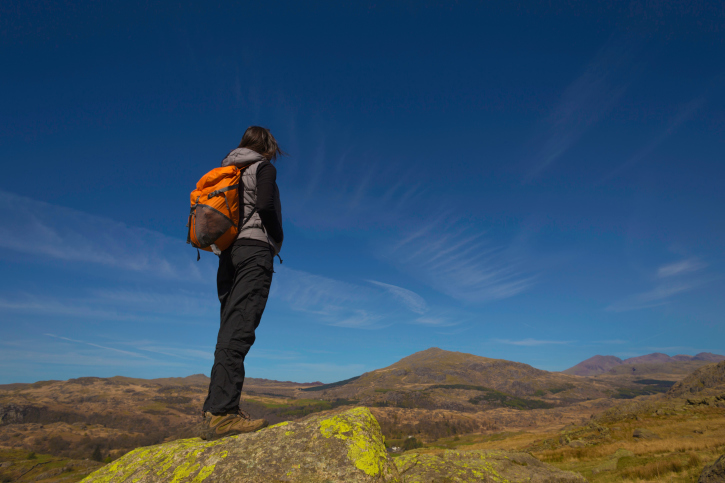 How much time are you comfortable spending by yourself? A day? A week? How about two months?
None of us is truly immune to the experience of lonliness. Whether it stems from something as life-changing as a divorce or a bereavement, or as fleeting as a Friday night in alone on the sofa, we have all experienced the discomfort of finding ourselves alone when we'd rather not be.
So how best to deal with it?
THINK SMALL. Looking too far ahead is daunting. Celebrate minor achievements – going to a café on your own, talking to someone at work – rather than fixating on what you've yet to achieve.
ASK QUESTIONS. Don't let your thoughts go unchecked. It's easy to let a negative emotion dictate your mood. Question what's caused you to feel the way you do and consider whether it's justified.
CLEAN HOUSE. Practise 'mental hygiene'. Take a few minutes every morning for a bit of psychological housework. Are there worries or doubts lurking? Deal with them before you get on with your day.
ACCEPT IT. Remember that loneliness isn't a failing. We're social creatures hard-wired to be with others and it's natural to feel unhappy when that's jeopardised. Don't feel ashamed to admit to it.
More inspiration:
Read The call of silence by Mark Vernon on LifeLabs