'Forgive me for I have sinned' tea recipe
Try this recipe, created by Pukka Herbs co-founder and master herbsmith Sebastian Pole, to help you through the day after the night before. Plus, your chance to win a copy of Pukka Herbs' new book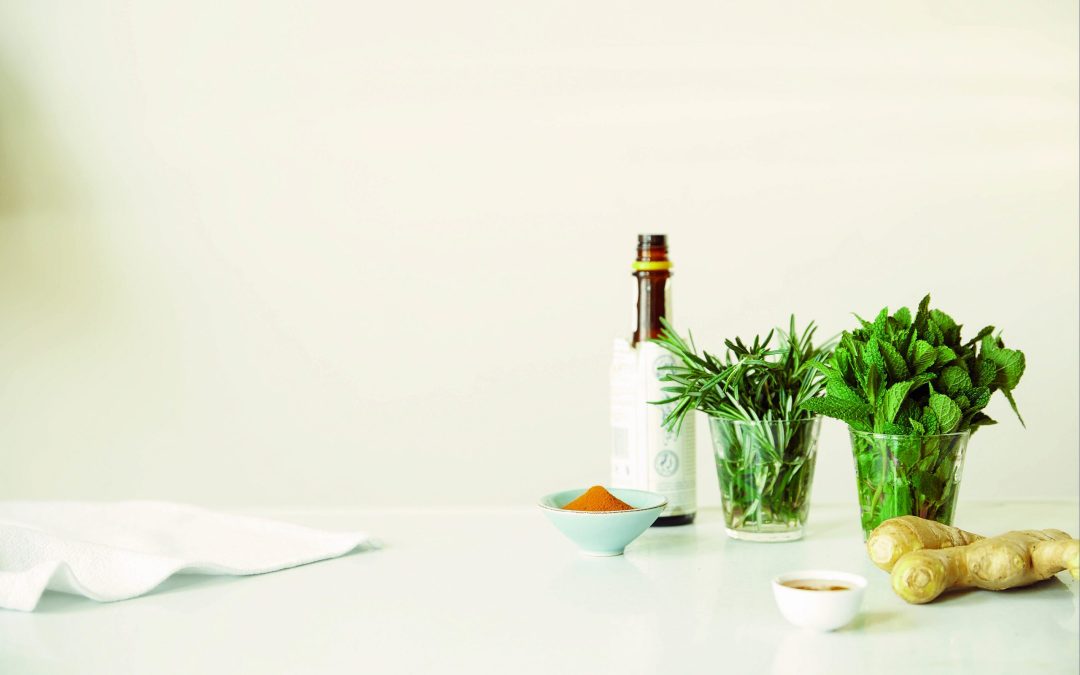 This is a 'help you feel good' tea that aids digestion, stimulates sluggish circulation and refreshes the mind.
Watch the video for Pukka's 'Forgive me I have sinned' tea recipe:
Ingredients
Fresh peppermint leaves 1 handful (or 1 tbsp dry)
Fresh ginger root 3-5 slices
Fresh rosemary 2 sprigs (or 1 tsp dry)
Turmeric root powder ¼ tsp (or a sprinkle) per cup
Angostura bitters a dash per cup
Honey 1 tsp per cup
This will serve 2–3 cups of entirely confessional tea.
Method
Put the mint, ginger and rosemary in a pot. Add 500ml/18fl oz freshly boiled filtered water. Leave to steep for 10–15 minutes, then strain. Add the turmeric, bitters and honey. Breathe in the aromas while you drink this, they will help you feel better.
Peppermint leaf
Like a good friend, peppermint is always welcome. Its light ascendant menthol awakens digestion and clears sluggishness. It can encourage a fresh perspective when things seem to be blocking your way.
Ginger root
Considered to be good for everybody, fresh ginger moves your energy upwards and outwards waking up your whole system. Its sweet-spicy nature diffuses any clouds obscuring your view.
Rosemary
Better on its own than you might think, rosemary is famous for helping you think more clearly by removing a muzzy head. It literally pulls you up by your socks.
Turmeric root
A renowned liver cleanser, turmeric speeds up the metabolism of alcohol and fats, making your day a whole lot easier, a whole lot faster.
Angostura bitters
A classic herbal concoction. A dash of these super herbs can awaken your digestion and transport you to another world (far away from your hangover).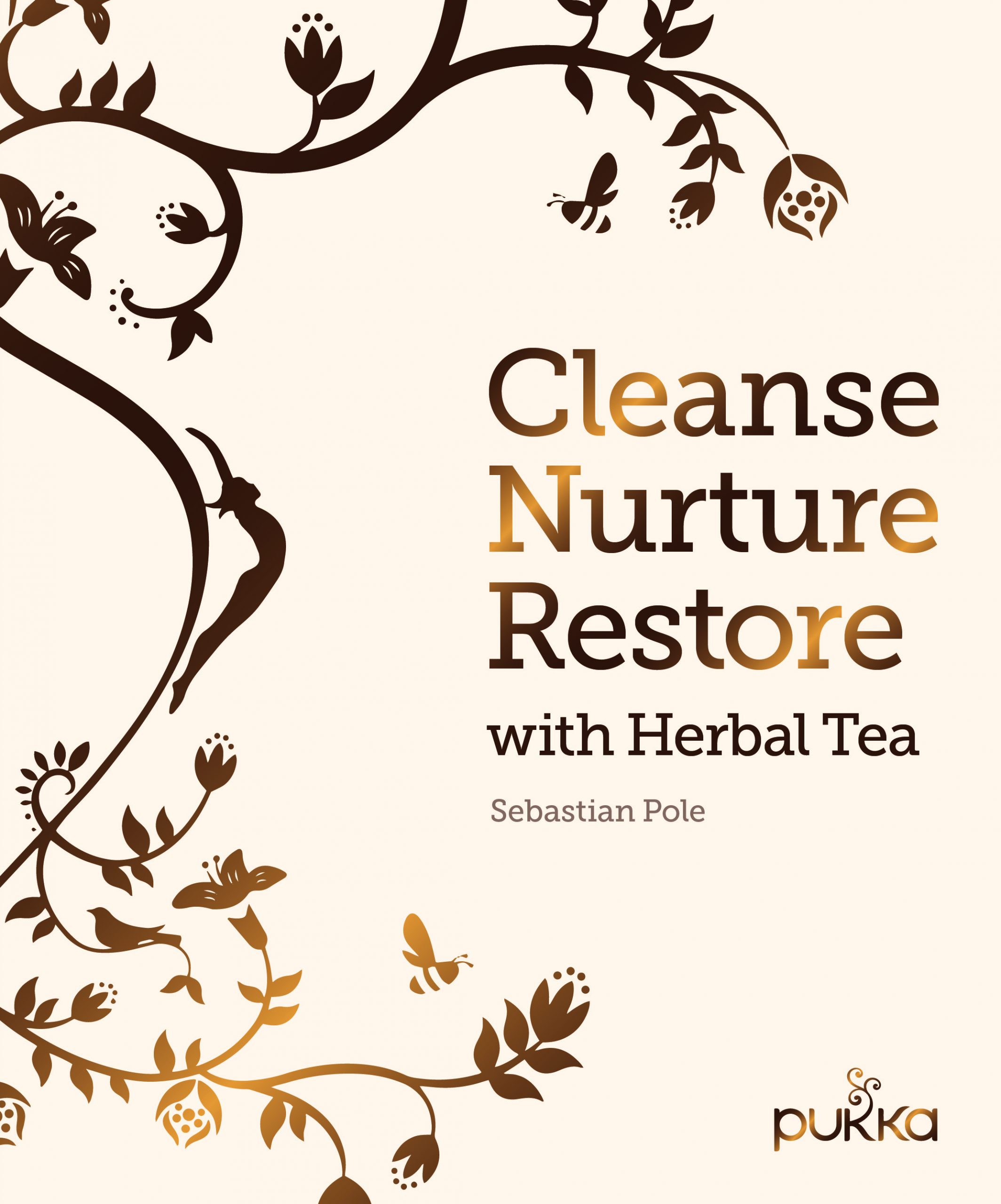 This recipe comes from the new book by Sebastian Pole, Cleanse, Nurture, Restore with Herbal Tea (Francis Lincoln, £16), available now. Find out more about Pukka Herbs by visiting pukkaherbs.com
WIN
Psychologies readers can win one of 10 copies of Cleanse, Nurture, Restore with Herbal Tea. Click here for your chance to win.
Picture credit: Kim Lightbody