For the love of baking
Interior stylist, writer and baking blogger Emma Morton-Turner reveals how she used her talent and enthusiasm for baking to give back to her local community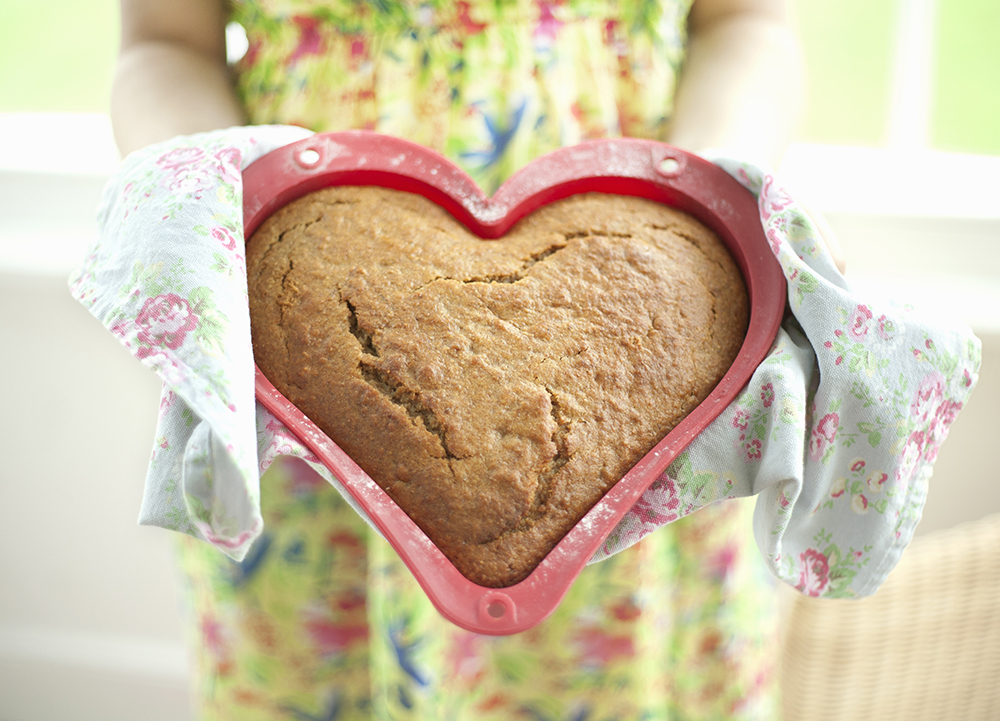 I remember the first time I baked as a child. Standing on an old chair leaning up against the kitchen worktop, my mum letting me break the eggs, flour all over the worksurface and all I wanted to do was grab my mum's whisk and lick the mixture! For me, baking was always a family affair. My mum made beautifully sculpted cakes for me, my brother, sisters and all our cousins. Witches, cartoon characters, chocolate bars… you name it, she's made a cake of it. As far as I knew, all mums did this. I didn't actually know you could buy a pretty cake in a box until I moved away from home.
Growing up in a typically Jewish household, cakes were a big theme throughout the year, too. Each festival has a traditional cake. For the Jewish New Year, it's honey cake; for Chanukah, it's doughnuts and my husband's favourite festival, Shavuot – it's cheesecake. So, you could say I've been surrounded by cake all my life!
As each festival would arrive my mum would go into baking overload making batches to share with the community. No-one would go without a slice of honey cake if she had her way. My dad would be sent off to deliver them and that's where I think mum missed out, as the act of giving a cake to someone is something special. Handing over something you have taken the time and effort to prepare just for that person says more than just, "here, have some cake". It says: "I care about you. You are loved and in my thoughts." It's a gesture from the heart. She missed the expressions of joy and love that comes back from delivering those cakes.
A few years ago, I started a cake blog CakesBakesAndCookies.com. It was supposed to be my Plan B, but it turned into what I think will be a life-long passion. Baking is fun. It soothes my mind. You really can't think about anything else while measuring flour and butter. You need to switch off from the rest of the world completely. It's a gently creative process, and you get to eat something delicious at the end – or better yet, share it. If I don't bake for a week or two, I really miss it.
I've always baked and, for the last six years, made celebration cakes – with my mum as my inspiration. Baking for friends and their children is pure joy and a few years ago, I found the perfect way to give back. I was asked to join a group of baking volunteers for the charity Free Cakes For Kids. This charity provides birthday cakes for underprivileged children who ordinarily wouldn't have one. Each local group has a co-ordinator who receives the request and details for the birthday child – name, age, what they're into. My local group in Kent is so lovely and friendly. We support each other for cake sales and meet regularly.
It's such a small thing, a cake, but it makes such a lasting impression. I've made quite a few birthday cakes for the charity now… a Sleeping Beauty cake for a little girl with special needs to share with her classmates; a big pink heart cake covered in butterflies for a girl who had been through a really tough time, but it was my XBOX cake that had the best reaction.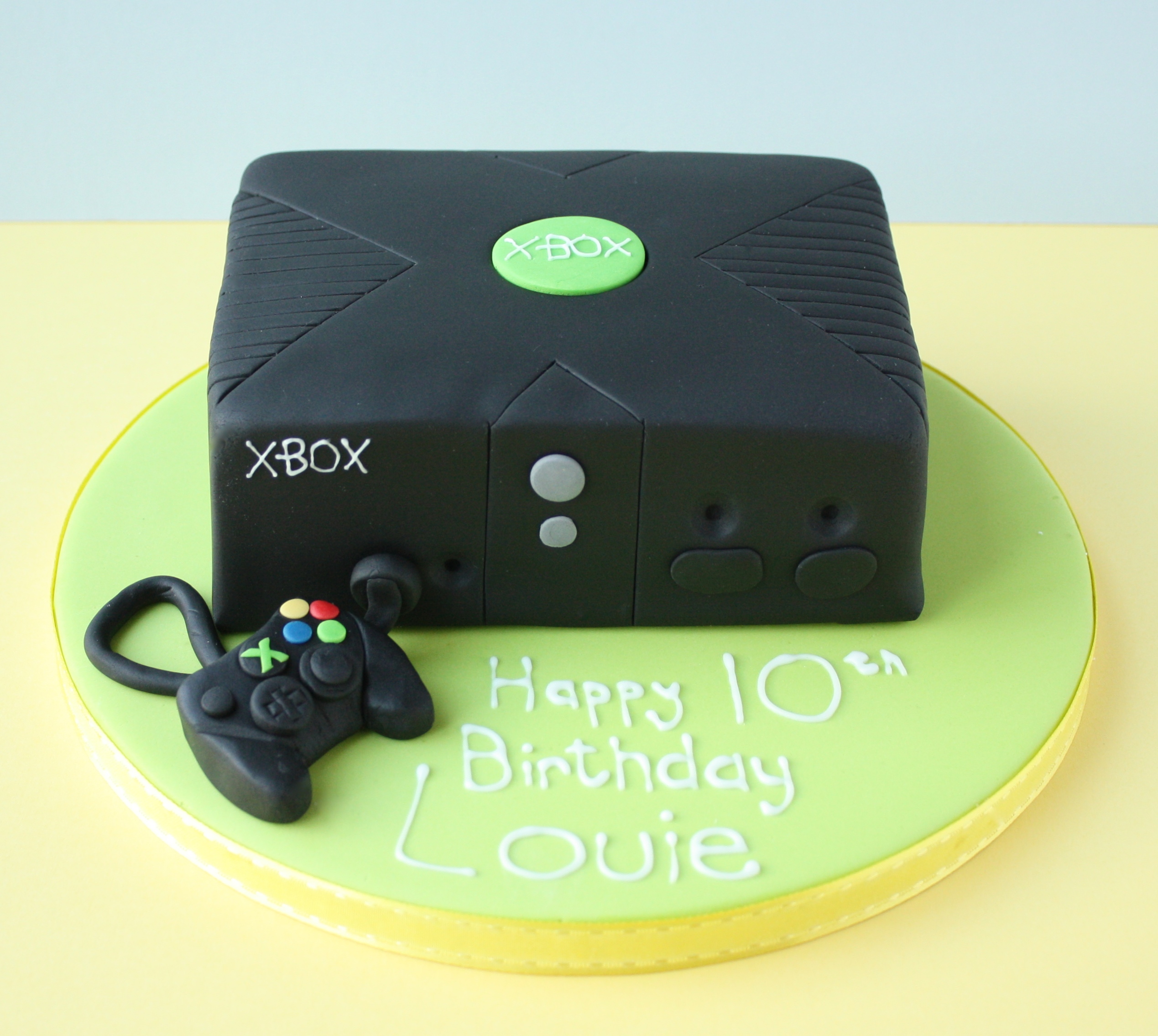 I arrived at the boy's home with the cake. His mum opened the door and just looked at me. I was trying to give her the cake but she couldn't quite believe that the cake was for her son. I had to open up the lid to show her that the cake had her son's name and age on it and explain that this was for her and that she didn't have to pay for it. I had made it especially for them. She was overwhelmed and kept thanking me holding the cake in one hand and hugging me with the other. Me. A complete stranger – and all I did was make a cake. As I walked back to my car where my two daughters were waiting, I realised how lucky we are to be in this position to be able to give back so easily – all it takes is one little cake.
For more about Emma and for cake and baking inspiration, visit cakesbakesandcookies.com
Photograph: Corbis