Five money-making ideas to start in 30 days
Thinking of setting up something on the side? Here are your first steps to freelancing…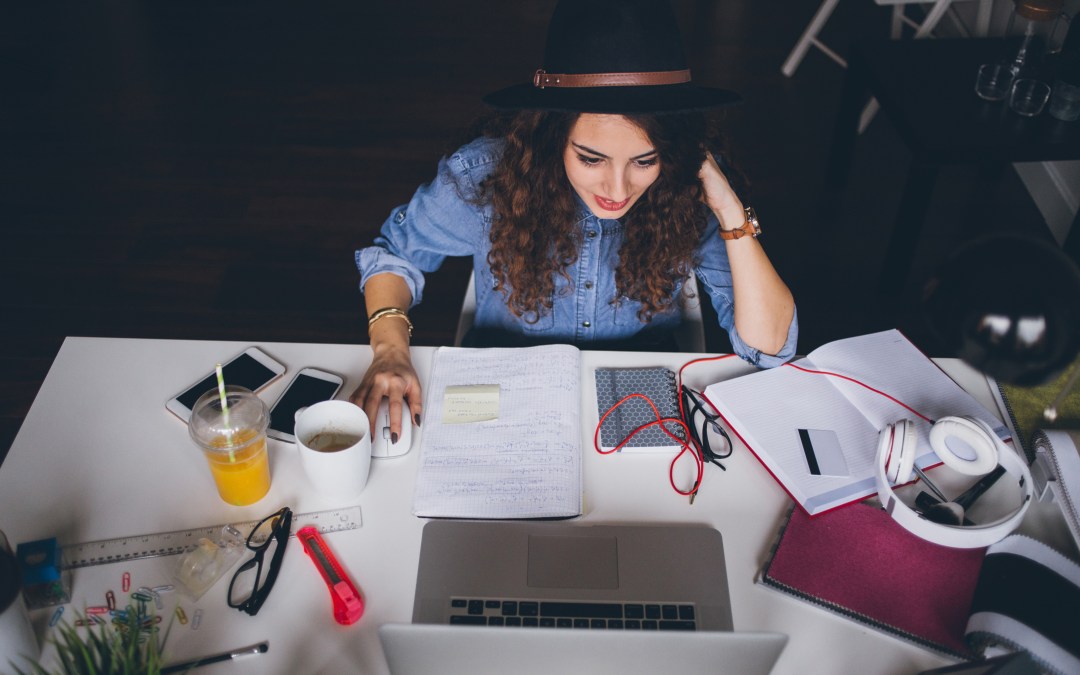 1. Promote yourself
If your business idea revolves around skills you have from your previous career, you can start selling them today. Sites like freelancer.com, elance.com and peopleperhour.com make an ideal showcase for web development, social media, marketing and business support.
2. Play
For a more playful take on selling services, go to fiverr.com. People registered on the site will record a movie trailer-style voiceover, draw a cartoon, design a logo, transcribe an interview or sing a personalised ring tone for £3.80 and up. It's a fun place to experiment with charging for something you've only done as a hobby. It's also a good way to practise your skills on projects where the stakes aren't high.
3. Run an event
Meetup.com has 25 million users across 180 countries. That means there could be up to a million people searching for events on any one day. The site is ideal for launching a free or low-cost event for the general public and can even take ticket payments for you. You can build a community and get to know their concerns and desires, you'll be seen as a leader in your field and you'll have the opportunity to promote your work. Or just set up a Facebook event and invite all your friends to RSVP.
4. Sell crafts and physical products
If you have handmade or vintage arts or crafts, you can set up a store front on etsy.com. Or, even easier, just try selling your first items on eBay. What's great about eBay is that you can see how much people are willing to pay for your product in an auction. That's a great way to test pricing. Or you can have fun creating T-shirts, mugs, magnets and cards with just a few clicks by uploading your design to a site like CafePress or Zazzle. Visitors can buy your product off the site and it's then printed and shipped to them.
5. Books
If you want to sell your book, Amazon is the perfect platform to make it available, whether that's a digital version on Kindle or a printed edition delivered by Amazon direct to your reader. Search 'Kindle direct publishing' to get started.
Adapted from 'Screw Work Break Free: How To Launch Your Own Money-Making Idea In 30 Days' by John Williams (Vermilion, £12.99)
Photograph: iStock