Find urban mindfulness with the World Wide Wander
From 20 to 22 September, Street Wisdom and Psychologies invite the world to press the pause button, hit the streets and find some much needed inspiration in the third annual World Wide Wander. Here, Street Wisdom founder David Pearl explains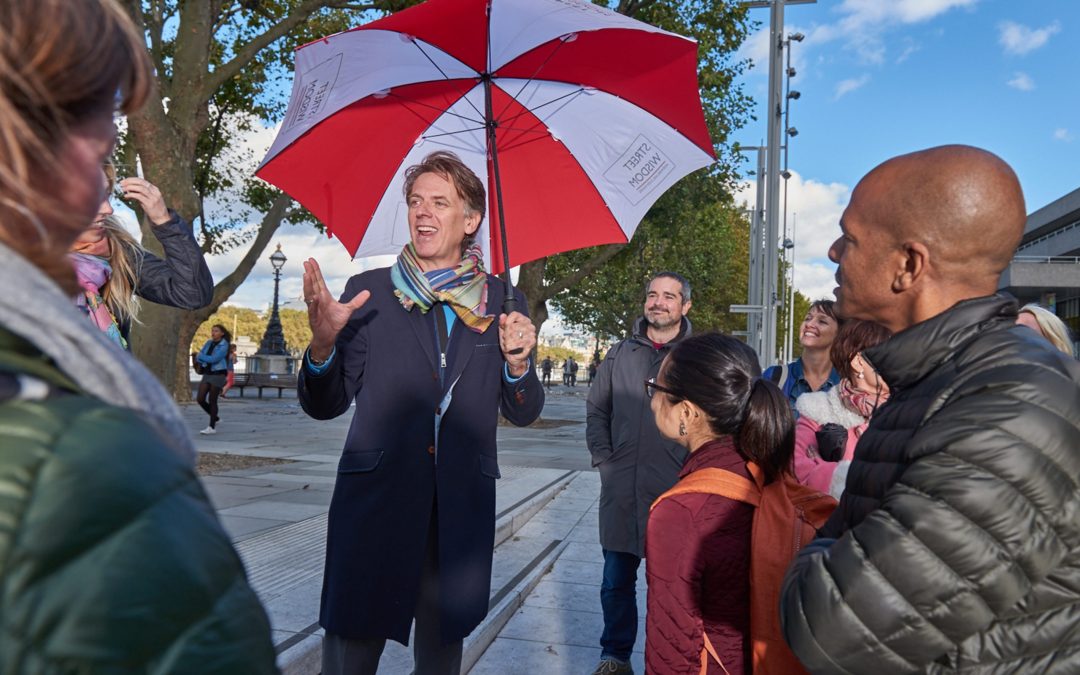 The #WorldWideWander has grown out of Street Wisdom, a social enterprise with a mission to bring inspiration to every street on earth. Street Wisdom gets you literally out of the box. By embracing the therapeutic power of wandering: slowing down, connecting to what's around (and within) you, people feel clearer, more inspired, less isolated and less stressed.
At Street Wisdom's heart is a free, immersive "WalkShop" – part walk/part workshop – which lets you experience the urban environment in a wanderful new way. We call it 'walking-based problem solving' – a mix of psychology, mindfulness and cognitive science.
Every week there's a free WalkShop happening somewhere in the world. But once a year we invite everyone we know (and thousands we don't yet know) to hit the streets together for some collective wandering and wondering. So, whether you're in Shanghai or San Francisco, Brixton or Brisbane you're warmly invited to join in.
It's powerful, simple and free
Last year, we had 50 events in 20 countries. In 2019 we plan to double that. And keep doubling every year until we have the world covered!
Even if you can't make one of our free, volunteer-led WalkShops, we want to offer you the chance to enjoy your own personal wandering experience. Think of it as a mini-mission that could take you as little as 15 minutes. We've created a playful set of audio instructions especially for Psychologies readers. You can download it here streetwisdom.org/street-quest-audio/
Over the World Wide Wander weekend Street Wisdom will be taking over Psychologies Facebook page. It's where you'll meet other wanderers around the globe who would love to hear how your wander went; what you saw and learned and who you met. Please do share a snapshot photo or video of your wander and tag it #WorldWideWander Facebook – streetwisdom1 Instagram – street.wisdom. Let's spread the wonder!
David Pearl, author, speaker and founder of Street Wisdom
For more details and to join Street Wisdom's World Wide Wander 2019 visit streetwisdom.org and to buy David Pearl's new book Wanderful streetwisdom.org/wanderful Facebook @StreetWisdom1