Film review: St Vincent
Danielle Woodward reviews Bill Murray's latest film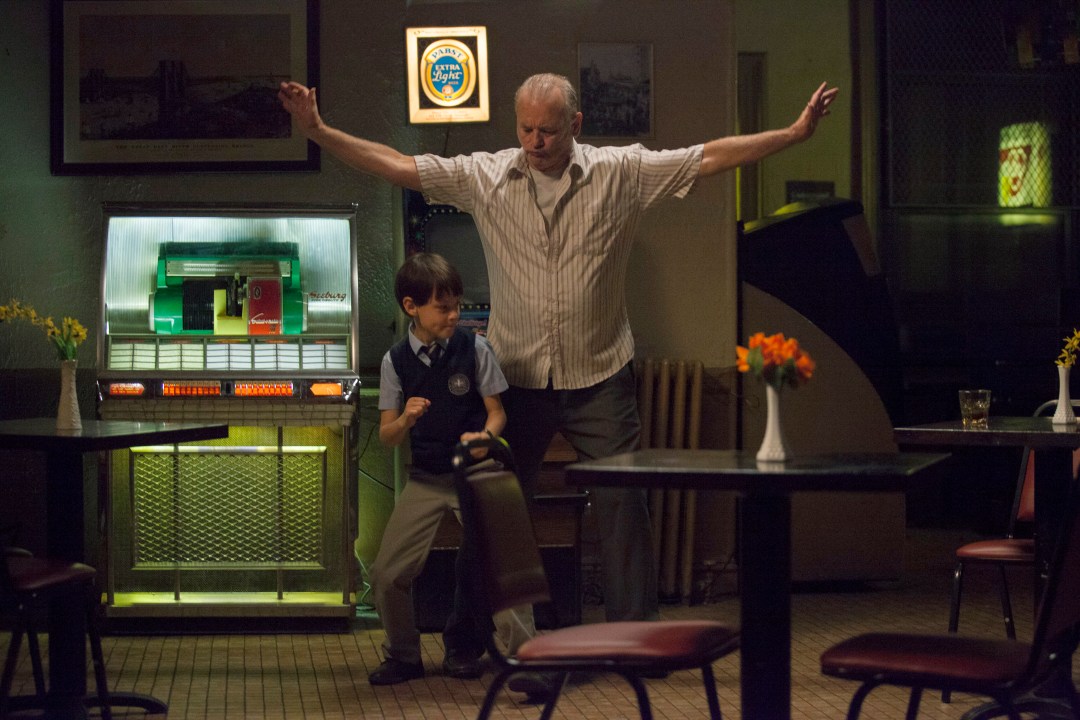 In a role that fits him brilliantly, Bill Murray is Vincent, a cantankerous old man who treats everyone badly, including himself. He drinks, smokes, gambles, swears and appears to have a problem with everything and everyone.
It's only when single mum Maggie (Melissa McCarthy) moves in next door with her young son Oliver (Jaeden Lieberher) and she needs someone to watch him after school, that Oliver and Vincent develop an unlikely friendship.
Oliver sees past Vincent's gruff exterior and decides to make him his 'modern-day saint' for a school assignment. Vincent's complex life is gradually revealed – he has a Russian prostitute girlfriend Daka (Naomi Watts), who also happens to be pregnant with (possibly) Vincent's baby, his wife suffers from dementia and is in a nursing home, and he also has loan sharks on his trail.
On paper, the film reads like a sentimental cliche, but first-time writer-director Theodore Melfi's excellent script, and the cast, save it from schmaltz. Watts is superbly entertaining playing against type in her Russian hooker role and McCarthy, downplaying the comedy, is genuine and likeable as a single mum, trying to do the best for her adopted son (Lieberher), who is endearing and entertaining.
With brilliant performances by the cast, including Chris O'Dowd as a witty teacher in Oliver's Catholic school, this film is funny, emotional, uplifting and honest, with the message being that every human has a value and everyone is a saint to someone.