Film review: Jackie
Danielle Woodward reviews Jackie, starring Natalie Portman as Jacqueline Kennedy, out this week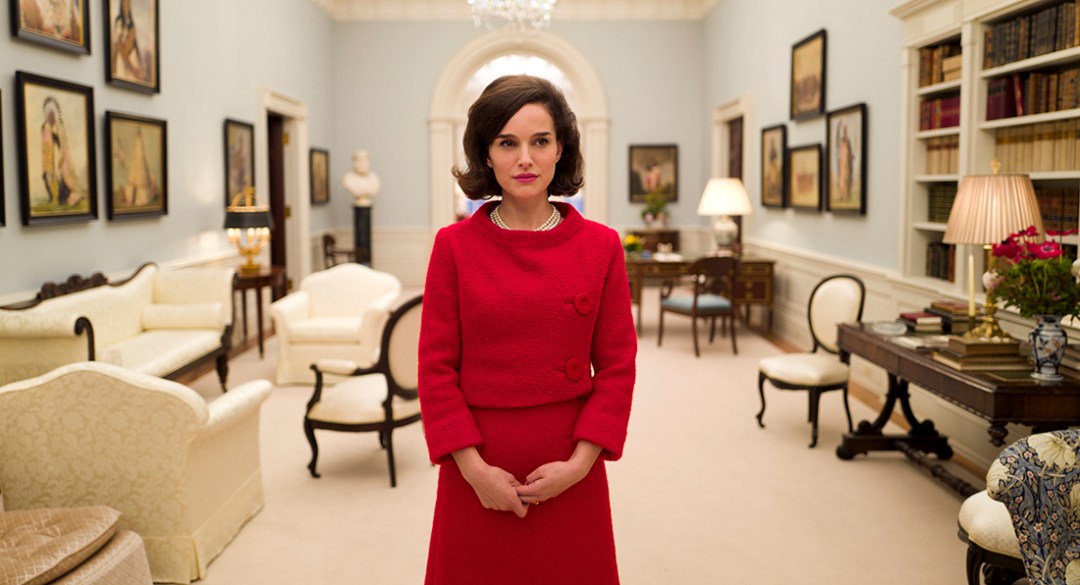 From the start of this film, with its soundtrack of soaring violins that start off tuneful but soon go off-key creating a feeling of a perfect world going off-kilter, you are in the tumultuous world of the First Lady in the immediate aftermath of the assassination of her husband John F Kennedy in 1962.
Structured around Theodore H White's Life magazine interview that took place at the time, the film moves back and forth between the events in Dallas, arranging the funeral, time at home with her children, taking part in the funeral march and her earlier time in the White House, plus the film she made for the public, taking them on a tour of her home shortly after she was made First Lady.
Natalie Portman is astounding as Jackie Kennedy. In a perfect piece of impersonation, she has Jackie's mannerisms and her docile voice and accent nailed down perfectly. Director Pablo Larraín uses close-ups of her for many scenes making the audience feel you're there with her, when she's wiping her husband's blood off her face, walking from room to room in the White House, collapsed on her bed, smoking and crying.
She comes across as a confused mixture of naivety and manipulation; she reaffirms her husband as a loyal companion, then states how they haven't spent a night together in years, then she tells the reporter White many honest facts about her life but tells him that 'of course, he won't print that'.
Personally, I wasn't sure what made her act the way she did. As a raw biopic, I felt the director was creating an intimacy with her, inviting us as an audience to get inside her head but I didn't get any answers; just confusion. But perhaps that was the point! For a legendary and well-loved figure in American history, the film and Portman's portrayal is a fascinating glimpse into her life and well worth watching.
Jackie is on general release on Friday.
Photograph: Stéphanie Branchu