Film review: Grace of Monaco
Grace Of Monaco, directed by Olivier Dahan, is in cinemas now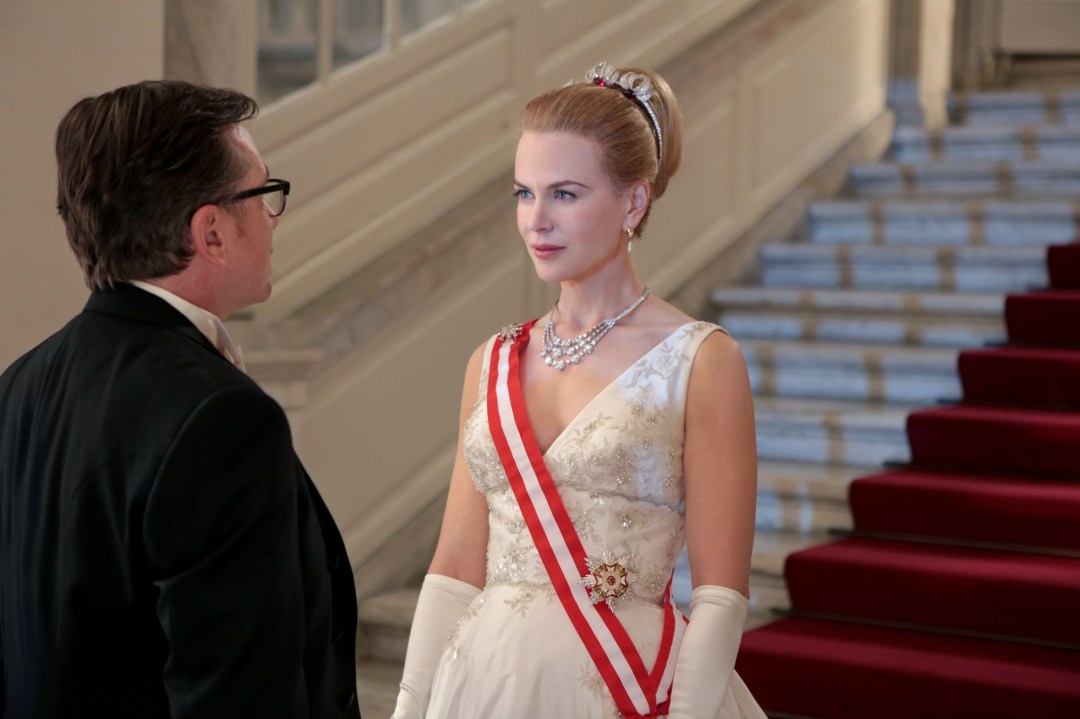 Although the film bombed at the Cannes Film Festival – flimsy plot, bad script, camp acting and comical accents – it was still enjoyable, and beautiful, to watch.
Nicole Kidman is mesmerising as Grace Kelly, torn between her identity as a Hollywood actress and her new 'role' as Princess Grace, wife and mother. She captures Grace Kelly's elegance and awkwardness at trying to find a new life for herself in the royal world with all its strange rules and expectations, while battling with her own needs.
At its heart, Grace of Monaco is a story of a woman who decides to give up part of her identity and reinvent herself for her husband and family. Sexist attitudes, such as her husband not wanting her to work again and Onassis dismissing her opinion on politics, attempt to crush her spirit, but she finds her voice and uses her influence to ease relations between Monaco and France by organising a charity ball – maybe the culmination was a bit far-fetched, but director Olivier Dahan was inspired by the juxtaposition of fairytale and real life. Sumptuous scenery, gorgeous fashion and glittering royalty make this 100 minutes of pure escapism.
Have you seen Grace Of Monaco? Let us know what you thought on Facebook or on Twitter @PsychologiesMag.
Written by Danielle Woodward, Chief Sub