Film review: Collateral Beauty
Ellen Tout reviews our film of the month, Collateral Beauty, directed by David Frankel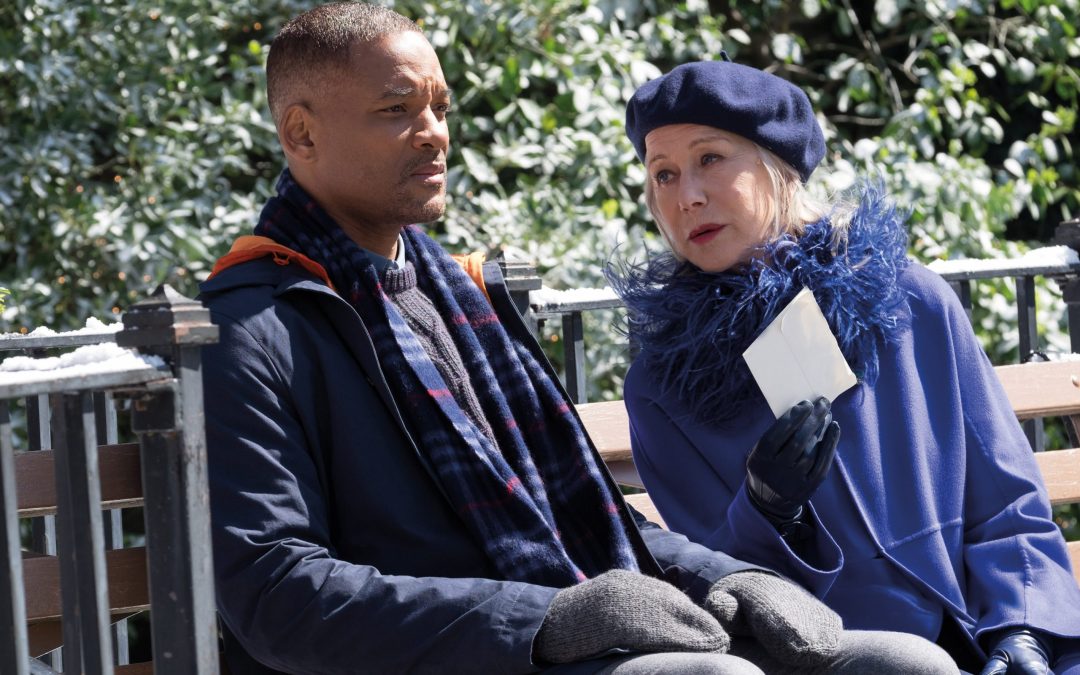 'Love. Time. Death. These three things connect every human,' says Howard, a New York advertising executive – but he feels cheated.
After the death of his six-year-old daughter, Olivia, Howard (Will Smith) retreats from life; lost, despondent, bitter and living alone.
This beautiful film follows Howard's existential journey as he seeks answers from the universe, sharing his pain in handwritten letters to those who have wronged him: love, time and death.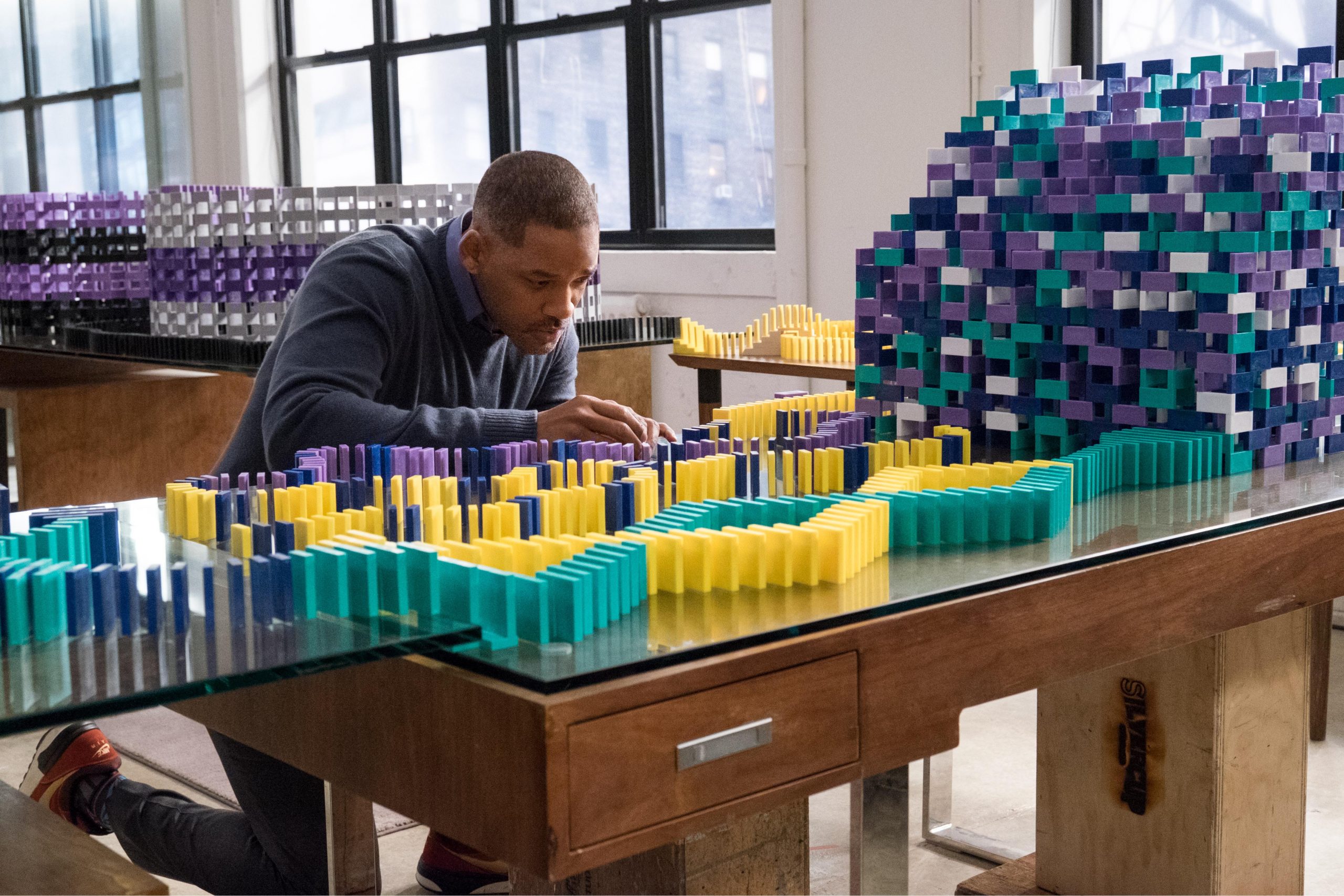 While his friends struggle to find a way to reconnect with him, Howard's notes receive unexpected responses in the form of visits from the personified addressees.
Death, (Helen Mirren), Love (Keira Knightley) and Time (Jacob Latimore) work together to help Howard rediscover life. The trio coax him to realise that, even amid the deepest loss, we can find moments of meaning and beauty.
An unconventional festive film, the touching story leaves you heartened and uplifted.
Watch the trailer for Collateral Beauty here: