Film review: A United Kingdom
Ali Roff reviews our film of the month, directed by Amma Asante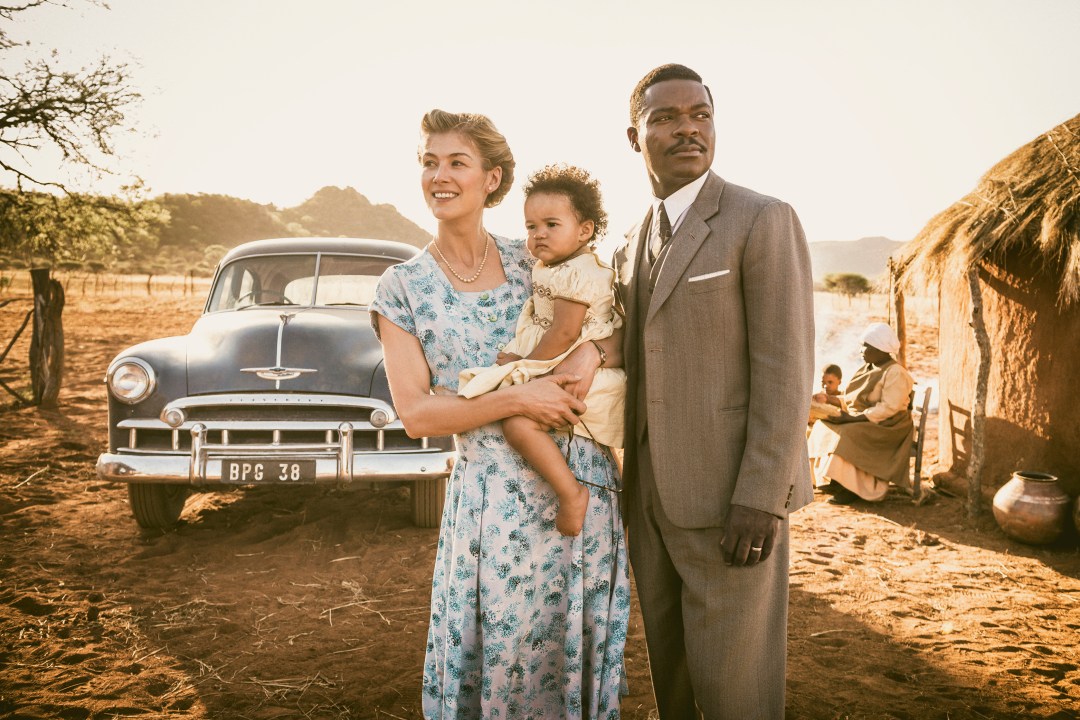 A real-life fairy tale, this is the true story of ordinary working-class British woman, Ruth Williams (Rosamund Pike), and African prince, Seretse Khama (David Oyelowo).
Set in the late 1940s, the young couple meet in London and fall for each other, oblivious to the trials that await them.
South Africa has just introduced apartheid, so when Seretse is called home to Bechuanaland (Botswana) to become king – and brings his new white wife with him as queen – racial and British empiric politics do their best to tear them apart.
Director Asante once again tackles meaningful themes about race and politics, and how they affect not only wider society but individual lives.
A United Kingdom is a film about freedom, values, justice, independence and love, and which oozes authenticity and truth.
Watch the trailer for A United Kingdom here: