Fifty shades of nude
Enhance your lips with on-trend nude shades that work for women of colour, too – says columnist Dija Ayodele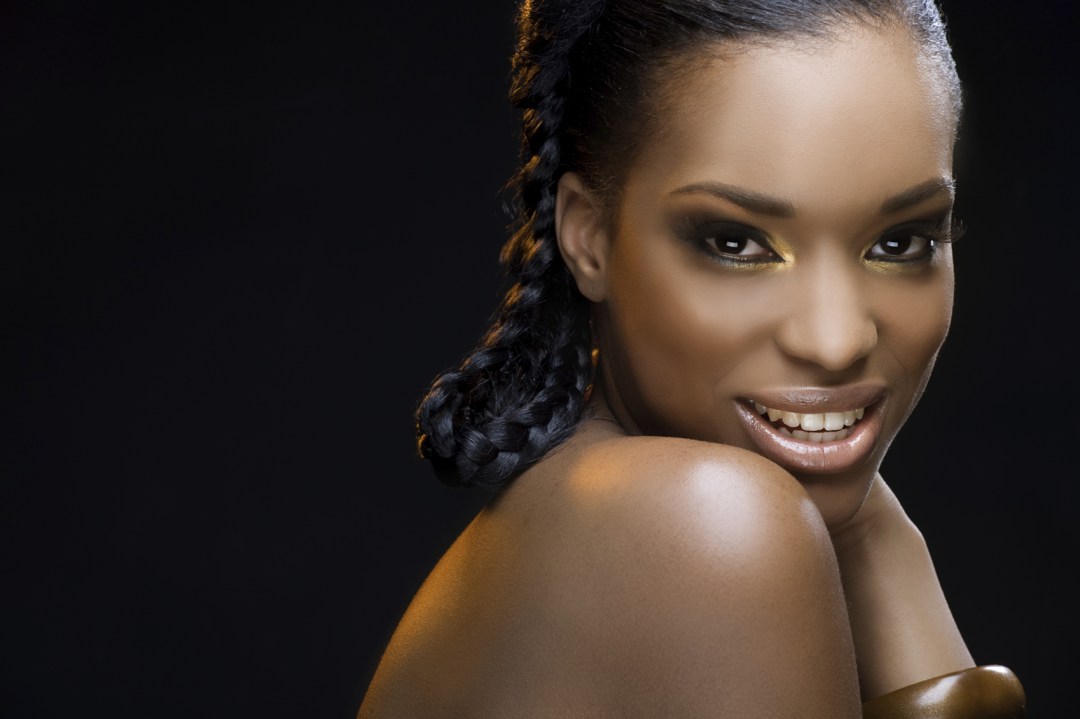 I'm always on the hunt for a great nude. Each one I find seems better than the last, and there are so many variations to be had it's not long till I'm trawling the shops looking for another flattering shade of nude lipstick to suit me.
Oddly, I never have trouble finding something, but so many of my girlfriends do. What they tell me time and time again is that what they find is either too beige, too pink or too pigmented, so they struggle to get the look they're after.
I go about choosing my nude lipsticks by firstly deciding what type of finish I'm looking for. A sheer wash of colour that blends with my natural lip tone, or the highly pigmented variety that really only works well when I'm wearing a full face of make-up. Once you establish what you're after, that's half the job done.
To add a further dimension, I take the natural pigment of my lips into consideration. Lip colour can vary from pinky reds to ashy brown and sometimes the upper and lower lip are different colours. So what kind of nude works as well on a darker upper lip and a red-toned lower lip? Make-up artists advise blotting the natural lip colour out with concealer before applying your chosen nude. Time-consuming maybe, but worth the effort.
On a daily basis, however, I stick to a sheer nude that's quick and easy to apply, even without a mirror. I rarely leave the house without wearing MAC Viva Glam V, £15.50 – a neutral pinky brown that's just as easy to wear when doing the food shopping as it is defined with a brown lipliner for a more put-together look.
My new favourite, Lipstick Queen Hello Sailor, £20, is really a nude for all skin tones. The sheer wash of berry mauve enhances the undertones in any lip for a colour that is unique only to you. For specific skin tones I'd recommend TOPSHOP lipstick in Secretary, £8. This peachy brown suits olive tones, as the hint of pink present prevents you from looking washed out.
For those of Indian decent and similar tones, a beige-brown nude that lifts the complexion is my recomendation. Illamasqua Lipstick in Buff, £18.50, comes in a creamy long-lasting finish with a rosy mushroom brown pay-off that fits the bill.
If you're a golden girl, Tom Ford Lipstick in Coco Ravish, £37, should be part of your collection. It's a creamy caramel that looks beautiful teamed with a bronze lipgloss such as Charlotte Tilbury's Ibiza Nights, £16.50. And for ladies with a complexion to rival the gorgeous Alek Wek, Chanel Rouge Allure 109 in Rouge Noir, £26, is made for you. It's the colour of treacle with a depth and sheen that will mesmerise.
Photograph: iStock