Fall in love with Lila
For this month's Psychologies Book Club, Lauren Hadden discovers she is ready for Marilynne Robinson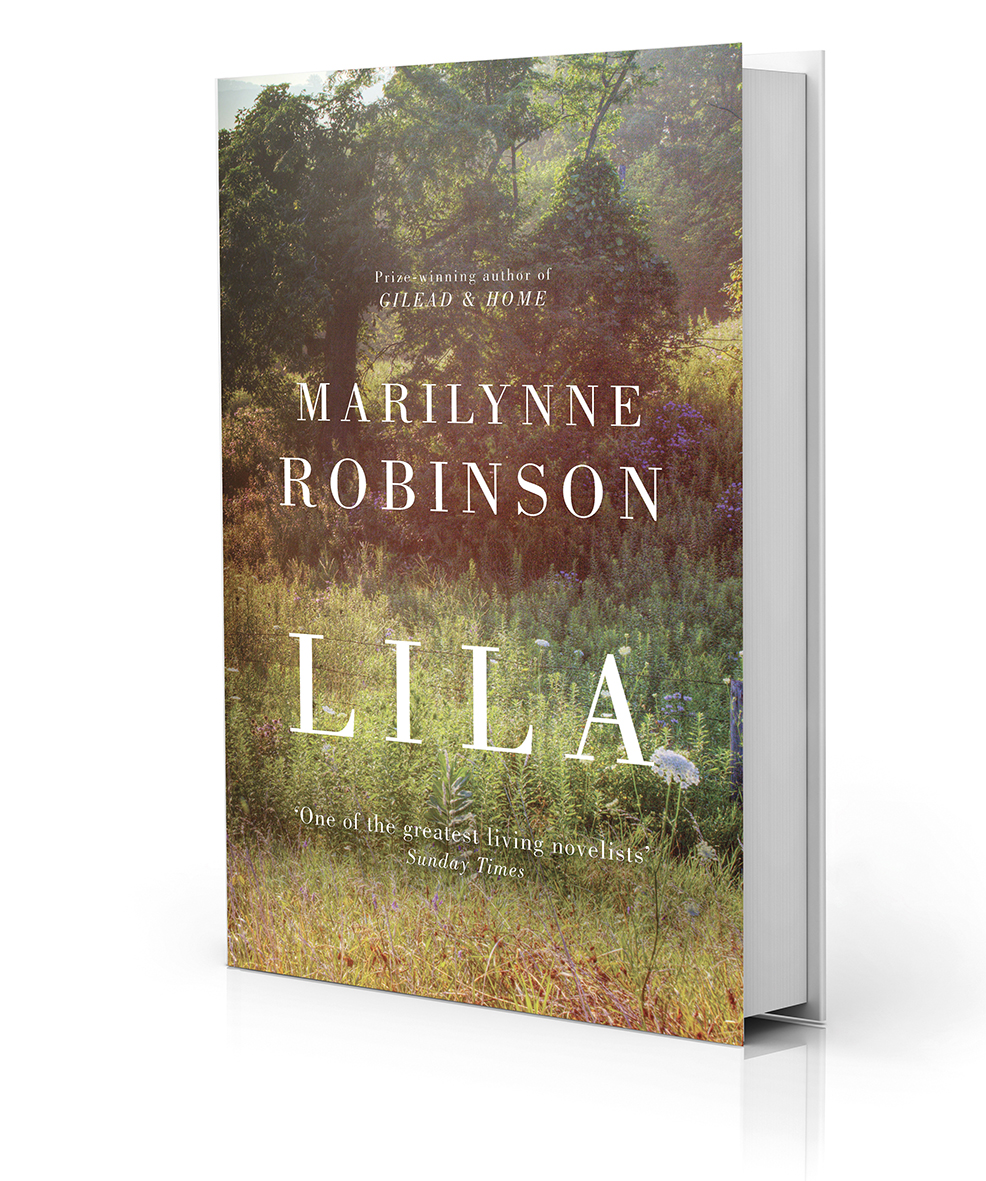 Marilynne Robinson is an author I've known I should read for a while – she's won big, meaningful awards; other writers I care about refer to her in hushed, reverent tones – and my mother loves her. Mum and I rarely disagree over books, and she pressed a battered copy of Robinson's first novel Housekeeping on me a few years ago.
But sometimes the timing isn't right. You're given something complicated when you're in the mood for wild escapism, or a witty collection of essays when you want a weighty epic. Or you're not in the right place in your own life for what the book is trying to tell you. And that's what happened with Housekeeping – I just wasn't ready.
At first glance, Lila isn't the obvious 'starter' novel you might approach an author with, given it's the third in a series centred around the imaginary town of Gilead in Iowa. But you can jump right into it without having read the others, which is exactly what I did.
Robinson is a quiet writer; nothing much happens in terms of action, but she takes you by stealth. Lila has taken a long, difficult journey before she arrives at Gilead, marries the local preacher and gains a security she's never enjoyed before.
So begins an internal debate about the virtues of staying versus the dangerous freedom of that long road. That's pretty much the story, but the way that Robinson makes you live the days with Lila… well. You are given the grace to encounter the mysterious life and thoughts of another human in the space of 260 pages.
This time, I was ready.
Lila by Marilynne Robinson is published by Virago, £11