Fail better: what we can learn from the World Cup
Lauren Hadden finds inspiration in the football (yes, really)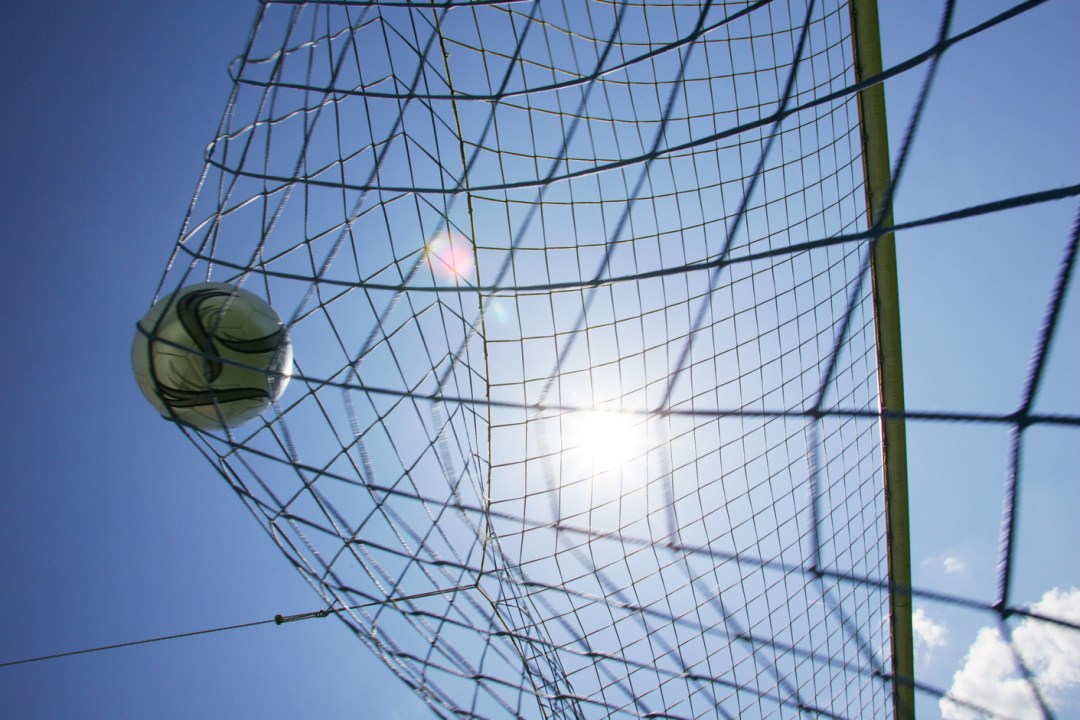 When I dropped down on the sofa last night to half-watch a few minutes of a knock-out World Cup football match before heading to bed, I didn't expect to still be glued to the screen at midnight. 'Character, commitment, desire, effort and courage' – those were the effusive compliments from BBC commentators last night after a football match that had even this international-tournaments-only viewer engrossed for over two hours.
The teams? Belgium and the USA. I have no particular interest in or affinity for either, but as the game went on, it began to feel different to other matches I'd caught in the last few weeks. They weren't the most talented teams I'd watched, but both seemed absolutely determined to make it through to the next round, and it made for a thrilling game heavy on attack, with lots of movement (forgive my lack of footie lingo, this is what it looked like to a non-expert).
What had the commentators throwing out great praise, though, was the sheer team spirit of a 'green' team, from a country where football is still finding its feet with fans. Two minutes into extra time, the Belgians scored. This, experts will tell you, is a psychologically tough time for any team to concede a goal and when, 12 minutes later, Belgium scored again, it looked – as the famous phrase has it – like it was all over. There were perhaps 15 minutes left and the Belgians looked like they were getting ready to celebrate.
A refusal to give up
Then something happened. A team considered beaten refused to die. With their manager, Jürgen Klinsmann, urging them on from the sidelines, the USA ploughed on and kept running, passing and trying for goal with a determination that seemed to ignore their imminent defeat. They may have lacked skill and experience, but they were a team. 'They believe in their manager and their manager believes in them,' shouted the commentators, as the Americans made yet another push towards the Belgian goal.
Miraculously – or maybe not so miraculously given the effort behind it and the support of fans, singing proudly 'I believe that we will win' – they managed to claw back a goal. The chance of coming back from the brink had seemed almost impossible and, ultimately, it was. They didn't manage to get a draw (at which point they would still have faced the heart-pounding trial of a penalty shoot-out). But it was that willingness to try, that belief, that was spirit-lifting.
Keep trying
We've all experienced that heavy feeling of being beaten before you've even begun. Sometimes the effort required to try feels beyond us, especially when we know that even if we try our hardest, we still might not achieve our aims. The American team reminded me that sometimes, even when you know you can't win, it's noble just to try.
'Fail better', playwright Samuel Beckett said. That team and their manager are a shining example of what it means to keep getting back up again every time you get knocked down. Play on!
Photograph: plainpicture/Score by Aflo