Exploring mindfulness
We review Ed Halliwell's take on mindfulness and meditation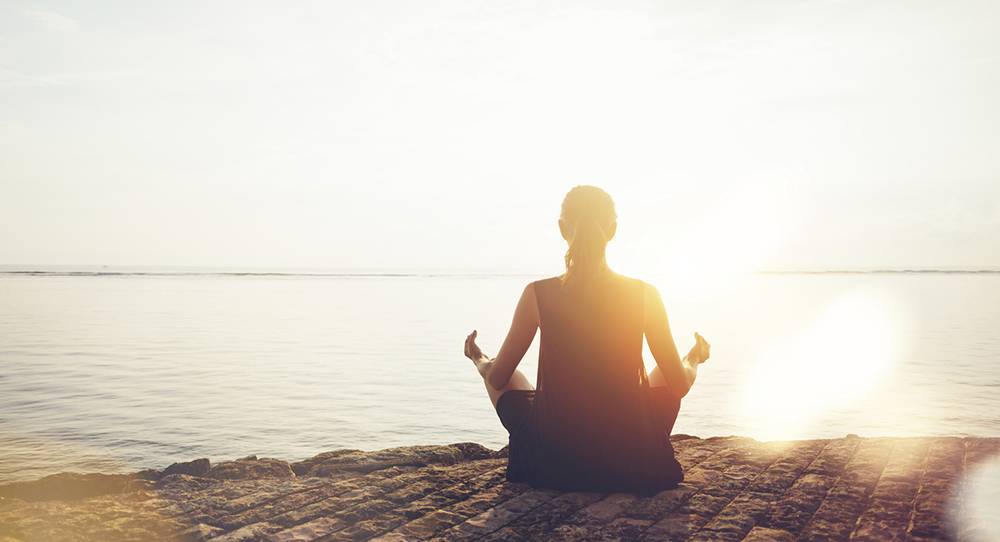 We love Ed Halliwell's take on finding a 'way of wellbeing' in his new book Into The Heart Of Mindfulness (Little, Brown, £13.99).
A one-time editor for FHM magazine, Halliwell's life was plagued by anxiety and depression before stumbling on meditation and Buddhism.
Mixing memoir and personal reflection, he emphasises that mindfulness is a way of life, not a quick fix to help you find a way that works for you.
'Rather than trying to change our circumstances – which may not be feasible and certainly isn't a lasting cure – we work to change our relationship with our circumstances. This enables us to perceive the world in a different way,' Halliwell says.
A good read for anyone seeking peace of mind.
Photograph: iStock