Emotional hurt: learning to accept help
Few of us will avoid emotional hurt at some point in our lives. Here, Robin Knight talks about the lessons he has learned, and how he managed to live well after heartbreak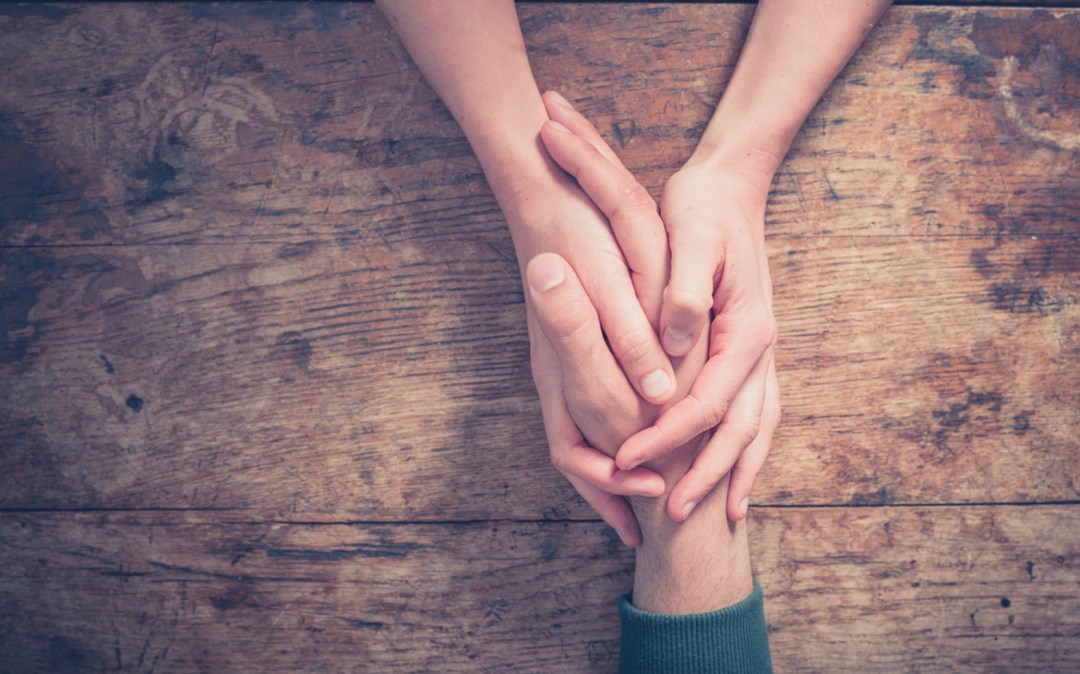 Robin Knight, on the death of his wife, Lisa, when their daughter, Georgie, was 10.
Lisa died in January 2011 when she was 44. We'd been together for 21 years. In reality, the loss started in hospital three years earlier when the consultant diagnosed her brain tumour. We were pinned in our seats, powerlessly watching a juggernaut sliding towards us. I went into cope-mode, numb and efficient, putting Lisa and Georgie before everything else.
I was 39, fit, with a successful career, nice cars, house and suits and, in my macho simplicity, I thought needing help was a weakness. I changed. I had to: I couldn't manage solo. I learned to accept dinners, lifts, babysitting. For three years during the surgery, chemo and radiotherapy, practical kindness kept me going.
One friend kept inviting me to the cinema to watch action movies. He never tried to impart 'wisdom', just popcorn. My business partners afforded me total freedom – I asked them to take me off the payroll because of my absence, but they refused. This felt as much moral support as it did financial.
Shortly after Lisa died, I visited friends for Sunday lunch. They bickered viciously about the gravy. I felt invisible and was shocked at their carelessness. I stood silently in the kitchen, thinking: 'Just stop, you've got each other.' It struck me then that the everyday irritations in relationships are nonsense: they feel so much more important than they deserve, than we deserve.
I decided to live every encounter as if it was the last. I told my friend John how gifted he was with words. He changed the subject, fidgeting. I told my friend Jenny how well blue suited her. Her confused expression said: 'Is he hitting on me?' It was just too much for people.
So I've stopped telling and try to show instead. I call John regularly, just for a chat, and I meet up with Jenny for coffee every few weeks.
As a single parent to Georgie, I was always questioning: 'Am I too strict/too lax/sensitive enough/too sensitive? Is she eating right? I was terrified. My priorities became clear: I resigned my directorships and started working from home. It felt right – what job could be more important than caring for my daughter?
Eighteen months later, I met Xan. It was nearly five years since Lisa fell ill and, by then, I had absorbed a lesson: if the universe offers you something wonderful, jump on the bus. So, the following summer, we got married. We don't bicker, but last night we did disagree. I'm still anxious about Georgie – maybe because she's 15, maybe because that's just me.
I've also discovered that there is no 'life after loss', but rather a different life, in which I learn to live with loss and the changes it brings. I first heard that at Lisa's hospice – I'm on the befriending team there now and I've seen that it is presence that counts, rather than words.
So now I live a 'new normal'. As well as earning a living, I'm writing a collection of short stories about mortality. I'm following my heart.