Elle Macpherson: holistic approach to wellness
She may be a household name, but it is Elle's holistic approach to wellness that has made her who she is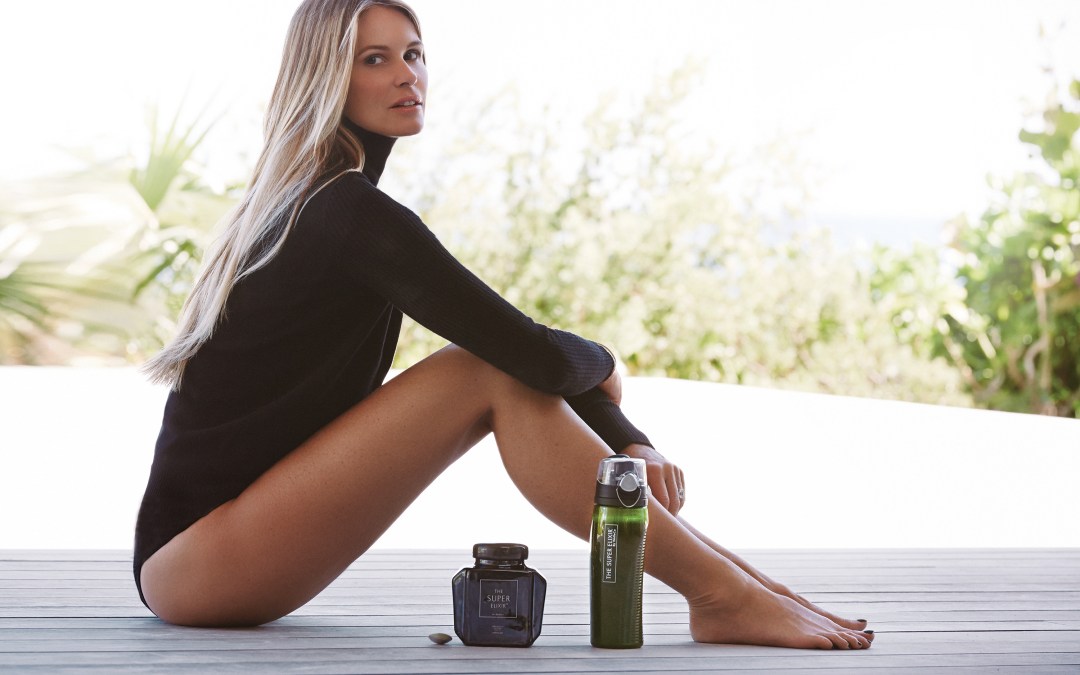 The skin is a great barometer of how you are feeling on the inside. I love green vegetables and beetroot, avocado and most types of fruit, including mango, papaya, blackberries and coconuts: food that's full of antioxidants and vitamins; food that cleans, heals and strengthens.
Aromatherapy is wonderful for calming nerves and creating a sense of peace. I recently created Sleep Welle Calming Mist, which employs a gentle combination of Australian essential oils, including lavender and camomile, to encourage a deep and peaceful sleep. When I wake, I take 30 minutes for myself, to meditate before the rest of the house is up and the phones begin to ring.
My favourite beauty products include two from RMS – their Lip2Cheek Cream and 'Un' Cover-up are fantastic. I love the philosophy behind this brand – no chemicals, just pure organic ingredients, and make-up that doubles as skincare – so clever. I also like Antipodes – a New Zealand brand with a beautiful range of products for your skin that is certified organic and approved for vegetarians.
I have regular holistic treatments – acupuncture and kinesiology balance my energy; I practise yoga and love the approach by Pip Roberts. She introduced me to yoga in a new, exciting way. I love Strala yoga, too (founded by Tara Stiles), as I am a fan of natural movement – your body being in the right place for you at that time – and a connection with our breath on a deeper level.
At the end of every day, I turn off my phone and laptop – I am very strict about eliminating all screens. Often, I will do a five-minute yoga pose, placing my legs up the wall, to increase circulation. Then I sip a cup of Sleep Welle Fortified Calming Tea: the powerful blend of medicinal herbs helps me drift off into a deep and restorative sleep.
Elle is the co-founder of the WelleCo health and wellness product company.