Ella Mills: Advice for budding wellness entrepreneurs
From bestselling cookbooks and London's MaE Delis, to her own product line... Ella Mills shares her wellness wisdom with us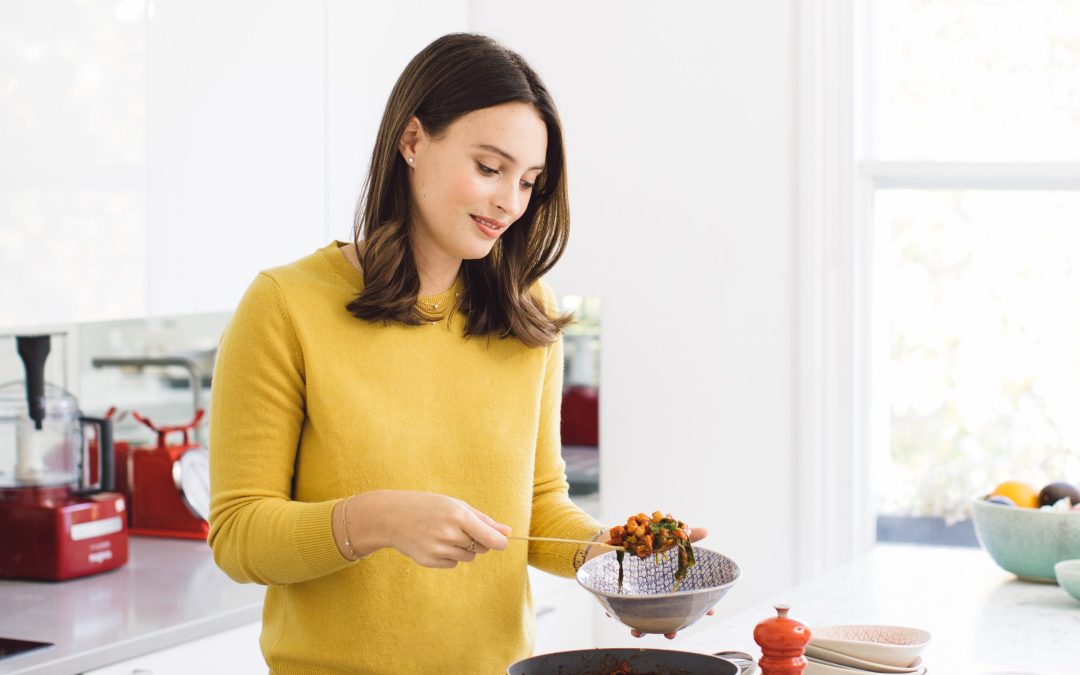 Q. How long did it take to move from the initial MaE Deli idea to opening day?
We started work on the first deli in May 2015 and opened in mid-December that year. The first few months after we opened were so intense. We rarely left the place and didn't have any managers, so Matt (my husband and business partner) and I did everything from food ordering, to serving, creating rotas, cleaning loos and manning the tills.
It connected us to what we needed to do immediately, and really focused us on how to make the business work.
Q. How do you stay true to your own purpose and direction when faced with criticism?
One of the key questions we ask when making a decision is, 'Will this make us proud?' There's a balance to be struck between taking constructive criticism on board, which can help you improve, and listening to too much background noise that can make you lose confidence in what you're doing.
Q. What does a typical day look like?
I split my time between working on things for the deli, the products, the books, the social media, the app, and then other projects, like my Neal's Yard Remedies line, plus my emails.
I get up at about 6.30am and walk my dog, Austin, before starting work. I have stopped putting expectations on working hours and no longer feel that I need to draw a hard line between work and life this year.
Q. What key lessons have you learned about the food and wellness business that you'd like to pass on to other aspiring wellness entrepreneurs?
Firstly, be an eternal optimist. Running your own business means new challenges every day – you have to know that you can overcome them and, most importantly, you have to instantly seek out the solution, rather than focusing on the problem.
Secondly, lose your ego. Be open to constructive criticism; you need to listen to everyone, especially your customers, and adjust what you do accordingly.
Thirdly, hire the best people you can; make sure they have experience and knowledge in the areas you need. Trust them from the get-go and give them as much autonomy as you can to go and build the business with you.
Q. What is coming next from 'Deliciously Ella'?
I've just published my latest book, Deliciously Ella With Friends, which is really exciting. It contains some of my favourite recipes – I'm obsessed with sweet potato noodles with satay sauce and mushrooms; the honey and lemon breakfast bars, and the Indian dinner with aloo gobi, chana masala and coconut rice.
We're opening our third deli in southeast London soon, launching the catering arm of our kitchen, and working on more product launches for the second half of the year. Our team is incredible and there's no way we'd be able to do all of this without their hard work and passion.
Q. What is your favourite way to wind down and relax?
Going out for dinner with Matt and friends – good food, a cocktail, no phone and great conversation. Heaven!
Deliciously Ella With Friends (Yellow Kite, £25). themaedeli.com
Photograph: Sophia Spring