Eco worrier: How to move house sustainably
Ellen Tout moves into her new place with a clean conscience, not a clean slate, and begins to make a house a greener home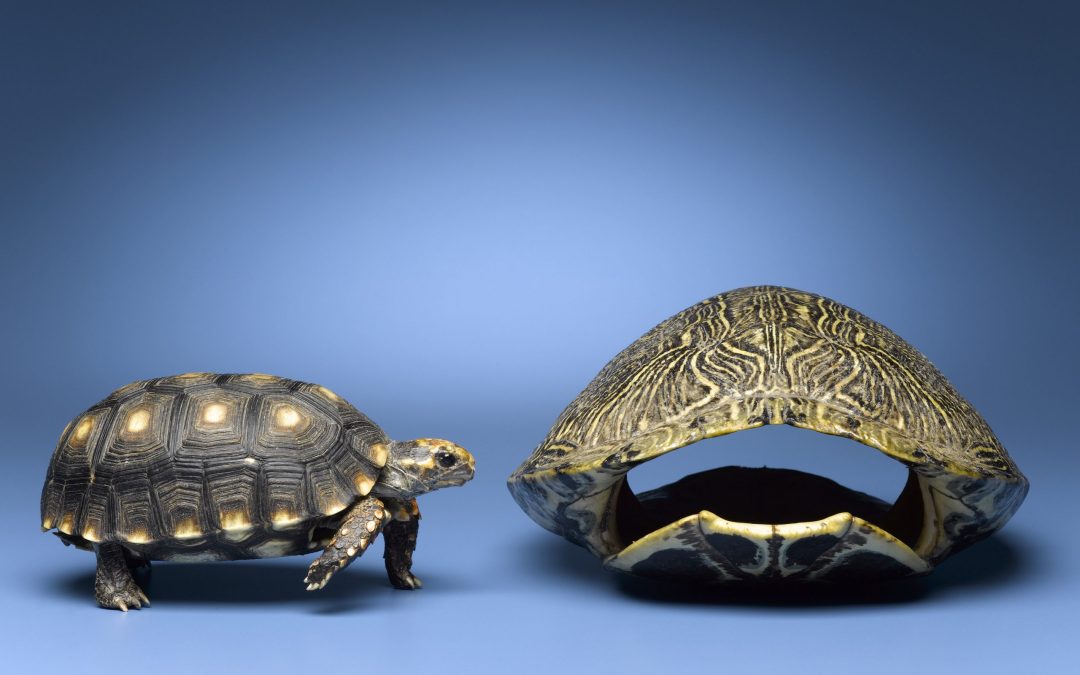 5 minute read
This month, I moved from a studio flat to a little cottage in Kent. In the past, relocating meant countless trips to the tip followed by rushed outings for innumerable flat-pack purchases. Out with the old, in with the new! I wanted to do it differently this time – to make sustainable choices, send as little as possible to landfill and avoid buying anything new.
One woman's trash…
Online community groups such as Freecycle and Facebook Marketplace are treasure troves and great for passing on items you no longer need. I sold our surplus washing machine, oven, dining table and shelves, as well as clothes and tech on eBay. Then the fun began! I checked Freecycle daily, a non-profit website where people can share unwanted objects for free. I was conscious about only saying yes to freebies I needed and picked up everything from a lawnmower and marble chopping board to wood that I upcycled as shelves and an amazing tea chest from the 1970s that now serves as a one-of-a-kind coffee table in our living room. Not only did I save – and make – money, but I furnished our new home without creating waste.
When it was time for DIY, things got more complicated. We headed to the carpet shop, only to realise that every carpet was made from wool or plastic. As a vegan, wool felt unethical, but covering our floors with polypropylene and chemicals wasn't attractive either. After some research, we chose a carpet made from sisal, an organic, plant-based fibre. Seagrass, jute and coir are also great options. Next stop, paint. We opted to first use up tubs we had already opened but, when we did have to buy, we chose non-toxic paint that is more environmentally friendly and breathable. Exploring these options meant renovations took longer but felt right. The green alternatives are more expensive, but it was important to us to create a home that reflected our values. It is a place of compassion and considered choices, not quick buys and unsustainable fixes.
Buy eco: green finds for sustainable living
Paint positivity Most paint smells bad for a reason, but there are non-toxic and environmentally kind alternatives. Try Little Greene and Earthborn paints.
Hidden plastic and how to avoid it Created by the Marine Conservation Society, this guide makes plastic-free living easy. How To Live Plastic Free (Headline Publishing Group, £12.99).
Tread lightly Natural floors are an ethical choice and bring fewer chemicals into your home. Try custom seagrass rugs, from £75.
Sharing is caring for the earth
Join the Freecycle network at freecycle.org and search for local groups to see what you can swap, share and save. Sell your unwanted items at facebook.com/marketplace and ebay.co.uk.
Read more from Ellen on her eco journey in the magazine each month and follow @Ellen_Tout
Image: Getty