Eco book review: 'Other Girls Like Me'
Pick up this powerful and inspiring eco feminist book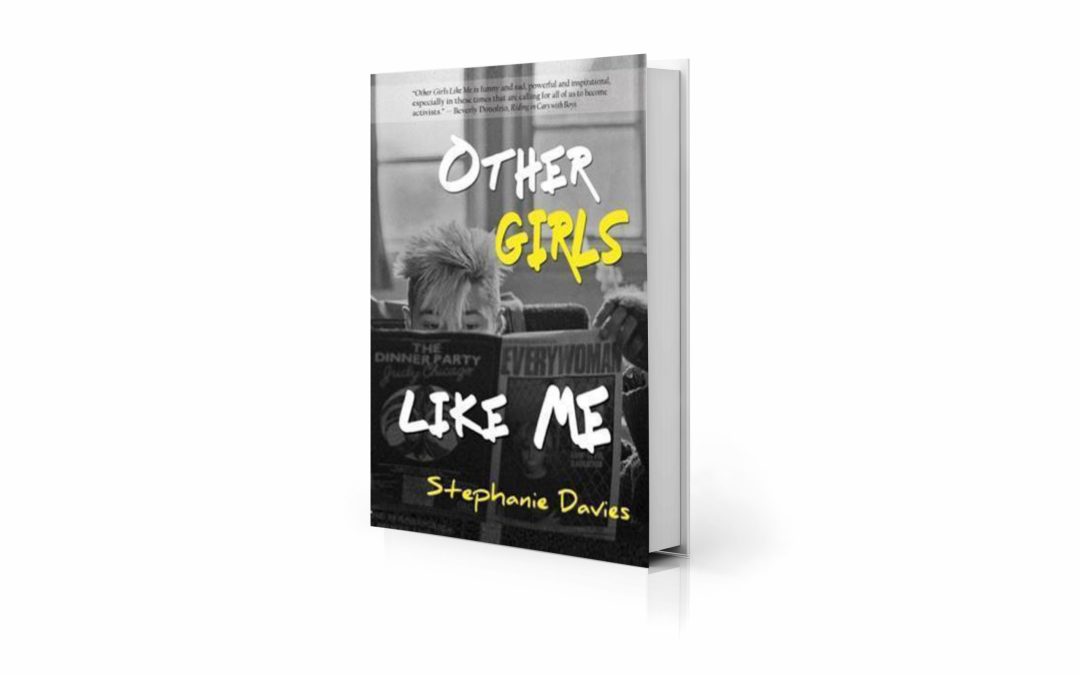 After reading an extract from this coming-of-age memoir about one woman's experiences at Greenham Common, I was gripped.
At the age of 22, after hearing a callout for backup on the radio, Stephanie Davies joined the women's peace camp outside a US military base in Berkshire.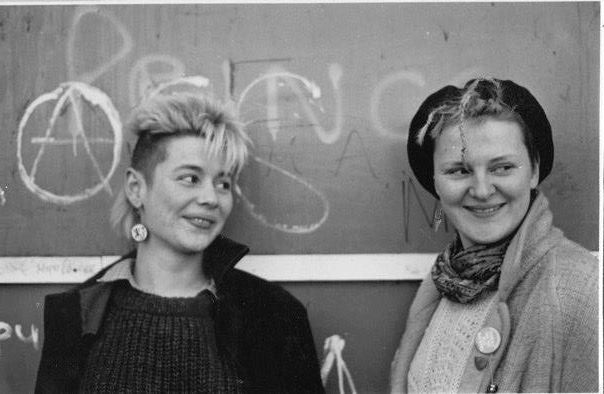 Image: Ming de Nasty
In her debut book, Other Girls Like Me (Bedazzled Ink, £13.70), she reflects on the highs and lows of this life-changing experience – sharing her personal journey of finding community, navigating protesting and exploring her own identity in this female space.
A fascinating and poignant read.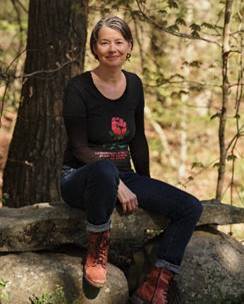 Image: Nyra Lang