Eat to balance your hormones
Leading nutritional therapist, and Psychologies columnist, Eve Kalinik shows you how to eat to balance your hormones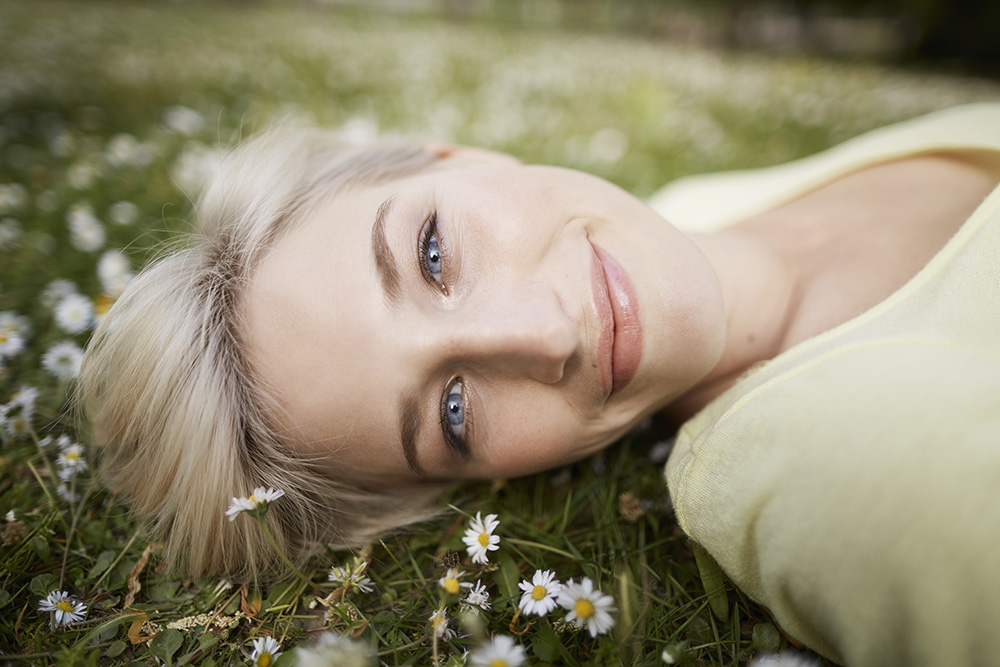 First and foremost it's important to acknowledge the 'which' and 'why' – which hormones might be out of balance and why this might be happening. A blood test is a good place to start, but you can also keep track of your skin over two or three cycles to get a good idea of what's going on inside your body.
Omega-3 foods – think oily fish, such as salmon, mackerel, anchovies and sardines, and chia seeds, flax seeds and their oils will all help nourish the cell membrane and provide the appropriate nutrients that help support hormones in the body.
Include plenty of leafy greens, including rocket, spinach, kale and broccoli, although with the latter two make sure you steam rather than eat raw if you have any history or predisposition to thyroid issues.
Drinking plenty of water is also key to supporting detoxification. Make this more liver-supportive by adding fresh lemon or lime juice. First thing in the morning is a good time to have this with warm water.
With regard to conditions such as Polycystic Ovary Syndrome, research suggests a low-sugar diet (fructose included) can help to better support hormone-balancing, and having protein with each meal or snack will help regulate blood sugar levels.
If stress is your thing then reduce your intake of caffeine, alcohol and sugar, and include foods such as avocados, green leafy veg, and nuts and seeds. Liquorice tea is also great for moderating stress responses and some people find that maca (which comes as a powder that you sprinkle on to food), can help, too. Most importantly, include plenty of restorative activities in your day and get good sleep.
Some clients have found results by eliminating dairy from their diet (to balance reproductive hormones), but make sure you include plenty of calcium-rich, non-dairy alternatives, such as fortified, unsweetened almond milk, broccoli, pak choi, tofu and tahini, and stick to a six-week phase, slowly reintroducing dairy back into your diet, looking for any changes to your skin once you do so.
For more from Eve, go to evekalinik.com
Photograph: Corbis