Drive down discomfort with vitamin D!
Introducing the new, unique, non-medicinal patch that offers topical, targeted relief for painful joints, muscles and nerves.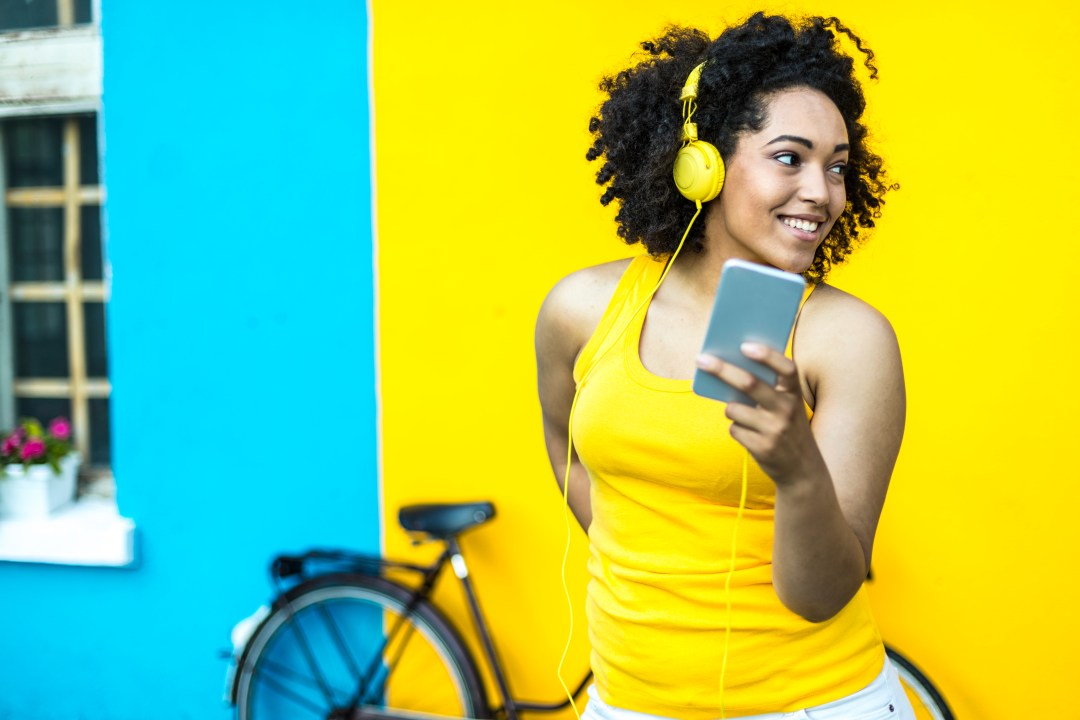 Advertisement Feature
TO BETTER DAYS™ IS A NEW, innovative, non-medical way to reduce pain. Made in Britain and a first of it's kind in the UK, the easy-to-use adhesive patches contain a patented combination of vitamin D (30,000IU) and dextrose (13mg). The vitamin D is the same type (cholecalciferol) your body naturally produces from exposure to the sun. Research suggests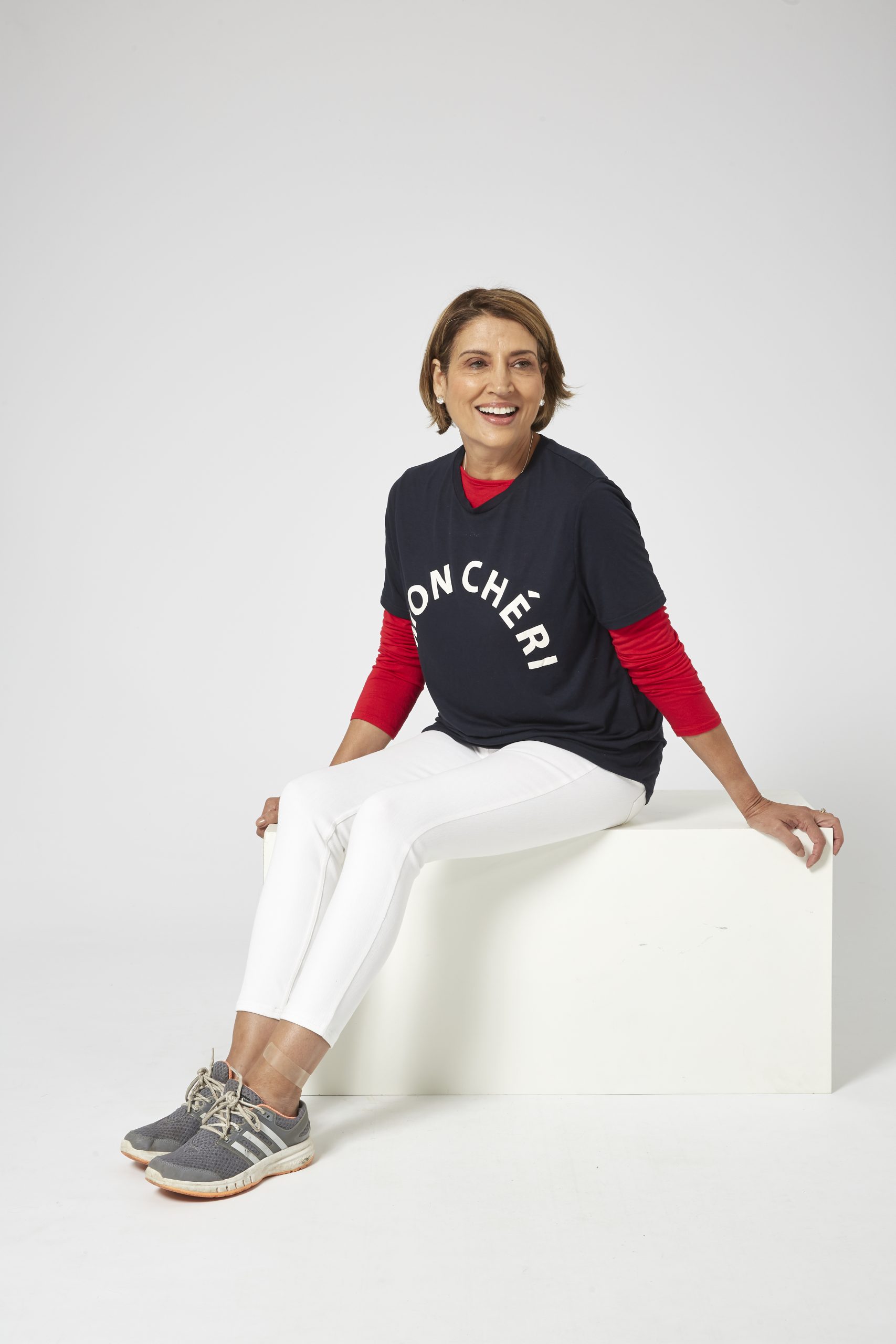 vitamin D reduces markers of inflammation, and that the delivery of vitamin D and dextrose together directly through the skin allows for high levels of vitamin D to be delivered to the nerve endings.
80% of testers using the patch felt a reduction in pain within the first day of use.
REDUCING DISCOMFORT: During recent consumer testing*, 83 per cent of people said the patches helped reduce pain, of which 80 per cent felt a difference within the first day. Two thirds (63 per cent) noticed a difference within 30 minutes! The speed of results depends on many factors, including the underlying cause of pain, region and size of area affected. More than half (59 per cent) stated they felt the same or better than when taking other pain-relieving oral anti-inflammatory medicines such as paracetamol, aspirin or ibuprofen.
EASY TO USE: Free from gluten, lactose and latex, the patches are suitable for people who experience adverse effects from conventional medicines, those with dietary intolerances to lactose or those with IBS. As the patches are applied topically, they are also ideal for people who dislike swallowing tablets. Simply apply the patches onto clean, dry, unbroken skin at the source of discomfort. It is recommended you try the patches for at least a week to see whether they are suitable for you.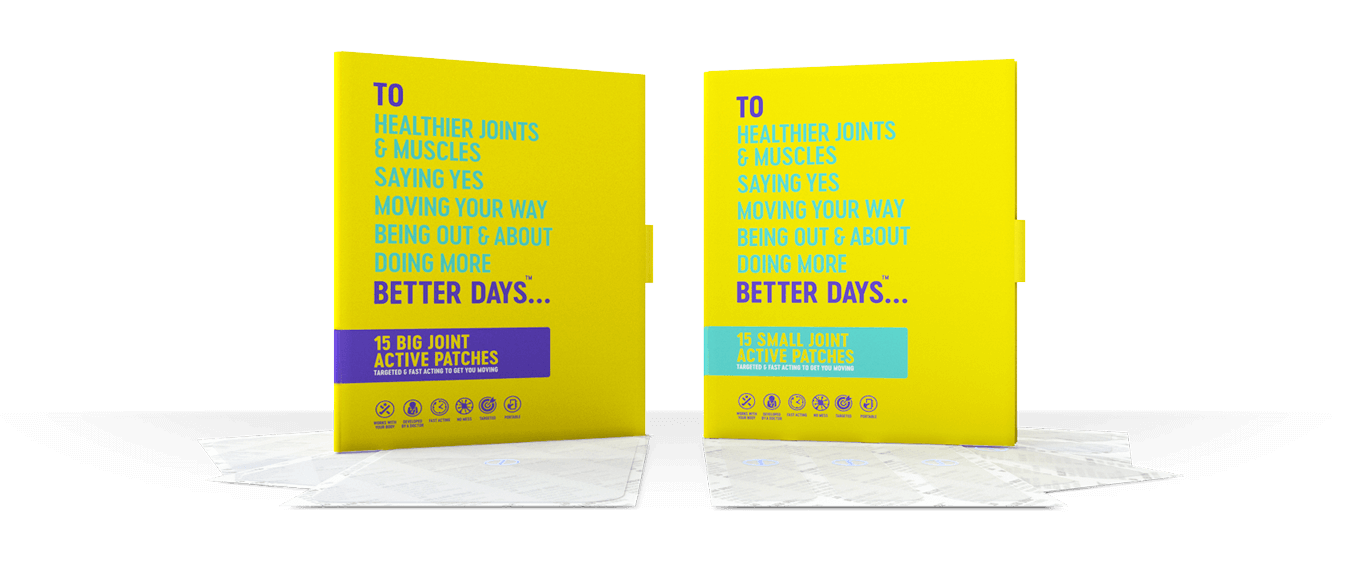 ToBetterDays™ comes in Small Joint (for fingers, wrists, ankles and knees – 15 in a pack ) for £17.99; Large Joint (for back, legs and shoulders) for £22.79, as well as a Trial Pack for £9.59, containing three large sized patches and six small ones.
Psychologies readers can receive free UK shipping with any purchases made with the code PSYCHOLOGIES. Simply visit tobetterdays.co.uk.
Plus, visit the ToBetterDays website for a wealth of articles on pain relief, lifestyle management and wellness tips.
*Consumer trial study carried out among 29 pain sufferers over a course of a week in January 2020.