Do you hate attention?
Have you ever vowed not to make a fuss, or uttered the words 'I'm fine, really' when you weren't? You could be one of a rising number of attention deflectors, and it may be preventing you from getting help when you need it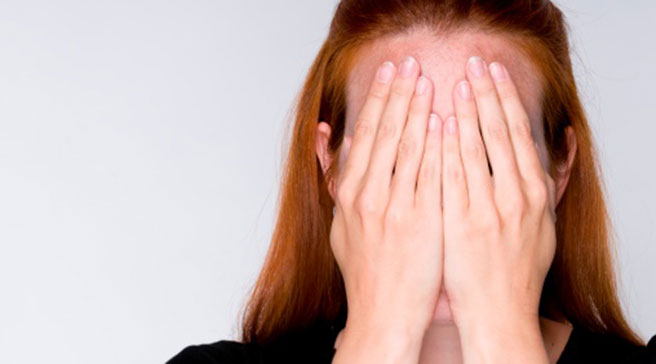 When someone asks, 'How are you?' is your standard response, 'I'm fine', even if you're not?
Do you put off going to the doctor, thinking, 'I'll be fine in a couple of days'?
Do you tend to be the person everyone else goes to with their issues?
Would you say you generally like to be in control, or to be the 'rescuer' who looks after other people?
Do you struggle to ask for help?