Discover the gift of giving
In this month's Mind Life Lab Experiment, Martha Roberts explains why giving makes us feel so good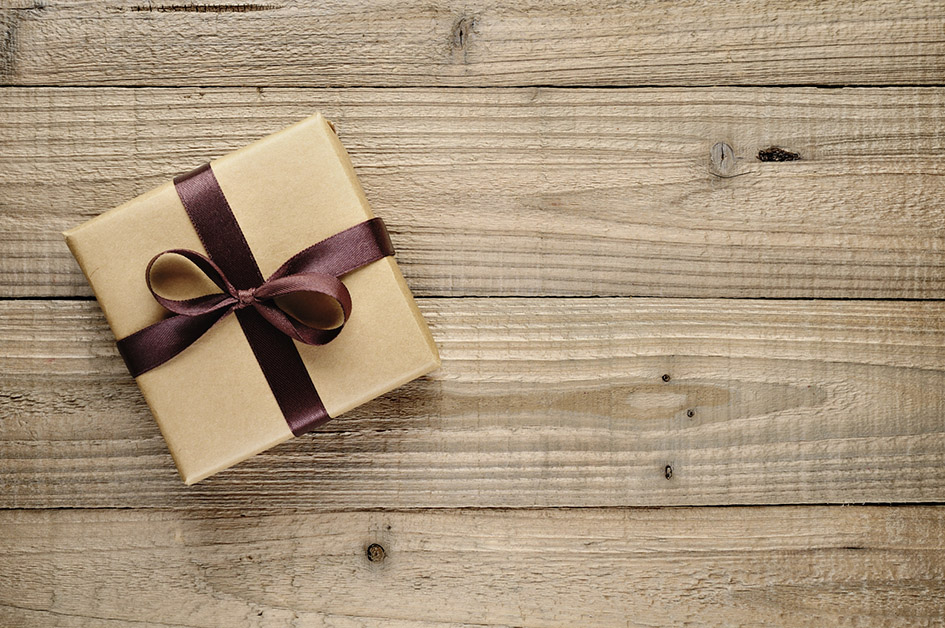 The project
Although there's some talk of the British economy making a gradual recovery, most of us are still feeling the pinch. A 2013 survey of people in the UK found that around nine per cent of adults are increasingly struggling to manage their money now compared to seven years ago.
According to research carried out by the Money Advice Service, more than 52 per cent of those surveyed are living on the edge financially (which equates to 26 million people in the UK), partly because of tighter family budgets. As a result, thoughts of giving money to other people are probably the furthest from most people's minds. But perhaps we need to have a rethink.
The theory
Research by Elizabeth Dunn at the University of British Columbia in Vancouver suggests that many of us think that spending money on ourselves rather than other people is the key to happiness. However, other evidence suggests that, on average, we are happier when we give to others – an act known as 'prosocial spending' – rather than being covetous. Dunn et al also found that participants who were given $5 or $20 to spend on another person were happier than those who spent it on themselves. The same study found that those who spend greater proportions of their income on giving to others or to charity are happier than those who self-gift. What is it that makes prosocial spending more gratifying than spending it on ourselves? Dunn and Michael Norton (a fellow researcher) published a book in 2013 – Happy Money: The New Science Of Smarter Spending (Oneworld, £10) – in which they draw on years of quantitative and qualitative research to explain how money can bring us happiness but only if it's spent in a particular way.
The main criteria is to stick to five principles, including buying experiences rather than things – a holiday instead of a material purchase – only accessing favourite things as a treat to increase our appreciation of them, and investing in others – in other words, prosocial spending. In another study, it was found that spending money on someone with whom we have strong social ties – for example, a best friend, boyfriend or close relative – also increases our feelings of happiness. By giving to another person, you are creating a connection and a conversation with that person, and those things work together to make you feel good.
Try it out
Week 1: Spend some money on yourself, buying something you fancy buying for no particular reason. Chart how it makes you feel: bad (0), moderately happy (5) or very happy (10).
Week 2-4: Choose someone you get on well with and treat them to something each week for the next three weeks. Ideally, it should be an 'experience' such as a ticket to a concert or a voucher for a massage, rather than a thing. Using the same grading system, write down how happy and good about things it makes you feel.
Martha Roberts is an award-winning UK health writer and mental health blogger at mentalhealthwise.com
More inspiration:
Read Happiness comes from giving, not buying or having by Dr Steve Taylor on LifeLabs
Read Giving can be thinking kind thoughts on the Tube on LifeLabs