Dating Roadblocks 1: I am finding it hard to meet anyone
All kinds of things influence how you approach dating, but there are common sticking points, says Rosie Ifould. Experts believe that if you can identify your own pattern, and the thought processes behind it, you can change it for the better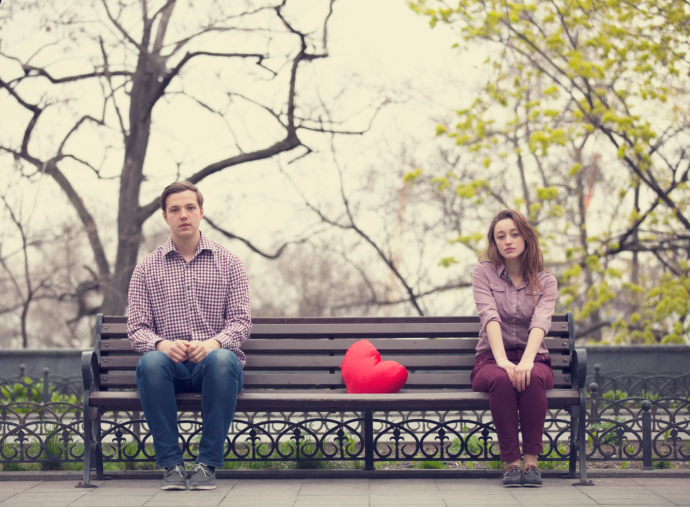 You may feel as if you're putting a lot of effort into meeting new people but, despite that, you haven't met anyone you feel attracted to. But you need to ask yourself why.
'A lot of people cast themselves in a passive romantic role. We have a belief that the right person will come and get us and it will just magically happen,' says dating psychologist and coach Madeleine Mason. Mason is the co-founder of Passionsmiths.com where, along with psychotherapist Dan Williams, she coaches people in how to create successful relationships.
If this sounds familiar, ask yourself what your expectations are. Be specific. If you go out with friends in the hope you'll meet someone, do you know what your perfect evening would entail? If you saw someone you found physically attractive, would you wait for them to make the first move? There's no right or wrong answer, but having a clear idea of what your ideal is may give you some clues about why you always feel disappointment.
Then take action, and go from being passive to being active. Experiment with some low-risk invitations to people you know or join an internet dating site and approach men – don't sit there waiting to be chosen.
'Often we remain passive because we don't want to be rejected. You need to start learning how to be brave. Allowing yourself to be vulnerable is part of this journey. Start today,' says Mason.
More inspiration:
Read 3 signs you are ready for a proper relationship by Madeleine Mason on LifeLabs
Watch Karen Ruimy on Finding love on LifeLabs