Create the right environment to start a family
How do you prepare your body for pregnancy? As part of our Balancer series with Grace Belgravia, acupuncturist Ross Campbell has some advice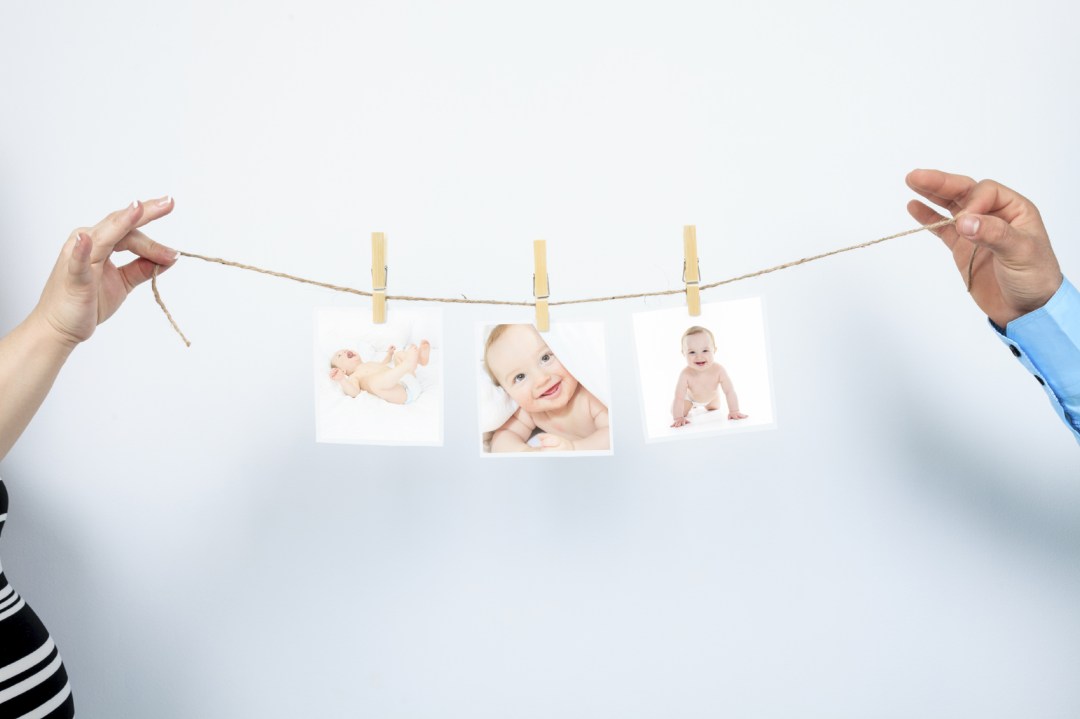 'My message may be alternative, but I think it's the message the world needs to hear,' says acupuncturist Ross Campbell. 'When preparing to bring a child into the world, we often think about whether or not our lives posses the nurturing atmosphere that babies thrive on.
'But we also need to turn that question towards our physical health and consider how much stress our body is under and what we can do to unravel the tensions running through it. As long as we don't have a specific medical problem, fertility flows naturally from our own vitality, so time given to destressing – dropping unnecessary targets and pressures, getting enough sleep, spending more time in nature and less in the office, as well as having treatments that enhance our vitality, like massage and acupuncture – all help prepare the ground for fertility.
'Diet is important, but we cannot absorb the necessary nutrients when we are stressed.
'I realise this isn't the message many women want to hear because it's hard to make big changes to your life. But my patients who have turned their fertility around have often done things like spread out their annual leave to create a four-day working week, for example. These things count, especially when our working life is too intense.
'I see it working for women in my clinic, so I feel bound to share it publicly.'
For an appointment with Ross, go to gracebelgravia.com
Photograph: Amiard/photocuisine/Corbis