Create historic change in your life
Every month, Martha Roberts invites you to road-test research around feeling good. This month we look at how getting to know the heritage around you can help boost your wellbeing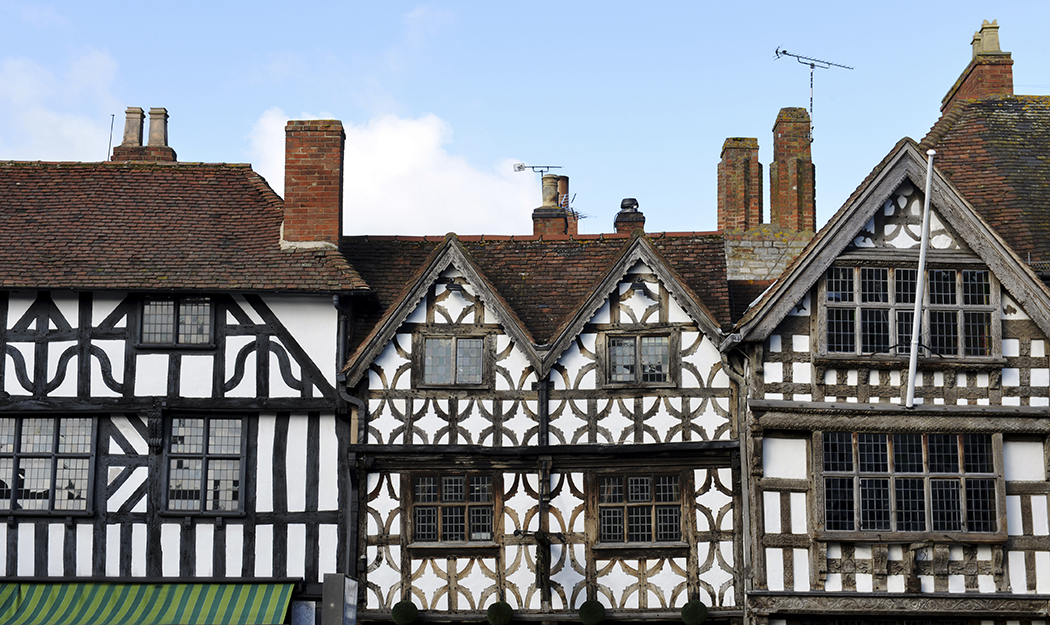 The aim
Make time to see ancient monuments and historical sites to get connected to history and enrich your life.
The theory
On childhood holidays, my parents would drag me around historic sites, museums and imposing churches, while I complained that I'd rather be on a beach. It took me years to understand the value of such visits, but I can now see why they did it.
Visiting heritage sites is not only a beautiful experience, it can actually make you happier. Research in 2015 by BritainThinks found that heritage has been a crucial part of improving people's quality of life in the UK over the past 20 years. It found that 80 per cent of people think local heritage makes their area a better place to live in, with 50 per cent answering seven or more out of 10 when asked to rate the impact it has on their personal quality of life.
It discovered that people connect with heritage in both a transactional and an emotional way – so heritage brings practical benefits, such as fun family days out, but also gives people life-affirming feelings, such as being the custodians of heritage for future generations.
And both of these enhance wellbeing and happiness. A 2014 English Heritage report found that a sense of wellbeing was increased by actually getting involved in heritage sites, for example as a volunteer. They found that one in three volunteers experienced a notable increase in self-esteem as well as a stronger sense of community belonging.
Now try it out
Heritage is not just buildings. The RSA, in conjunction with the Heritage Lottery Fund, has recently launched the Heritage Index, a database of local heritage assets and activities. These include national parks, blue plaques, and eating Melton Mowbray pork pies!
Get into Shakespeare. In the list of the top five places that can make us happy, historic towns, such as Stratford-upon-Avon, featured highly. For inspiration, visit picturesofengland.com. Also in the top five were archaeological sites and places of worship.
Enjoy places that resonate with your story. Research found those with a personal connection to a heritage site felt more emotionally enriched by it. People in Pontypool are immensely proud of the Big Pit museum as family members had worked there, and they felt it was a symbol of strength and resilience. Find somewhere with a family connection or that feels knitted into the fabric of who you are.
Martha Roberts is an award-winning UK health writer and mental-health blogger at mentalhealthwise.com.
Photograph: iStock