Could you benefit from a vitamin D supplement?
Don't let yourself become deficient in the sunshine vitamin this winter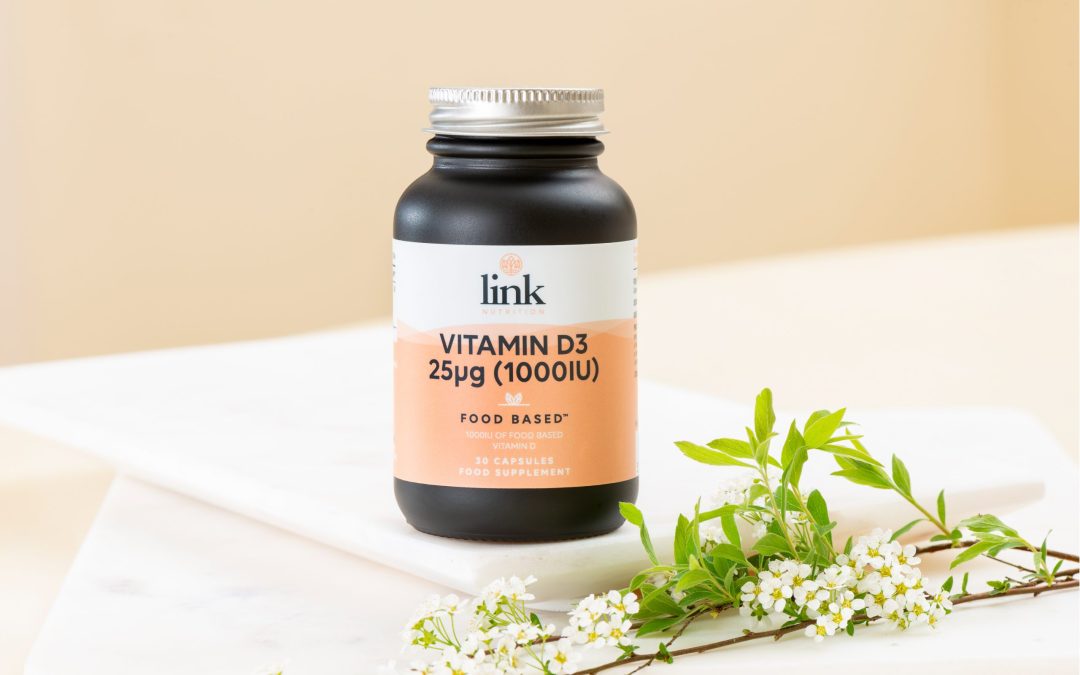 Why we need vitamin D
Many people are ignorant to the pitfalls of vitamin D deficiency, but the so-called sunshine vitamin is essential to the maintenance of good health. Nutritionist for Link Nutrition Jenna Hope says 'Vitamin D helps to maintain normal levels of calcium in the blood. It's also vital to aid the absorption of calcium, which is required for bone health'.
A lack of vitamin D may also leave you feeling low on energy. This is not surprising, as vitamin D 'plays a key role in mental wellbeing as deficiency has been linked to low mood and depression' says Jenna. Vitamin D deficiency has also been linked to increased fat stores and less lean muscle mass.
Who needs to supplement?
Vitamin D deficiency is seasonal, peaking between when the clocks go back in the winter and when they go forward in the spring. That is why Public Health England recommends that all adults take a vitamin D supplement between the months of October and March.
That said, particular groups of people run a greater risk of deficiency. While studies suggest that half the UK's white population is vitamin D deficient, that figure rises to 90% of the multi-ethnic population. Adults aged 55 and over are also around twice as likely to be vitamin D deficient. If you belong to one of these high-risk groups, your doctor may advise taking a vitamin D supplement year-round.
What to look for in vitamin D supplement
Food Based™ vitamins and minerals are complete with naturally occurring cofactors that help the body to recognize and absorb them better. This means they are more effective even at lower doses
A vitamin D supplement should be in the form of vitamin D3 (cholecalciferol), which is the natural form of vitamin D that your body makes from sunlight.
Contains a minimum of 400iu
Public Health England recommends all adults supplement with at least 400iu daily during the winter months. This represents the minimum requirement, and many experts suggest a higher dose is required for optimum health.
Link Nutrition's Vitamin D supplement checks all these boxes, providing 1000iu of Food Based™ Vitamin D in a convenient one-a-day supplement. For a limited time only, you can get a FREE full-size Vitamin D with any purchase from www.linknutrition.com (valid until 16/01/2019).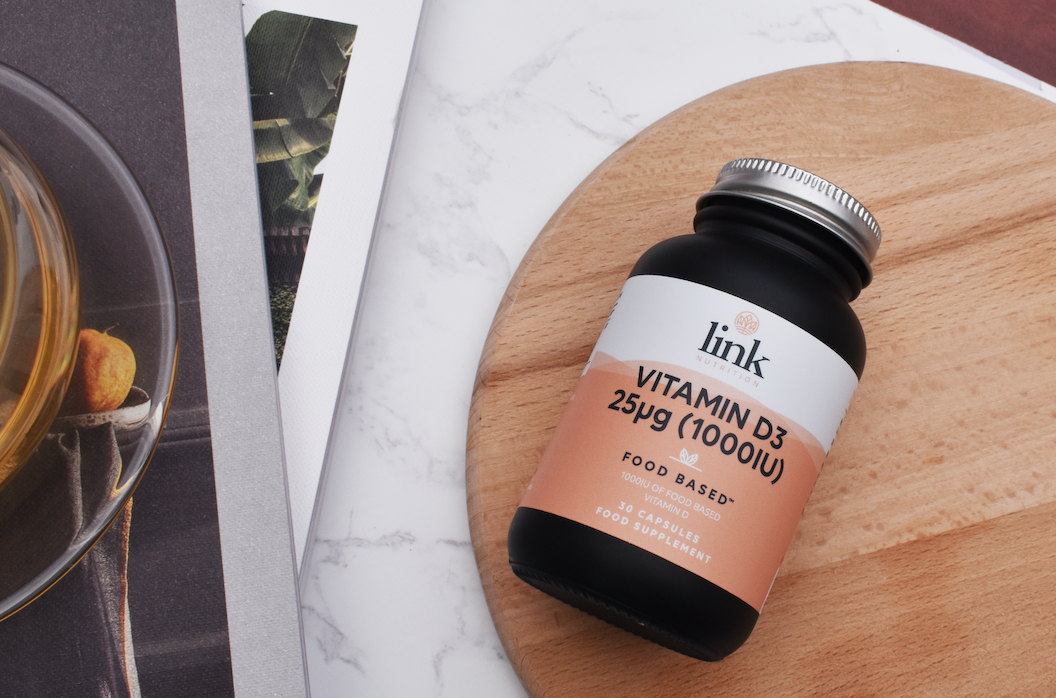 Link Nutrition
Link Nutrition create unique Food Based™ supplements that combine vitamins and minerals in the form nature intended with the highest quality herbs, extracts and mushrooms. They pride themselves on creating supplements that are safe, effective, and absorbable.