Cook For Syria recipe: Labneh Balls
Saima Khan is one of the many chefs who has contributed a recipe to the Cook For Syria campaign. Try her recipe for Labneh Balls below and for more ideas, grab a copy of the book…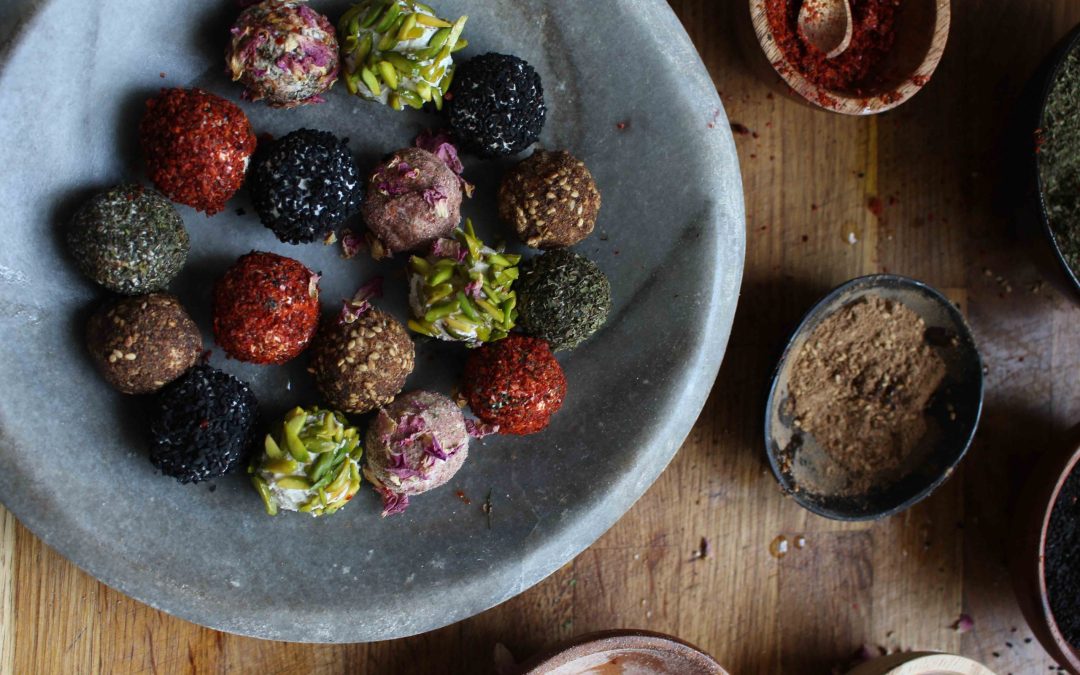 Curated by Clerkenwell Boy and SUITCASE Magazine, #CookForSyria is a fundraising initiative focused around Syrian cuisine, which encourages everyone from the UK's top chefs to people at home to cook and raise money in aid of UNICEF's Syria Relief fund via Next Generation London (UNICEF's youth branch).
Order the new recipe book here for inspiration and ideas and see below for chef Saima Khan's Labneh Balls recipe.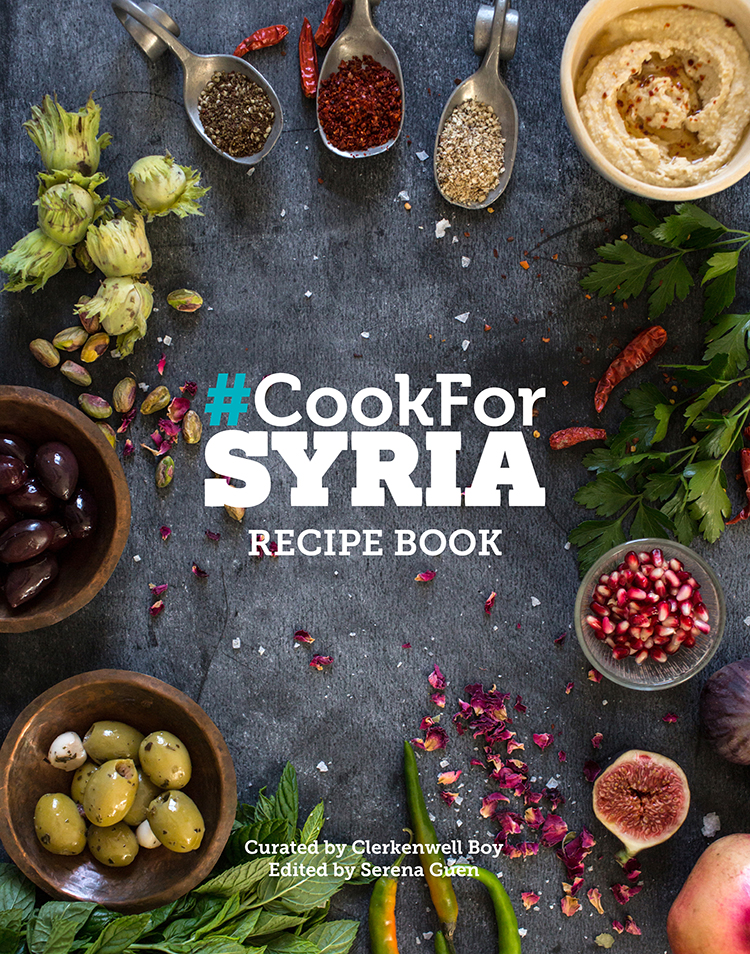 I first discovered these Labneh balls in Damascus. I loved how the Syrians roll them in different herbs, seeds and nuts, visually they look jewel-like. There are so many ways to use them, they taste amazing spread on freshly buttered toast for breakfast, or instead of sour cream or crème fraîche in a soup.
We serve them as a canapé for drinks receptions, and even package them up for one of our Middle Eastern royal families, who give them away as gifts to their friends and clients.
They're so easy to make and versatile, having these prepared ahead of time sitting in the fridge and dusted with herbs just before a dinner party will impress anyone.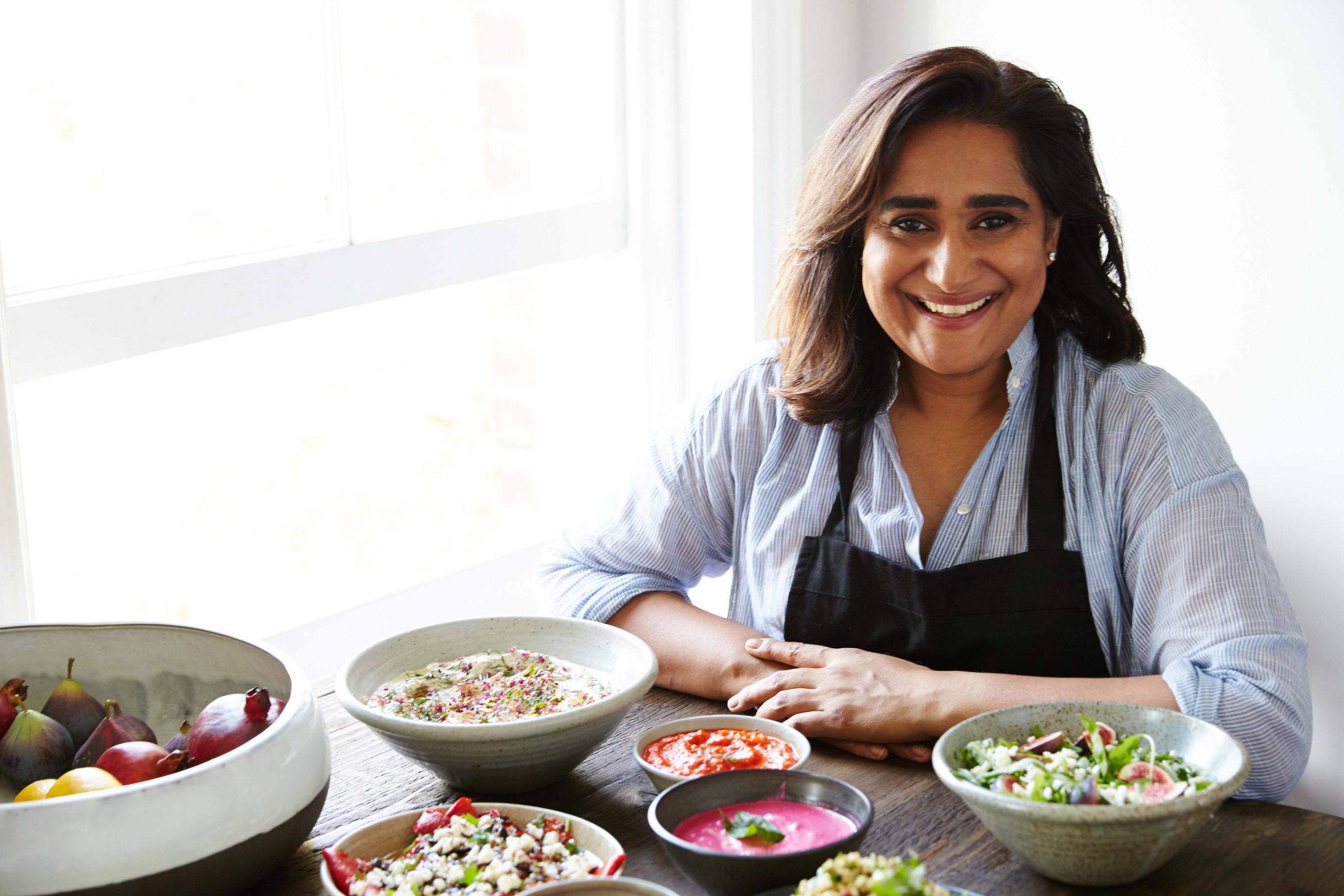 Photographs: Katie Wilson
Ingredients
2 x 500g tubs organic Greek yogurt
2 tsp sea salt flakes
olive oil
Can be dusted with…
dried mint
dried oregano
red za'atar
nigella seeds (baraka seeds)
sesame seeds
smoked paprika
pistachio slivers
smoked almonds, crushed
rose dust and flowers
To find out more about #CookForSyria and how you can get involved, click here