Connect mind and body at YogaRosa
Catherine Turner reviews the authentic yoga retreat in Spain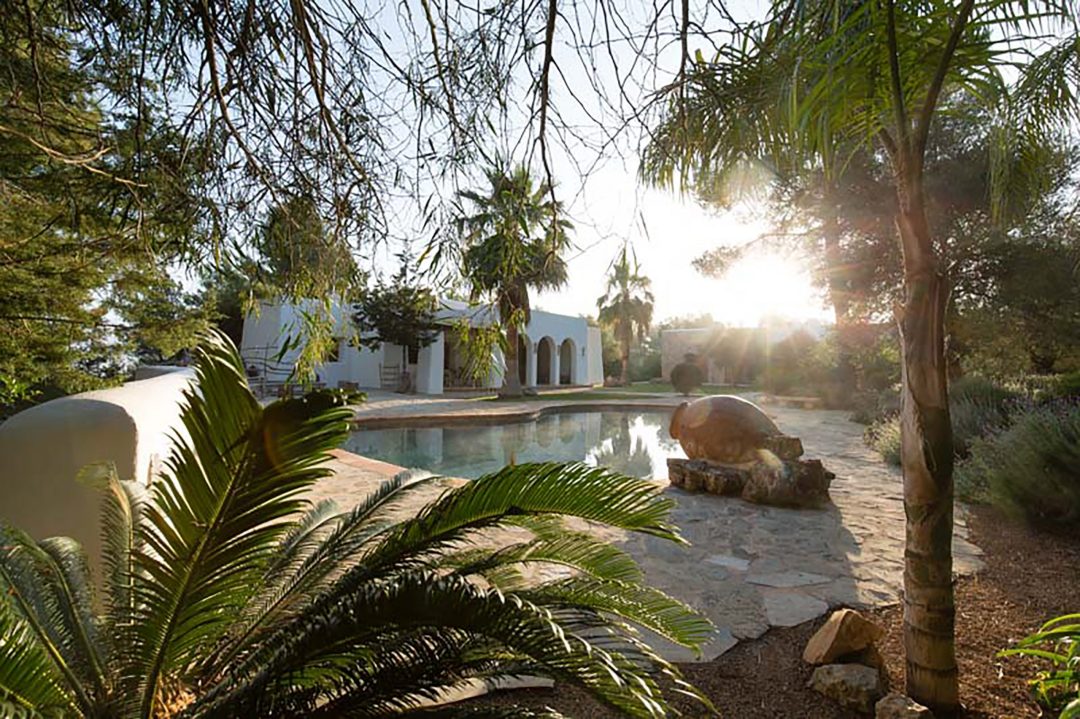 In a world of insta-yoga, YogaRosa's authenticity stands out, as owner Rosa Klein shares knowledge from her own experience. A car accident left her with spinal and brain injuries; surgery fixed her body, but the meditation and yoga she learned in India brought back her flexibility and spirit.
Mornings begin at the tent-style yoga shala with an intricate series of classic yoga postures (asanas). Handstands and pretzel-style twists included, you only go as far as your body takes you, as the pace is meditative. A huge brunch follows – local breads, goji berry porridge, soft scrambled eggs – with all food locally sourced and lovingly created by on-site chef Philipp Gandler.
Then, you're free to float in the salt-water pool, lined with shady pines and olive trees. Or book in a treatment with local therapist, Pernilla. Afternoon meditation begins with an elaborate series of breathing exercises (pranayam). Soon, the sound of the singing bowl takes you deeper, as the glow of the Spanish sun warms your face. When you come out of a deep trance-like state, it's dusk as you waft your way to dinner – each night a beautifully fresh and delicate three courses.
As the week progresses, yogic fasting and silence is also an option. But nothing is set – the magic of YogaRosa is that you can experience yoga as therapy in a luxe-rustic setting at your own pace.
Prices from £1,945pp from eight days, including accommodation, programme and full board (excludes treatments and therapies). healingholidays.co.uk