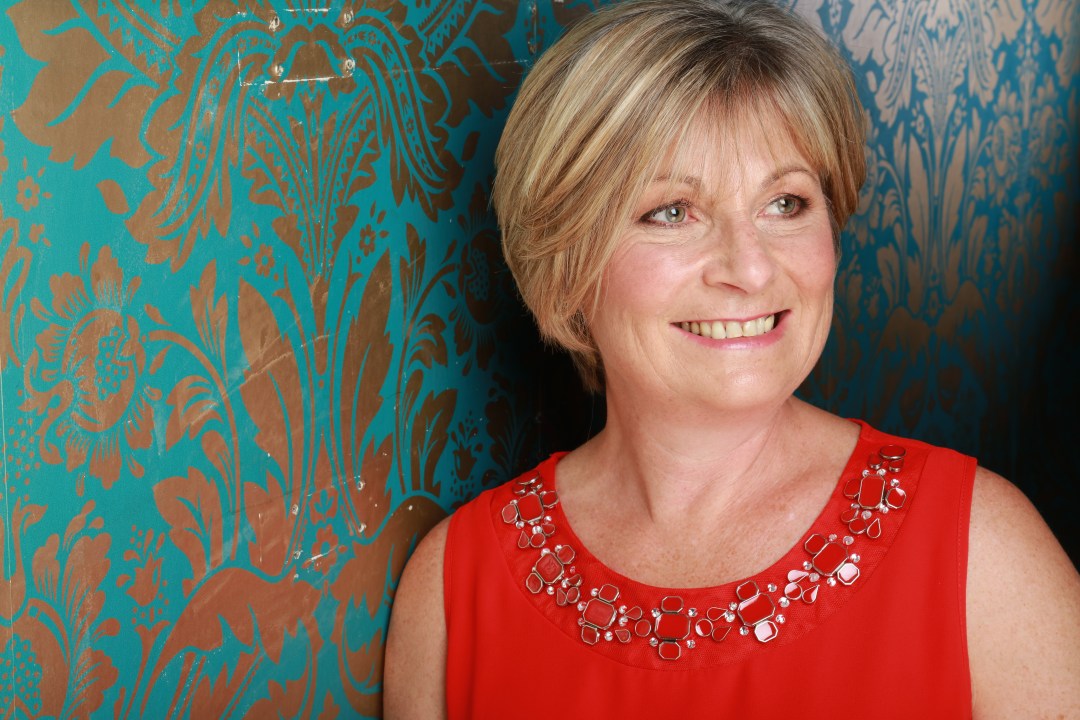 Sue Winton
Areas of specialism
Business coaching
/
Career coaching
/
Executive coaching
/
Leadership coaching
About Sue Winton
I have been coaching as a qualified professional Certified Coach since 2010. I work predominately with women who are juggling their work and personal lives. I tend to work online mainly these days though I do offer clients the opportunity to work in my home environment as I am based in a very private rural area in the Chilterns. As part of my coaching offer there is opportunity to 'walk and talk' to access the benefits of fresh air, exercise as well as a confidential reflective thinking space. I have been in leadership for the last 30 years of my career and through my hobbies and interests have found myself in many other leadership roles. outside of work. I am married, have two grown up children and more recently have been blessed with grandchildren too. We have dogs and hens, enjoy the company of family and friends.Love our holidays and enjoy travelling. We designed and built our own house in 2016 and lived in a mobile home for 2 years on site!
Articles by Sue Winton
It seems we can't find what you're looking for. Perhaps searching can help.
Coaching options
Face-to-face
/
Online
/
Telephone
Counties served
All areas
As a User of the Psychologies websites you accept that Kelsey Media shall not be liable in any way for advice given by the Therapist or Coaching Ambassadors or by actions you take as a result of any advice provided generally or to you. We take our Users security and safety seriously but remind Users it is your responsibility to take all steps to protect your security and safety at all times.