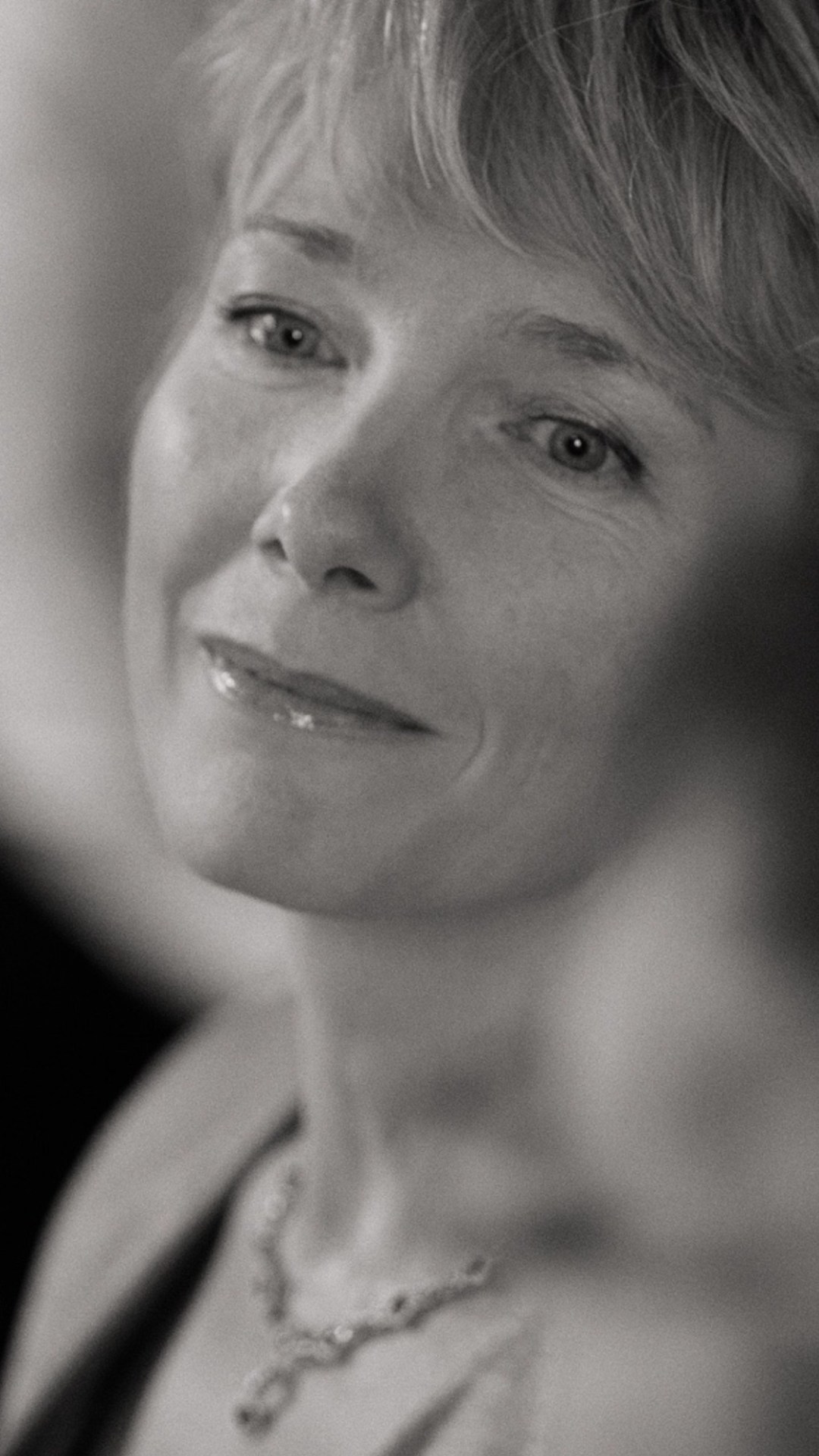 Louise Pollock
Areas of specialism
Business coaching
/
Executive coaching
/
Family/parenting coaching
/
Grief coaching
/
Group coaching
/
Leadership coaching
/
Maternity/return to work coaching
/
Stress/wellbeing coaching
About Louise Pollock
I am passionate about helping people find ways to move their life in the direction of their choice. I love melding my 30 years of corporate experience with the latest thinking in psychology and neuroscience and have a real passion for helping teachers and families support children through mental health challenges. I have spent 30 years developing a career in various executive roles. I have been an economist in HM Treasury and the Head of Operations in a Private Equity firm. I have also worked as an independent strategy consultant, for example, facilitating agreement to a merger between the Board and Executive team of a large public sector pension fund. I have been an advisor to Charity boards and a Non Executive Director for a large UK wide nursing agency. I am currently a Non Executive Director of an educational Trust with 16 schools and responsibility for the education of nearly 5,000 children. I run a business that provides a variety of different coaching services for different sectors through three different brands. Disruptive Coaching provides individual and team corporate coaching, event speaking and facilitation. Double Bubble coaching designs and sells products that ease communication between children and adults, provides teacher training in mental health issues affecting children and personal coaching for parents. Neuroconomy brings together concepts from economics and neuroscience to undertake assessment of the suitability of individuals and teams for private equity investment. Since having my own family (I have 3 children), I have returned to University and academic studying to really understand the most up to date thinking in psychology and neuroscience. I love exploring what we know about how the brain works, what causes each individual to think and behave differently and what encourages or holds them back. I am particularly passionate about supporting parents in dealing with the most challenging aspects of parenting when children suffer from mental ill-health. I have a degree in economics, and two masters degrees, one in finance and the other in the psychology and neuroscience of mental health. I have professional qualifications in executive, personal and team coaching, cognitive behavioural hypnotherapy, mindfulness teaching for children, the neuroscience of brain and behaviour change and the Grief Recovery Method.
Articles by Louise Pollock
It seems we can't find what you're looking for. Perhaps searching can help.
Coaching options
Face-to-face
/
Online
/
Telephone
Counties served
All areas
As a User of the Psychologies websites you accept that Kelsey Media shall not be liable in any way for advice given by the Therapist or Coaching Ambassadors or by actions you take as a result of any advice provided generally or to you. We take our Users security and safety seriously but remind Users it is your responsibility to take all steps to protect your security and safety at all times.