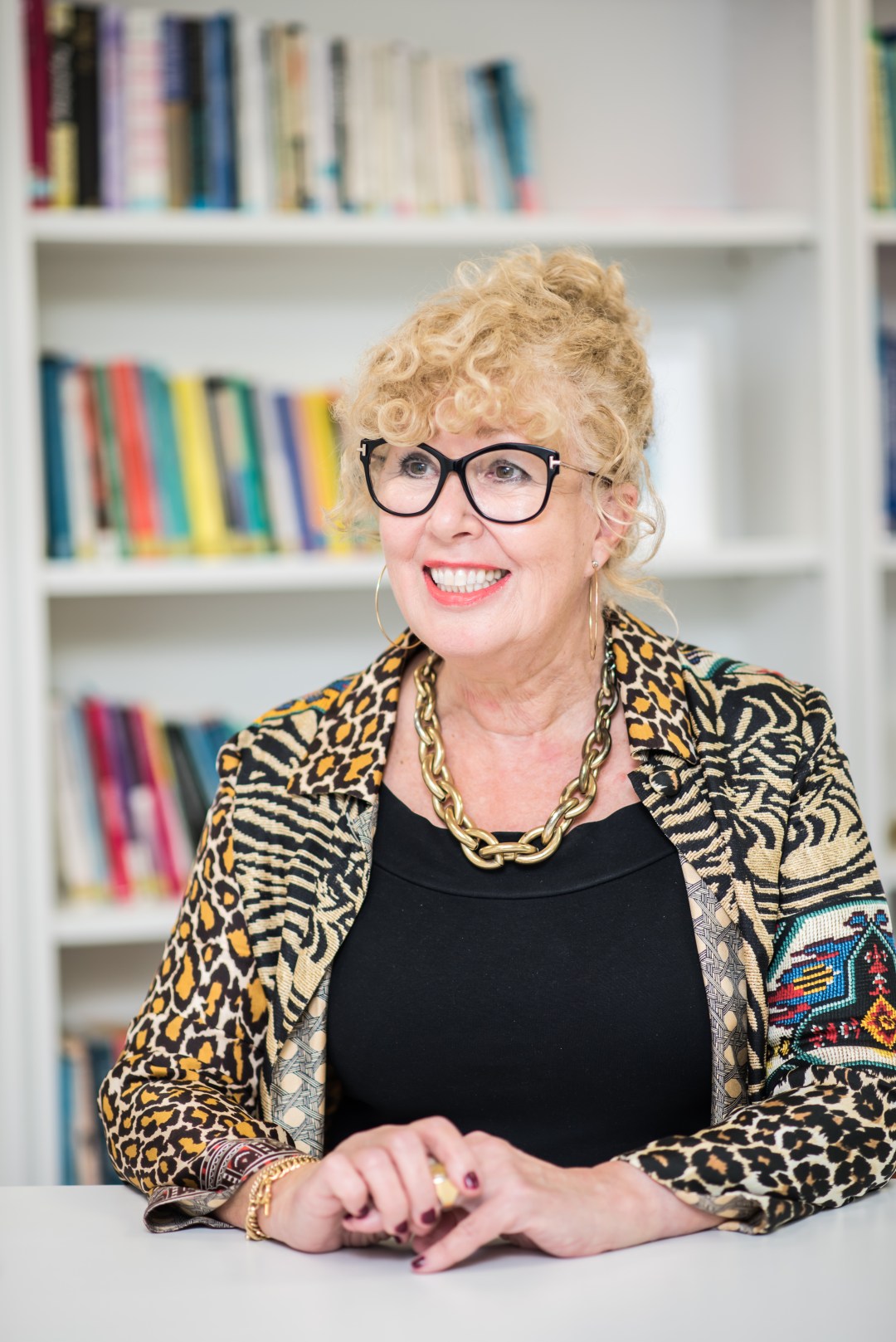 Kim Morgan
Areas of specialism
Business coaching
/
Career coaching
/
Executive coaching
/
Family/parenting coaching
/
Grief coaching
/
Group coaching
/
Leadership coaching
/
Personal/life coaching
/
Relationship coaching
/
Self-esteem/confidence coaching
/
Stress/wellbeing coaching
About Kim Morgan
With 25 years' experience working in the coaching industry, I have seen what it takes to create great leaders, engaged individuals, successful teams and outstanding organisations. I believe in the power of coaching for everyone, from CEOs to parents and families. I am a practicing coach, trainer of coaches and coaching supervisor, a keynote speaker, an author and Psychologies Magazine columnist.
Articles by Kim Morgan
The Scale of Awfulness is a psychological tool designed to help you reassess your perception of a situation in terms of its 'awfulness.' The idea is that placing a particular event or challenge on a scale from 1 to 100 will enable you to modify and control your instinctive response, reducing levels of stress and […]
Counties served
All areas
As a User of the Psychologies websites you accept that Kelsey Media shall not be liable in any way for advice given by the Therapist or Coaching Ambassadors or by actions you take as a result of any advice provided generally or to you. We take our Users security and safety seriously but remind Users it is your responsibility to take all steps to protect your security and safety at all times.