Coach yourself to a career you love
Here are five questions you need to ask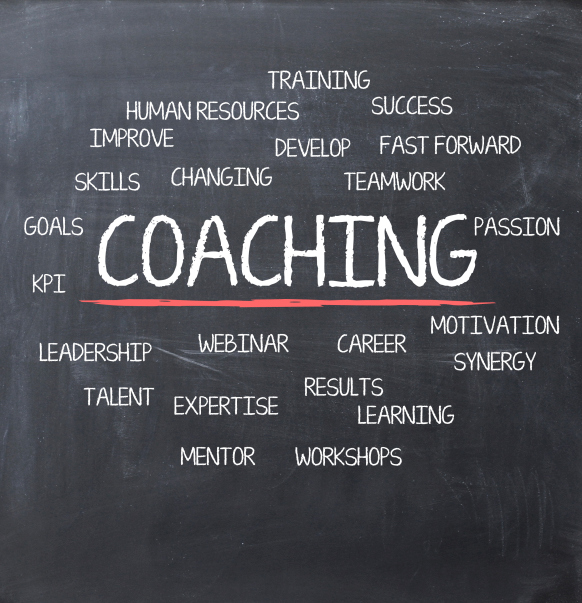 In today's job market, how do you find the position you want?
There was a time when going to a good university or working hard was a guarantee of a great career. But that has all changed, according to a new generation of career advisers.
Their message is clear: job security may be a thing of the past, but in its place there are more opportunities than ever before, thanks mainly to new technology.
Here are five questions you need to ask yourself in order to get into a career you'll love:
1. If you could create the ideal role for yourself – and there were no limits as to what it could be – what would it look like?
2. What would you have to believe differently in order to create this new role?
3. Where can you find a mentor to support and champion you to get you where you want to be?
4. What's holding you back? Find new ways to tackle these obstacles.
5. What can you do differently this month to showcase your talents?