Christmas when you've lost a loved one
Anne Thorn, who lost her son and her father in the last few years, shares her wisdom on how to get through the festive season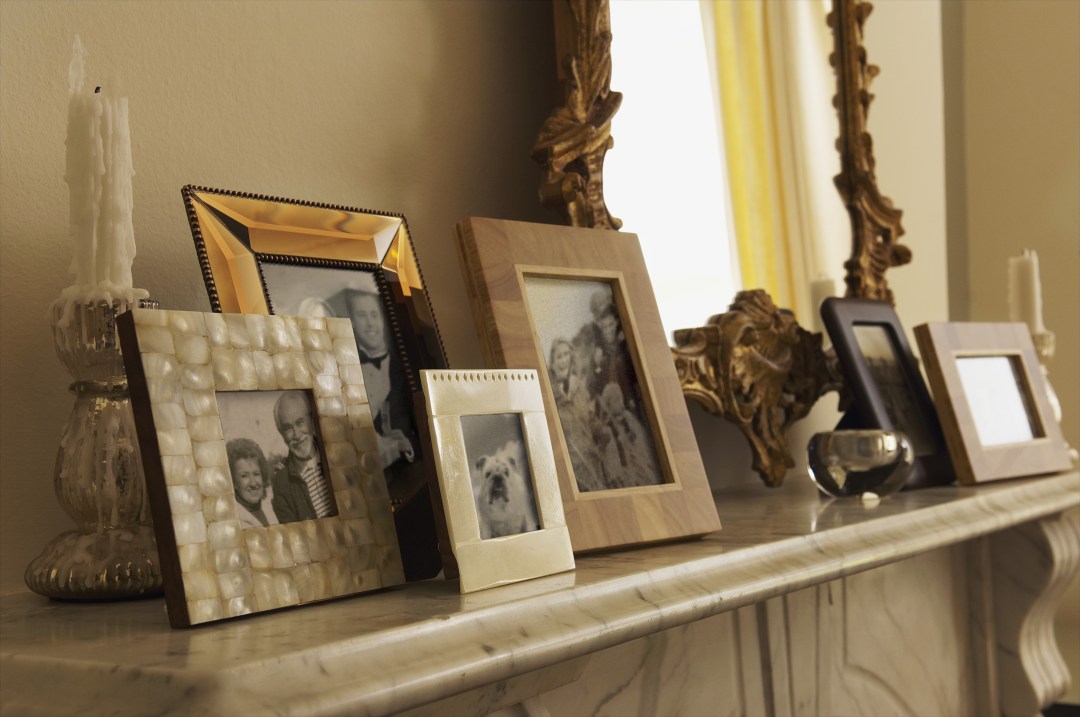 It starts around the beginning of November, maybe earlier. It is the same each year and there is no escape. Christmas ads on the TV, decorations being put up in the shops and houses lit up like the Blackpool illuminations. Everyone asks 'What are you doing for Christmas this year?'
This question can cause feelings of panic and desperation for someone who has lost a loved one in the last year, or lost a relationship that was important to them.
Mum died five years ago so I made a real effort to make Christmas Day 2010 special for my son Toby who was 23 at the time, and my dad, who was just coming up to 81. I had to coerce them to come out for the obligatory Christmas Day walk. They resisted, but I wouldn't back down. There was snow on the top of Pole Hill near where we lived in East London, and I had just got a new camera so my son took pictures of me and Dad, and I took pictures of Dad and Toby. I'm so glad I did, because I will spend this Christmas without them.
My beautiful 23-year-old son passed away in July 2011 and Dad was diagnosed with cancer the following month, and passed away not that much later in November. I am single and don't have a partner in my life at the moment, so I'm all alone, apart from my dog Elfie.
When Dad died on 19 November 2011 I was surprised that after hearing the news, one of the first questions people asked me was 'What are you going to do for Christmas?' I hadn't really thought about this, after all I was still reeling from my loss, but I started to panic because everyone kept telling me that I couldn't possibly spend Christmas alone – as if this was the worst thing that could happen to me.
I have given this a lot of thought since then and I hope my top tips for facing a first Christmas without a loved one (below) will help anyone in that situation.
Anne Thorn writes a blog and has created a support group for parents who have lost a child to suicide. You can find it at http://losingachildtosuicide.org.uk
Photograph: moodboard/Corbis