Choose your own adventure in Majorca
Lee Johnson gets wet and wild in the Balearics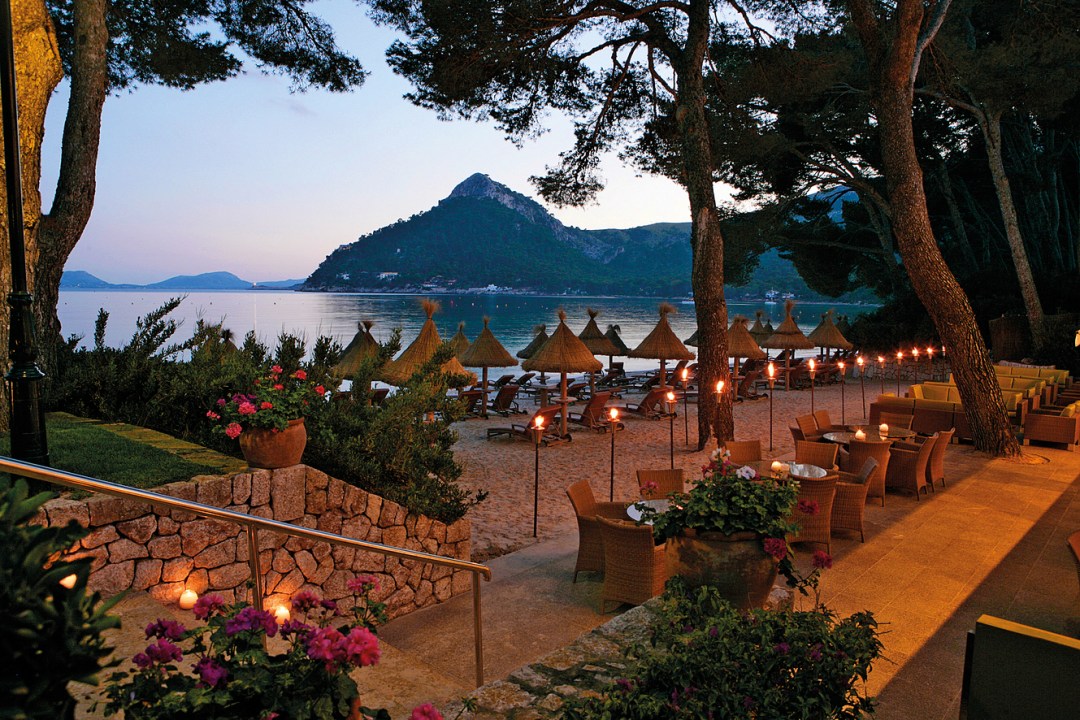 These days we think of Majorca as a sedate holiday destination, but it used to be anything but. Up until the 1930s, this north-east coast of the island was a wilderness, practically inaccessible other than by sea and more visited by pirates and smugglers than by sunseekers. The Barceló Formentor Hotel, our home for a long weekend, was built at the end of the 1920s by the Argentinian poet Adán Diehl, and swiftly gained a reputation as a hideaway for the great and the good. Previous guests include King Edward VIII, Grace Kelly and the Dalai Lama.
My adventure begins with a trip out to The Gap, a landmark for local divers, where we jump off the side of the boat and idle in warm waters. On my first dive, I found myself face-to-tentacle with a wall of jellyfish. They were a fairly beautiful (if not a little daunting) sight, with pulses of electric blue reverberating around their translucent bodies.
We sail off to try a new kind of diving, great for someone like me who wanted a little 'safe' adventure. 'Peter' diving uses one tank between four divers, all connected with separate hoses. This means that while you get the experience of full submersion, like with scuba, you can't dive too deep and risk compression sickness, and you're always connected to another diver. It's great for kids or those who are unsure about diving, and there was still plenty to see, from the lush-looking seagrass to shoals of tiny fish, sea urchins and even an octopus.
If you prefer being on top of the water, then sea kayaking is recommended, and we found that there are plenty of inlets and caves to be discovered all along the shore. From the sea, there are very few buildings visible on the island, just acres of Mediterranean forest, so heading out on your own in a sea kayak really does feel like a journey into the unknown.
Later, we move from the water to cycle on land. Bradley Wiggins has called the roads here a 'Scalextric track for cyclists', and it's not hard to see why. There are mountain climbs, with spectacular views, thrilling descents on good, fast roads, hairpin bends to keep you on your toes and, in the early evening, the promise of warm sun on your back and a gentle breeze.
I've seen another side to Majorca, where there's a wild kind of beauty and isolation – the sort of place where you really can choose your own adventure.
Rates at The Barceló Formentor Hotel start from £167 per room per night, based on two people sharing. Price includes breakfast and VAT. EasyJet flies to Palma from London Gatwick from £63.98 per person (return, including taxes based on two people on the same booking.