Can travel ever be environmentally friendly?
Ellen Tout explores the impact of travel and flying, and whether holidays abroad can ever be truly sustainable and eco-conscious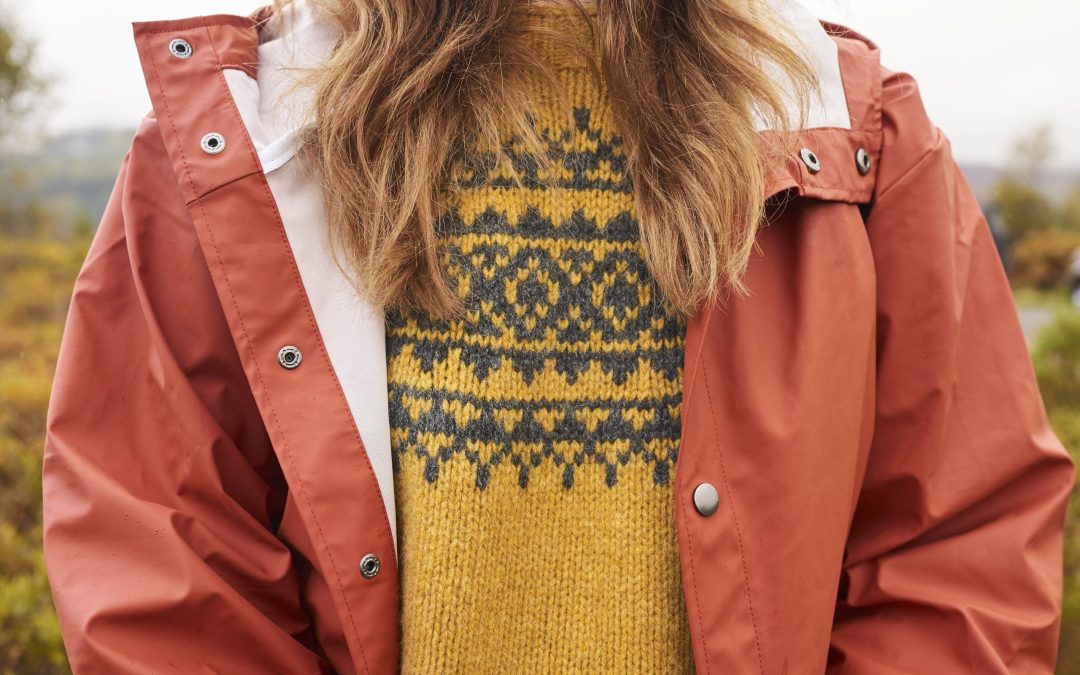 "I want to travel but I worry about the planet. What can I do?"
The impact of flying upon the planet is a concern for me too. I suggest reframing how you think about travel: you don't have to jump on a plane to experience adventure or get somewhere beautiful to unwind. How about exploring the islands of the Outer Hebrides, climbing mountains in Snowdonia or learning to surf in Cornwall? You don't have to cut out flying completely but view it as more of a luxury. Consider other modes of travel too – research found that taking the train instead of a plane from London to Paris produces 90 per cent less CO2 emissions.
Which travel types are most eco-friendly?
The Eco Passenger website allows you to compare the impact of different transport options. Comparison website Skyscanner also has a useful tool that highlights lower-emission flights based on aircraft model and route. It's worth noting that direct flights are more eco-friendly as it is during take-off that the most fuel is consumed.
You should also consider the weight of your baggage. It may sound negligible but if the aircraft is lighter, it will use less fuel, and every bag adds up. You could take a shampoo bar and toothpaste tabs, for example, which weigh less and reduce plastic. For the same reason, you should choose economy class; flying business class was found to increase your emissions by up to three times.
Offsetting flights
Aviation is the fastest-growing contributor to CO2 emissions, but some airlines offer the option to offset your flight, and you can also arrange this yourself. Make sure the scheme you choose is traceable and verified. Carbon Footprint, for example, helps you calculate your emissions and offset them by supporting projects in reforestation, renewables and community initiatives.
Sustainable holidays
I'd also encourage you to think about the impact you have once you reach your destination. Sadly, it's the poorest countries that experience the worst effects of the climate crisis. Could you volunteer for a charity while abroad? The organisation Tourism Concern suggests choosing to visit developing countries and to stay longer, supporting local communities whose livelihoods depend on tourists. Also try to book sustainable hotels and accommodation, where managers can clearly explain their green policies.
When we are mindful, we can lessen the impact of our holidays. And what better way to inspire yourself to be more eco-friendly in your daily life than experiencing the beauty and wonder of our incredible planet? Let me know how you get on.
Eco living advice
Follow Eco Living Editor @Ellen_Tout on Twitter and on Instagram follow Ellen @ellen_tout and for Ellen's waste-free compleating food ideas, follow @compleatly_vegan
For more eco ideas, see psychologies.co.uk/real-eco
Do you have a sustainability question? For planet-saving advice, email ellen.tout@psychologies.co.uk with 'Eco worrier' in the subject line.
Image: Getty