Can I move in with my parents but keep my independence?
I'm 25 and I love my independence, but there's no way I can save for a deposit on my own home while I'm renting. My mum says I can move into the small spare room at her house, where my sister also lives, but I dread the idea of moving back home. My sister and I are close, but since my mum has suggested that I move in we've been arguing like children again. How do I manage to maintain my own life and space if I do move back?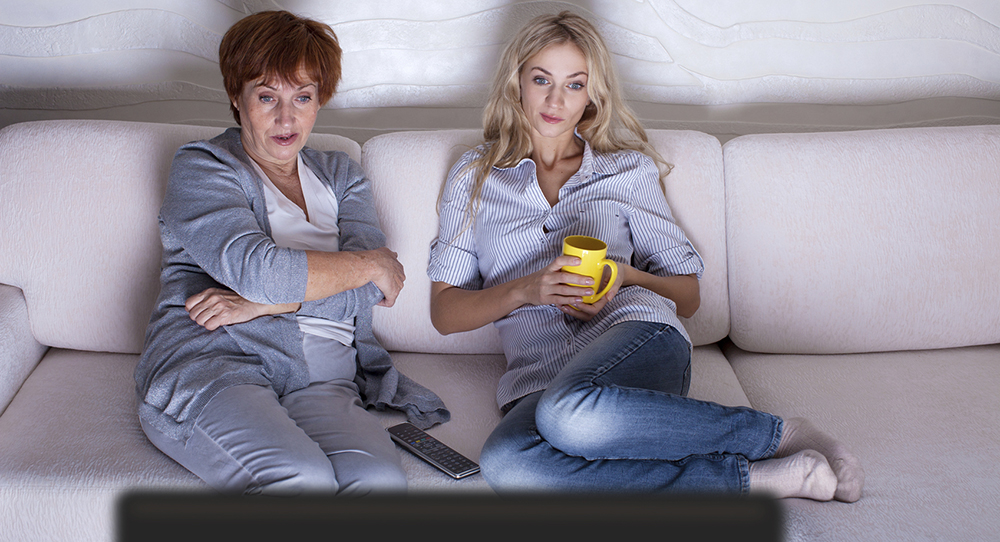 Our agony aunt Mary Fenwick offers a new perspective on whatever is troubling you. Her answer:
It's a challenge for all three of you to renegotiate how you live together as the different people you are now. My top tips are much easier said than done I'm afraid – keep behaving like an adult and find a neutral space where you can discuss the boundaries. Find a café where you all feel relaxed, but with a hint of being on your best behaviour. Or pack up a picnic and find a pretty spot where you can sit and talk openly.
It's also useful to have a vision of what success could look like. I'd suggest that all three of you try writing this down separately. How will things look – from each individual perspective – in two years' time if everything has worked out brilliantly?
You each start with three minutes to talk, uninterrupted, about the best possible outcome for you all. It's harder than you might think to talk and be listened to like this, and I can guarantee that you'll find the happy picture difficult to describe.
We simply have more vocabulary to describe things going badly, than things going well. Plus, very few of us have ever been taught how to really listen. Try using this 'interpersonal skills self-assessment' as a starting point.
Mary Fenwick is a business coach, journalist, fundraiser, mother, divorcée and widow. Follow Mary on Twitter @MJFenwick. Got a question for Mary? Email mary@psychologies.co.uk, with 'MARY' in the subject line.
Photograph: iStock