Brain Food Column Month Eight: Why we have to speak up
Every month Amerley Ollennu challenges you and herself to road-test research and healthy strategies to help change the way we think about food once and for all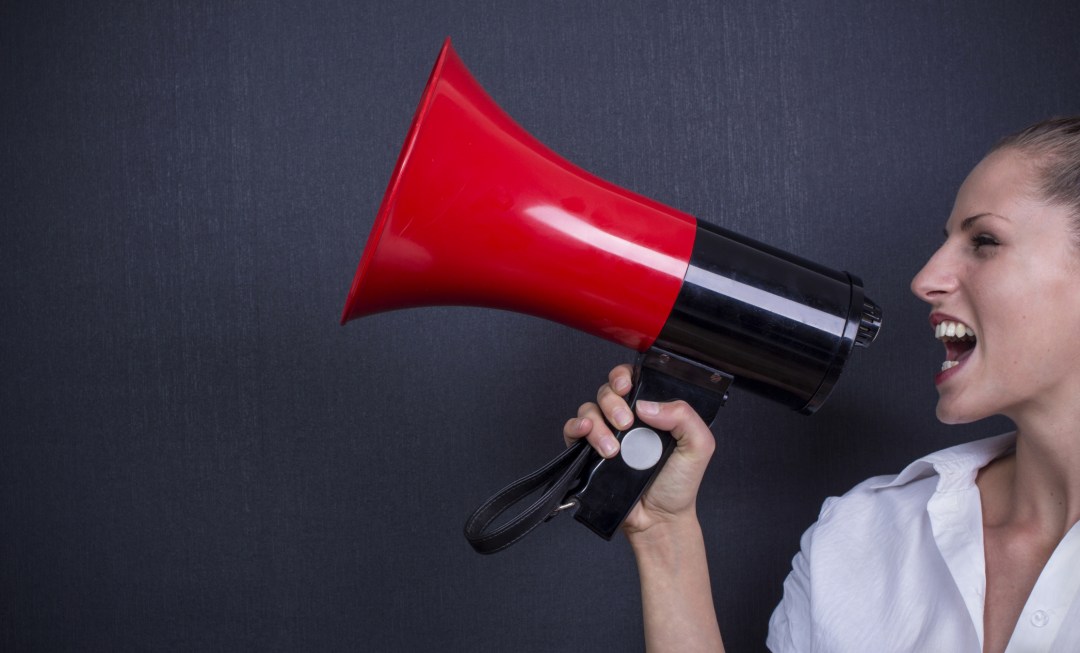 Gut instinct, intuition, sixth sense: these are all terms we use for feelings we get that we can't quite explain rationally. I often get a sense of people or situations very quickly, allowing me to side-step any drama; but occasionally they can't be avoided and this is where problems ensue, as I find it difficult to express myself for fear of being misunderstood (I'm not good at sugar-coating). As I go through this journey and learn how to think about and use food in a healthier way, there's still one major factor that is thwarting my progress and that's communication.
The challenge
My destructive emotional eating comes in waves, depending on what's happening. Work stress, issues with friends – a number of things could trigger it, but the result is the same. I start pushing down emotions with food and suppressing words with it, too. My communication skills are usually pretty good – I am a journalist, after all – but when it comes to speaking up for myself, dealing with people who aren't what they seem or ending relationships that aren't working for me, I go mute – unsure how people will take my honesty. So this month, I've challenged myself to speak up and out (in the nicest way possible).
The experience
At the start of my journey, I enlisted a group of experts to help me make positive changes in my life. But I felt like I'd gone as far as I could with some, and wasn't getting what I needed from others. I knew I'd let things drag on too long without speaking up, and that being in situations I didn't want to be in was affecting my happiness and, as a result, the way I was eating. Psychologist Dr Jane McCartney, author of Stop Overeating (Vermilion, £10.99), says 'comfort eating allows people to avoid and numb feelings rather than engage with them in a healthy and emotionally intelligent way.' I'd also began to feel angry that I wasn't getting what I needed and as McCartney points out, 'it's often the case that anger serves as a psychological "lid" on difficult and unmanageable feelings and can take us back to the infantile, the dependant and the inexpressible.'
This realisation spurred me on to put myself first and be open and honest with people, so I could get what I needed. She advised me to plan what I wanted to say in advance, to be assertive but not aggressive, acknowledge what others have to say but not allow it to distract me from getting my point across. But if I ever felt like a conversation was going nowhere, then I should 'mentally walk away' and come back to it later, rather than exasperate myself further.
The result
I'd planned to speak to each individual, but in the end things came to a head and then I had to pick up the pieces and keep cool when I'd been wronged. This, as it turns out, was the perfect opportunity to deal with my frustrations through speech rather than food. Being able to change things that weren't working and detach myself from people that were creating negativity in my life lifted a weight off my shoulders, allowing me to move forward with renewed enthusiasm about learning, growing and changing.
Amerley Ollennu is Beauty and Wellbeing Editor. Find her on Twitter @AmerleyO.