Brain Food Campaign
Our new Brain Food campaign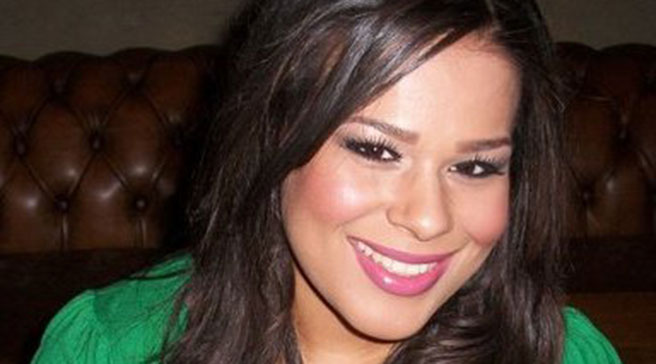 Diets don't work. We all know that to maintain what doctors call a 'healthy weight', the only thing that really works is eating nutritious food and taking regular exercise.
But our relationship with food, and with our bodies is never merely physical. For example, what we call 'comfort eating' – eating for emotional reasons, rather than to satisfy hunger – now affects up to 12 million people in the UK*.
Psychologies' beauty & wellbeing editor is one of them. Sick of turning to food for solace when the results of her behaviour just gave her grief, she decided to investigate the comfort-eating phenomenon. In each issue you'll find Amerley Ollennu challenging you and herself to road-test research and healthy strategies to help change the way we think about food once and for all.
Nothing can be done alone, so here's the team that will be helping both Amerley and you get motivated, and learn more about yourself and healthy living. Keep checking the website for exercise and nutrition news, tips, and reviews.
The Team
Yvonne McMeel – Nutritionist With over 15 years' experience in the food and nutrition industry, Yvonne is Urban Retreat's resident nutritionist, who specialises in promoting optimum health and wellbeing. Yvonne provides bespoke nutrition and lifestyle programmes for weight loss, weight gain, specific health issues (such as fertility, PCOS, skin conditions, etc) as well as using the revolutionary new 'tapping' technique called Emotional Freedom Technique (EFT) for weight loss and body confidence.
Elaine Slater– Psychologist Elaine is a psychologist with consulting rooms on Wimpole Street, London. She is a consultant therapist for the Priory Hospital and is the resident therapist for London Fashion Week. Elaine is a passionate advocate for energising and inspiring the integrity and wisdom to 'live consciously'. She delivers a bespoke journey to ultimate wellbeing; cultivating your pure potential to live your best life and discover your most quintessential self.
Dan Roberts – Personal Trainer Established in 2002, Dan Roberts Personal Training has become one of the most respected and talked about fitness and wellbeing companies in the UK. Dan is a leading figure in the international fitness industry, with a unique philosophy on fitness and health. He has been coaching professionally since 1993 and holds a number of prestigious qualifications. In addition to his base in London, he has lived as a full-time strengthening and conditioning coach in Sydney, Rio de Janeiro and New York and regularly trains private clients across the Middle East, Asia and Europe. His experience and success has helped him form a unique philosophy known as the Dan Roberts Method.
More inspiration:
Read How to heal your relationship with food on Lifelabs