Bounce back from a setback
Psychotherapist Abigail Eaton-Masters, who specialises in 'bounceology', believes we can bounce back from most of life's major setbacks. Here's how to do it…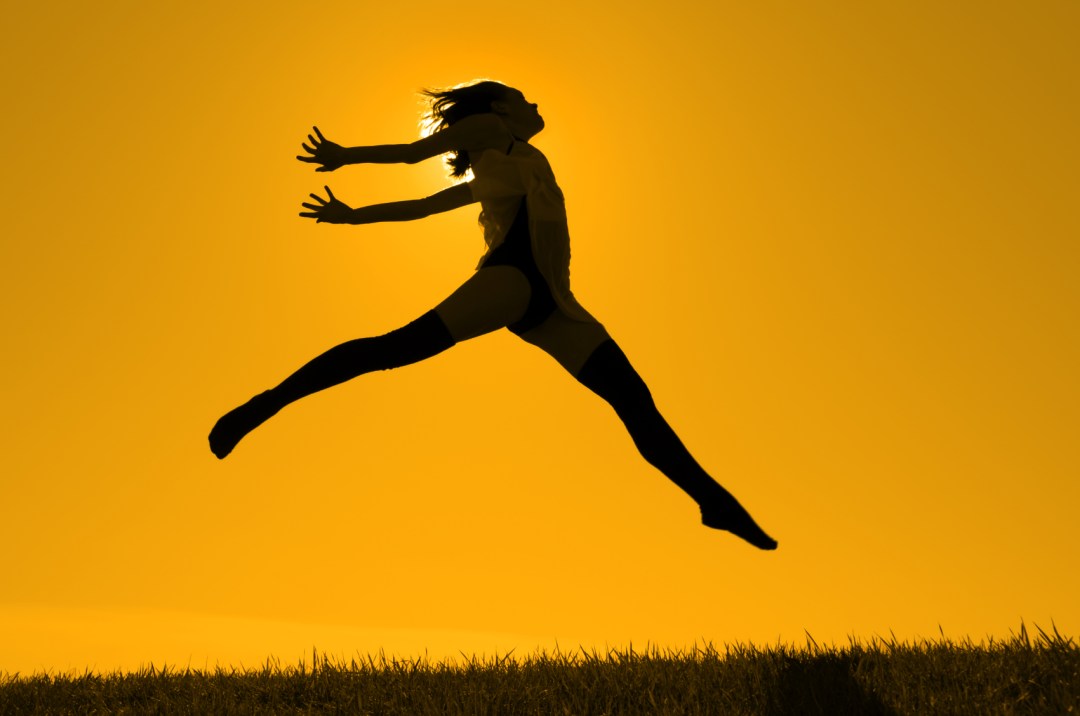 So, how can we bounce back from… a relationship break-up?
When a break-up has been unwanted, many women go into states of panic and bombard themselves with unhelpful affirmations such as, 'I'm unlovable', 'there's something wrong with me' or 'I can't cope'. What's useful to counteract this fear state is to engage in nurturing activities, such as discussing your feelings with a friend or therapist, cooking a delicious meal, having a massage or hair appointment. If there is no chance of reconciliation, this is the perfect opportunity to gain clarity on what you want from future relationships. The right answers always feel right.
…a loss of confidence at work/in your career?
There could be numerous factors that influence your ability to excel at work, such as your home life, your relationships and health. If, however, you feel it's not something you can pinpoint, loss of confidence can be a wake-up call that it's time to make a switch. Ask yourself if your career is fulfilling. Does it give you a sense of purpose or passion? If not, what does? What's that one thing that people come to you for, which is so ingrained in you that it doesn't even feel it deserves attention? Start there and watch exciting prospects unfold.
…a period of low mood and depression?
It's typical of a person who is experiencing some sort of low mood disorder to want to retreat into their own bubble. While this can be helpful in the short-term to reflect on the situation, extended periods can worsen symptoms or feelings. Be sure to spend time outdoors each day and stay connected, even if only with a few selected people. Diet can play a big part in bouncing back from low mood too, so ensure yours is supporting you and not depleting your energy.
…the death of someone you love?
There are many stages of grief when a loved one has died, which can be a conflicting and confusing time. As each stage of grief comes up for you, whether that is incredible sadness, anger or even disbelief, honour that feeling rather than wish it would disappear. Expect various feelings to come up within the first year of your loss, and know that that is OK.
…a loss of trust?
Building up a wall of mistrust only keeps you stuck and stagnant, where life, people and experiences have no way of touching you. Above all, it starts with you – start by trusting that you make good choices – you have in the past and you can again.
…a criticism against your personality or abilities?
Even knowing logically that uncompassionate criticism can stem from another person's own perceived shortcomings, when criticism is aimed towards you, it can feel like a blow. It's important not to let that one negative person derail you and it's useful to begin a swipe file of all the good things in your life, which you can come back to when you're feeling insecure. Remember, only constructive feedback from people who count in your life is worth listening to.
Abigail Eaton-Masters is a psychotherapist and media psychologist, specialising in enabling people to bounce back in life and business. To see Abigail interviewing successful people on their amazing bounce-back stories, see abigaileatonmasters.com
Photograph: iStock
More inspiration:
Read How to develop mental grit on LifeLabs